Event summary
Clayton Hotel, Silver Springs Co. Cork, Cork, Cork
Parent and Professional Joint Event:
Autism, Mental Health and Managing Anxiety
(Two-Day Course)
This two-day programme addresses the understanding and promotion of positive mental health in autism. The content is tailored for the needs of teachers, parents, education professionals and family members.
Anxiety is one of the biggest challenges facing young people with autism, their families and their school. Many young people can experience anxiety in all areas of their lives, school, family, and social life, and it may compound the difficulties they experience when communicating, interacting socially, and controlling their emotions. Managing Anxiety explains a range of distinct strategies that can help manage anxiety in school and home, and takes into consideration the different roles people play in a child's or young person's life: parent, sibling and teacher.
Expected Outcomes
Participants will be offered:
• A better understanding of the mental health challenges faced by individuals with autism.
• An appreciation of the mental health problems that individuals with autism are likely to face and how these may present.
• Some methods of helping individuals with autism recognise and manage their anxiety.
• Engage with learning materials relevant to autism, mental health and managing anxiety. This will include PowerPoint presentation, videos, discussion material and case studies.
Course Overview / Content
• The course will provide participants with information on mental health aspects of autism, as well as recognising and supporting the management of anxiety.
• A review of the core features of autism with reference to mental health, including anxiety.
• A review of the impact of Theory of Mind and Executive Function on the mental health of individuals with autism.
• Appreciation of the presentation of a variety of mental health problems in autism.
• Information on how to help and manage mental health problems, in particular anxiety.
• Information on aspects of cognitive therapy.
Location
Clayton Hotel, Silver Springs Co. Cork
Tivoli
Cork
Cork
T23 E244
Get Directions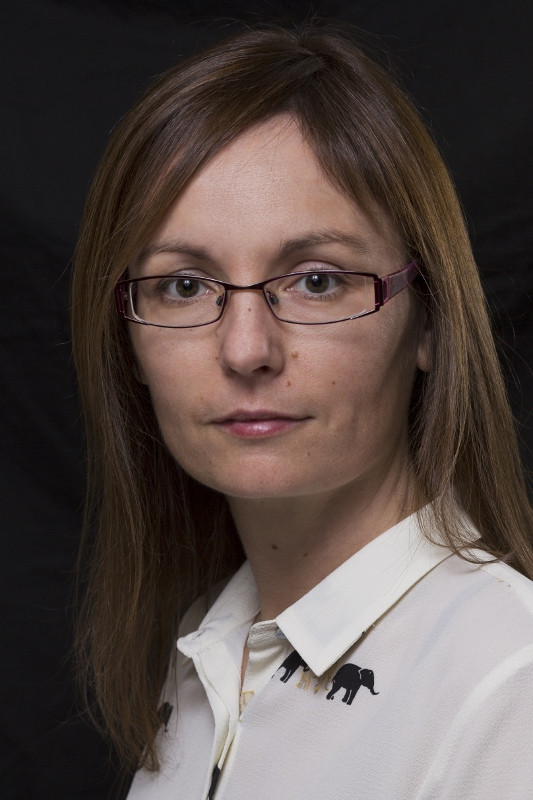 Tara Vernon
Tara Vernon is an Autism Trainer/Advisor with Middletown Centre for Autism. Prior to this Tara has worked across home, school and external agency settings to provide autism specific specialist teaching, training, and behavioural support in these environments. Tara has also worked as a Class Teacher for nine years in an Applied Behaviour Analysis school for children with autism and complex needs. Tara holds a degree in Psychology and is a CABAS board certified Teacher in Applied Behaviour Analysis. She is a member of both the Psychological Society of Ireland and the Teaching Council of Ireland and is a certified Sleep Counsellor.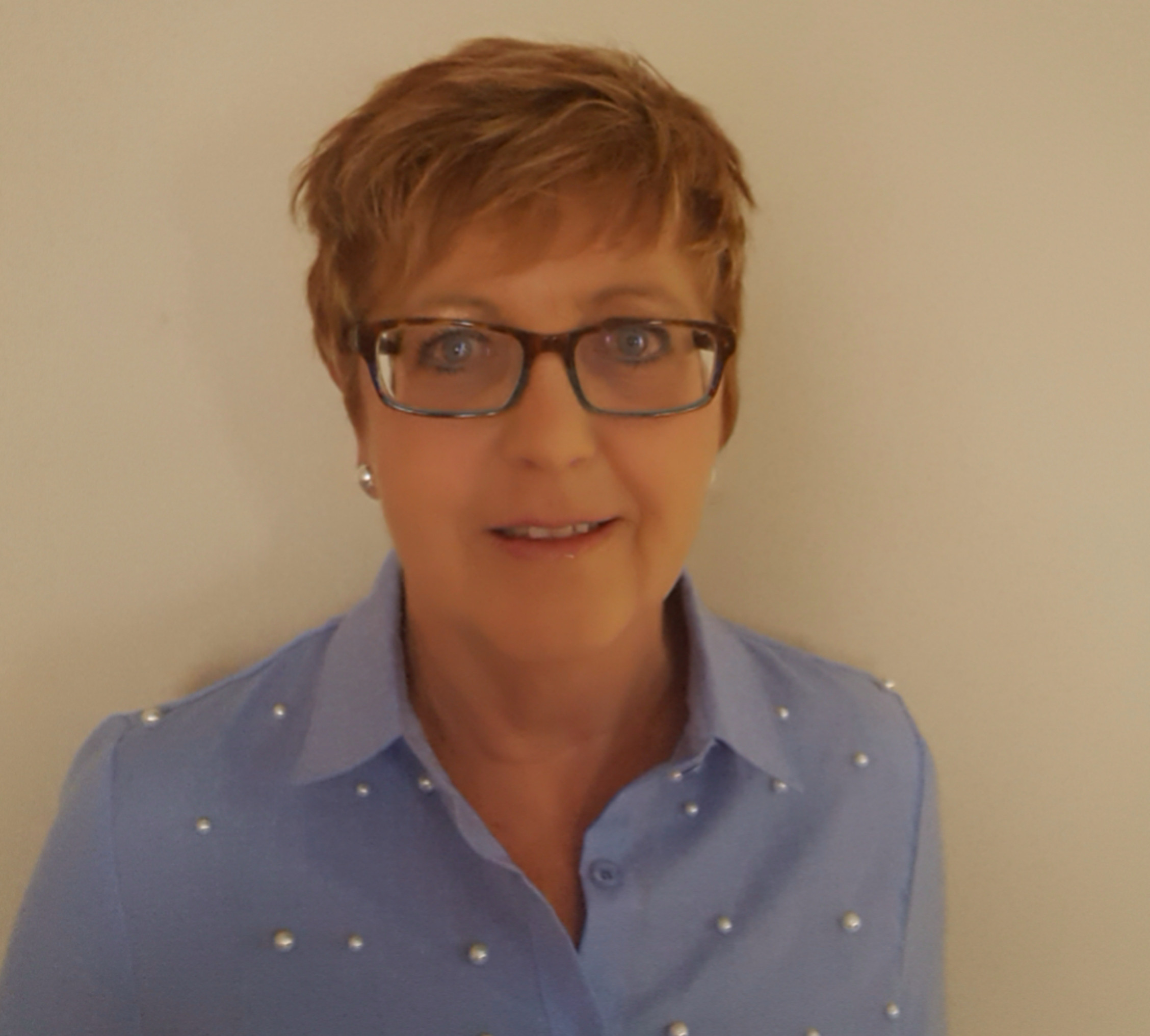 Dee Hogan
Dee Hogan is an Autism Trainer/Advisor in Middletown Centre for Autism. Dee has extensive experience teaching and supporting children and young people with autism. Her experiences include Pre-school, Early Intervention ASD Classes,S Primary ASD Classes, Mainstream Primary and Special Schools. She has written, lectured and assessed modules on the Special Needs Assistant and Level Four Autism qualification, as professional development for parents and professionals. Dee has also worked as a part time Lecturer with University College Cork designing and delivering the Diploma in Autism Studies as well as providing training for teachers, third level students, parents and professionals. Dee's training specialism is Promoting Positive Behaviour, Early Intervention, Classroom Strategies, and Transitions. Dee holds a MEd in Special Education Autism from the University of Birmingham.
Event summary
Clayton Hotel, Silver Springs Co. Cork , Cork , Cork