Autism and the Special School, Developing Social and Leisure Activities.
This course looks at developing play, social and leisure skills for autistic children and young people and learning difficulties. It looks at how to enable children and young people to make active choices in how they spend their free time, at the specific teaching strategies to enable understanding of the social rules of recreational activities and at involving students with learning difficulties the wider learning community. This can range from something as simple as being able to watch a DVD for ten minutes while a parent makes a phone call, a teacher works with another student, to more complex skills like turn taking, sharing, waiting, making positive choices, and communicating personal preferences.
Expected Outcomes
Participants will:
• Gain an understanding of the importance of developing social and leisure skills for independence, personal well-being and for extra-curricular life.
• Identify strategies to promote choice making, access to leisure facilities in the community, and teaching points for practicing the small steps towards the over-arching skills required to engage in social and leisure activities.
Overview:
• What do we mean by social and leisure choices? Why are they important?
• How can we identify student preferences and allow for meaningful communication of these?
• What strategies can we use to teach children and young people with learning difficulties how to engage in social and leisure activities appropriately, and with increasing independence?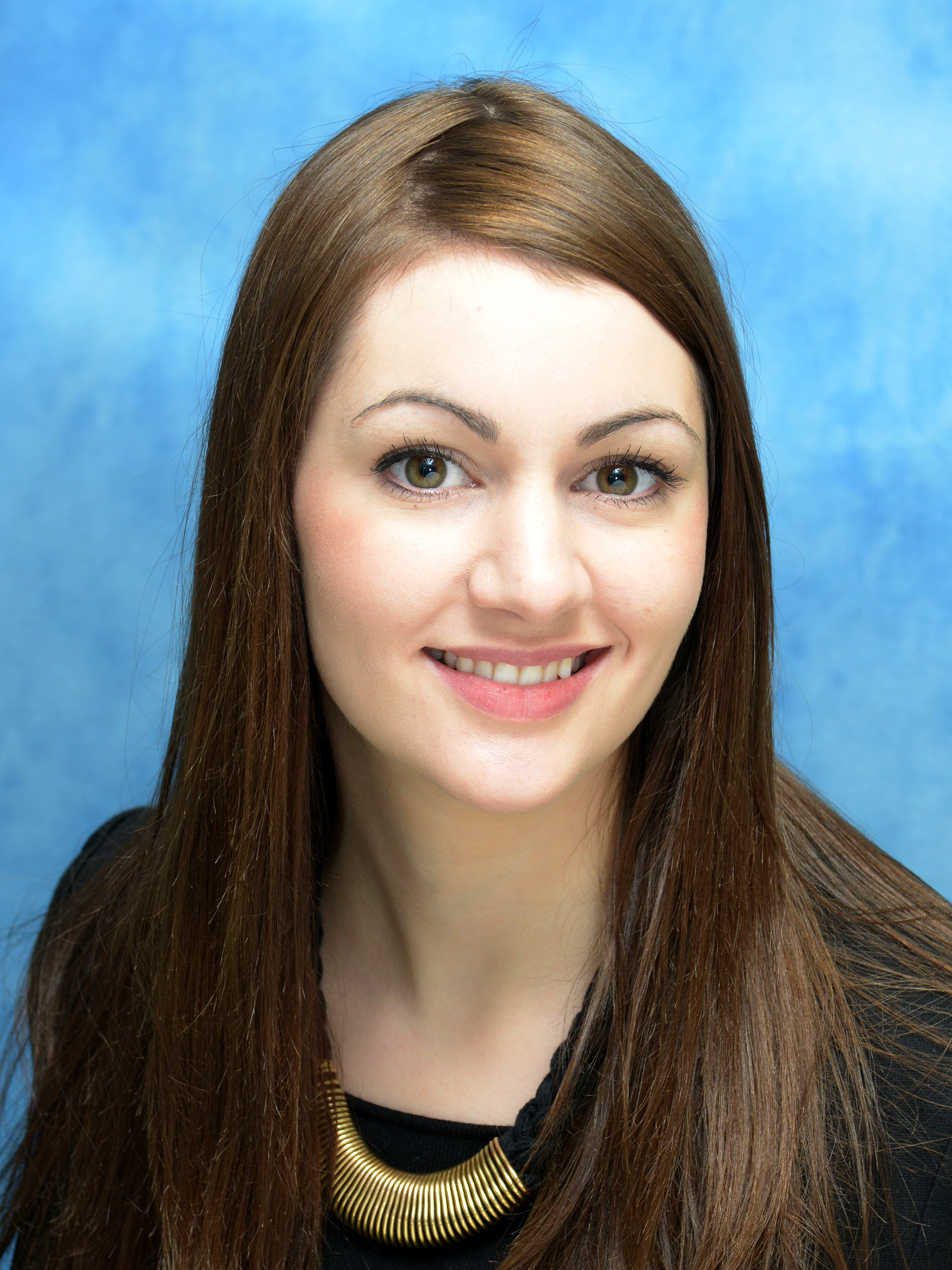 Carolyn Frazer
Carolyn Frazer is an Autism Intervention Specialist in Middletown Centre for Autism, formerly employed in Ashfield Girls High School, Belfast, where she supported children and young people with autism to access the curriculum. She coordinated and supported the delivery of social skills groups designed to develop the social and communication skills of pupils with autism within Post Primary mainstream education. She qualified in Speech and Language Therapy and has a Master's degree in Psychology.