Event summary
City Quay National School, Docklands Dublin, Dublin
Autism, Learning Style, and Visual Teaching Methods


Visual strategies are often seen as the baseline for learning support strategies as they:

• Complement the learning style of many autistic children, young people, and adults.
• Can be introduced alongside other methodologies.
• Are adaptable, portable and can be used flexibly across environments.
The use of visual strategies can have a positive impact on how an autistic child experiences family, community, and school life. This session will address why visual teaching methods work. Delegates be more able to adapt the school or family environment and individualised activities in order, to enhance learning, play or leisure, academic and life skills.

Expected Outcomes

The audience will:
Understand how visual strategies support the learning style of autistic children and young people

Understand how visual supports may improve the learning experience in school, home and wider community.

Learn how to develop visual supports and implement visual strategies in a practical manner.
Location
City Quay National School
Gloucester Street South,
Docklands Dublin
Dublin
Get Directions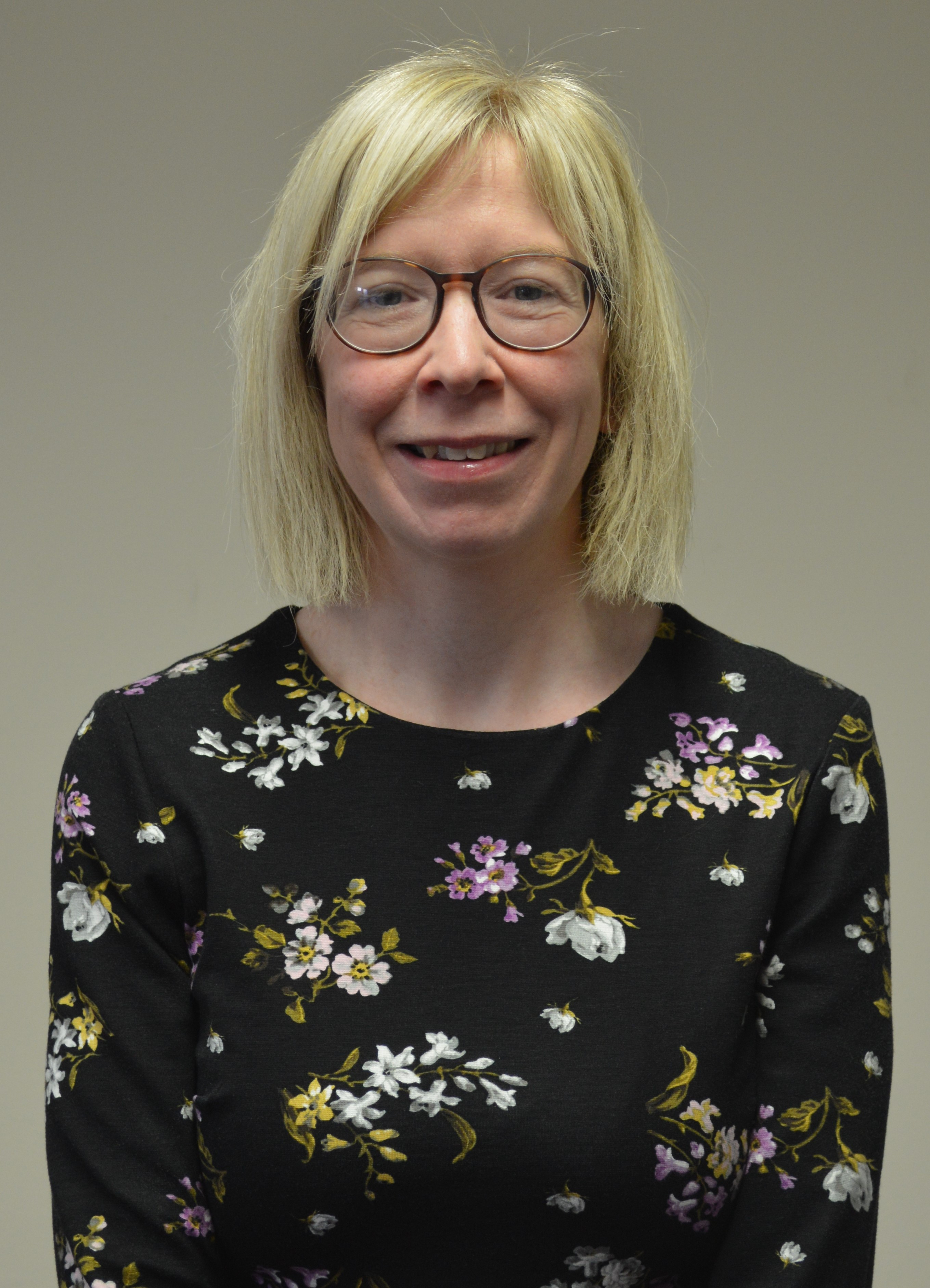 Jill McCanney
Jill McCanney is an Autism Trainer/Advisor and Autism Specialist Occupational Therapist in Middletown Centre for Autism. She has Postgraduate qualifications in Sensory Integration, including SIPT registration, and has been a tutor on the Sensory Integration MSc course. She also holds a Master's in Clinical Research. Jill worked in Special Schools for over seven years prior to commencement of her current post. She has extensive experience in the assessment of sensory motor difficulties and in the development and provision of intervention programmes for autistic students.
Event summary
City Quay National School , Docklands Dublin , Dublin