Event summary
Bru Chaoimhin, Dublin, Dublin
Young people with autism experience anxiety in many situations, with some experiencing significant anxiety difficulties. This session is an introduction to strategies that can be used to alleviate the experience of anxiety in young people with autism.

Expected Outcomes:
Parents and family members will
• Understand how the core impairments of autism, including sensory difficulties, can contribute to the development of anxiety.
• Understand how anxiety can escalate and may result in an outburst.
• Develop some simple strategies to prevent the escalation of anxiety.
• Understand the basics of cognitively based management approaches.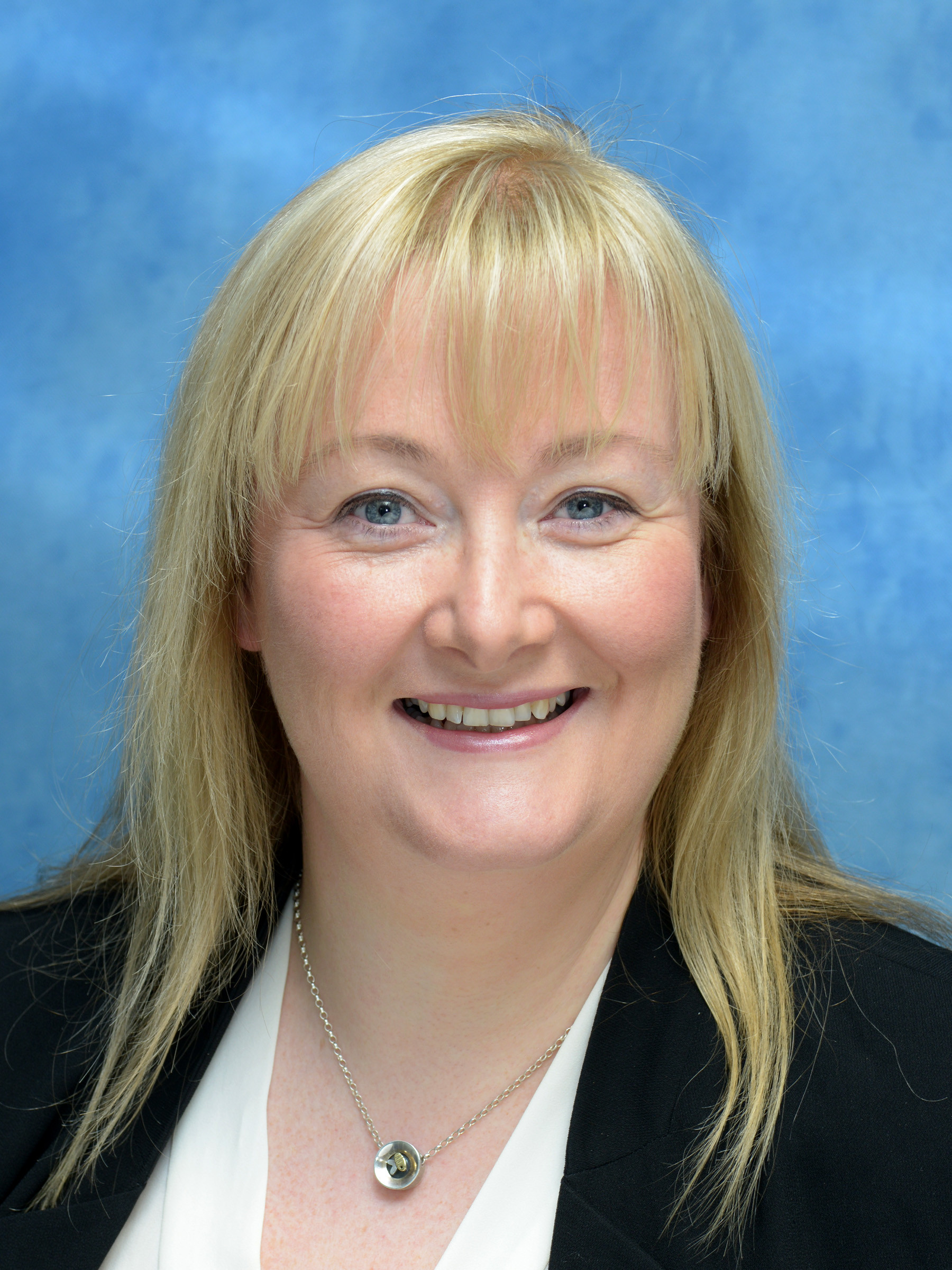 Suzanne McCanney
Suzanne McCanney is the Learning Support Manager in Middletown Centre for Autism. Prior to this, she was Assistant Advisory Officer for Special Educational Needs in the Western Education and Library Board (WELB). Suzanne also worked as a Project Manager for the Cross-Border Parent Community and School Partnership Programme; part of the focus for this programme was developing transition resources for children with autism. She has worked with children with autism in her capacity as a resource teacher for Special Educational Needs in the Republic of Ireland. Suzanne is a qualified teacher and holds a Master's degree in Special Educational Needs Teaching.
Event summary
Bru Chaoimhin , Dublin , Dublin