Event summary
St Tiarnach's National School, Clones,, Monaghan
Autism, Learning Style and the Impact of Visual Teaching Methods Visual strategies are widely used when living and working with children and young people with autism as they:
Location
St Tiarnach's National School
Largy
Clones,
Monaghan
H23KC59
Get Directions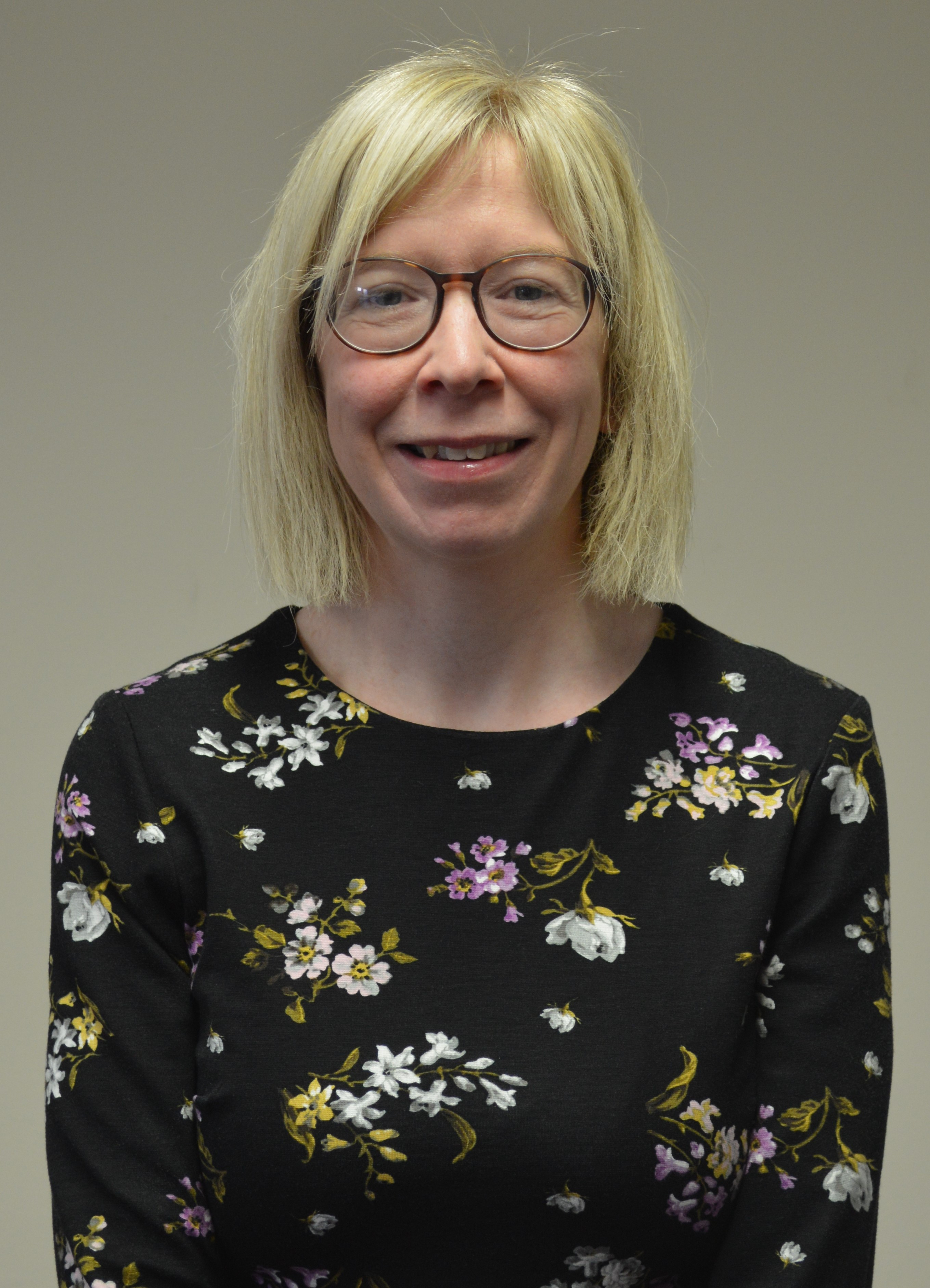 Jill McCanney
Jill McCanney is an Autism Trainer/Advisor and Autism Specialist Occupational Therapist in Middletown Centre for Autism. She has Postgraduate qualifications in Sensory Integration, including SIPT registration, and has been a tutor on the Sensory Integration MSc course. She also holds a Master's in Clinical Research. Jill worked in Special Schools for over seven years prior to commencement of her current post. She has extensive experience in the assessment of sensory motor difficulties and in the development and provision of intervention programmes for students with autism.
Event summary
St Tiarnach's National School , Clones, , Monaghan