Event summary
Regal Cinema, Friar Street,, Youghal, Cork
This training event will explain what autism is and consider the impact of autism on a child's daily life and development. This session is the foundation for addressing the associated difficulties of challenging behaviour, sensory processing difficulties, anxiety and social communication.
Expected Outcomes:
Parents and family members will have an increased understanding of
• How children with autism perceive the world.
• How children with autism think and learn.
• How to use children with autism's strengths to help them reach their potential.
• The underlying difficulties faced by children with autism in learning, social interaction and communication.
• Applying strategies when supporting, interacting with and teaching children with autism.
Location
Regal Cinema, Friar Street,
Youghal-Lands
Youghal
Cork
P36 N562
Get Directions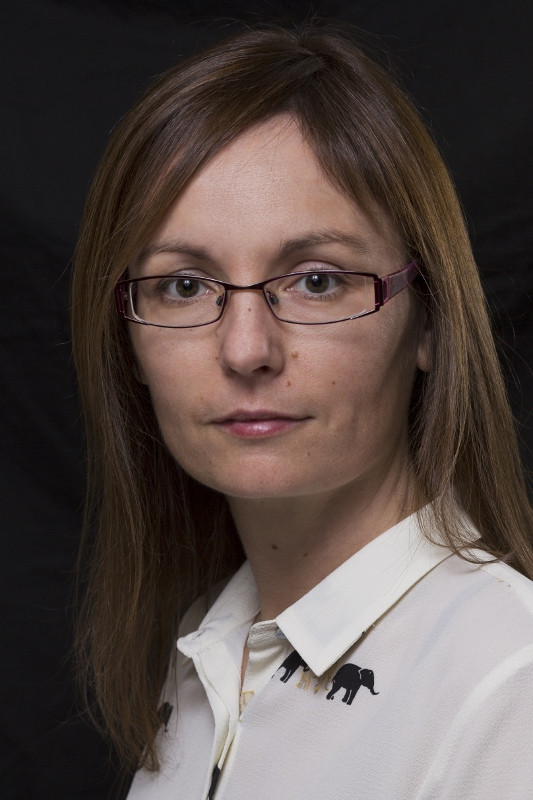 Tara Vernon
Tara Vernon is an Autism Trainer/Advisor in Middletown Centre for Autism. Prior to this Tara has worked across home, school and external agency settings to provide autism specific specialist teaching, training, and behavioural support in these environments.   Tara has also worked as a Class Teacher for nine years in an Applied Behaviour Analysis school for children with autism and complex needs.  Tara holds a degree in Psychology and is a CABAS board certified Teacher in Applied Behaviour Analysis.  She is a member of both the Psychological Society of Ireland and the Teaching Council of Ireland.
Event summary
Regal Cinema, Friar Street, , Youghal , Cork