Event summary
Clonburris National School, Clondalkin, Dublin
Make and Take
This presentation will explain how visual supports can be used to help with emotional regulation, positive behaviour and reducing anxiety. Parents will go home with resources ready to use.
Expected Outcomes
Parents and family members will:
• Have an increased understanding of how children and young people with autism perceive the world.
• Be aware of how children and young people with autism think and learn.
• Have a better understanding of how to use children's and young people's strengths to help them reach their potential.
• Have an increased understanding of the reasons behind the difficulties faced by children and young people with autism in learning, social interaction and communication.
• Be able to make visual supports.
• Gain knowledge of personalised support to children and young people.
• Learn how to cope with emotional distress caused by transition, such as stress and anxiety.
Course Overview / Content
This two-hour session will focus on how to make and use visual supports for the:
• Home.
• School.
• Community.
Parents and family members will be able to take materials made in session such as, emotion key rings, count down cards, whose turn boards and timetables.
Participants can decide, with the trainer, which materials would best suit the child and at what level.

Location
Clonburris National School
Dunawley Avenue
Clondalkin
Dublin
Get Directions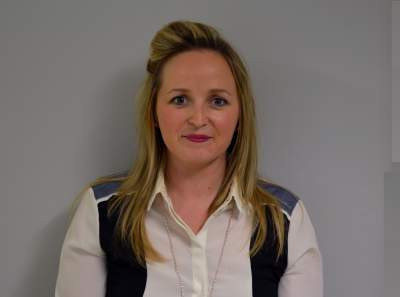 Edel Quinn
Edel Quinn is an Autism Trainer/Advisor in Middletown Centre for Autism. Before taking up this post, Edel worked in the National Health Service Northern Ireland (NHS), developing and delivering home programmes for children and young people with autism, and their families. Edel holds a Psychology degree and an MSc in Autism from Queen's University, Belfast and a Post Graduate Diploma in Cognitive Behaviour Therapy. Edel's main specialisms are in early intervention and delivering training in the implementation of visual strategies and positive behaviour. Edel is a certified TEACCH Trainer with Division TEACCH North Carolina. Edel has developed and delivered anxiety trainings and anxiety research projects to parents and professionals across Ireland. She has delivered at Autism and Mental Health Conference, NAS and the Autism Congress. Edel is an associate lecturer on the Post Graduate Autism Certificate with Mary Immaculate College, Limerick. Edel is working towards accreditation with BACP as a Cognitive Behaviour Therapist.
Event summary
Clonburris National School , Clondalkin , Dublin