Event summary
Holy Trinity National School, Dunfanaghy, Donegal
Make and Take
This presentation will explain how visual supports can be used to help with emotional regulation, positive behaviour and reducing anxiety. Parents will go home with resources ready to use.
Expected Outcomes
Parents and family members will:
• Have an increased understanding of how children and young people with autism perceive the world.
• Be aware of how children and young people with autism think and learn.
• Have a better understanding of how to use children's and young people's strengths to help them reach their potential.
• Have an increased understanding of the reasons behind the difficulties faced by children and young people with autism in learning, social interaction and communication.
• Be able to make visual supports.
• Gain knowledge of personalised support to children and young people.
• Learn how to cope with emotional distress caused by transition, such as stress and anxiety.
Course Overview / Content
This two-hour session will focus on how to make and use visual supports for the:
• Home.
• School.
• Community.
Parents and family members will be able to take materials made in session such as, emotion key rings, count down cards, whose turn boards and timetables.
Participants can decide, with the trainer, which materials would best suit the child and at what level.

Location
Holy Trinity National School
Hornhead Road,
Dunfanaghy
Donegal
Get Directions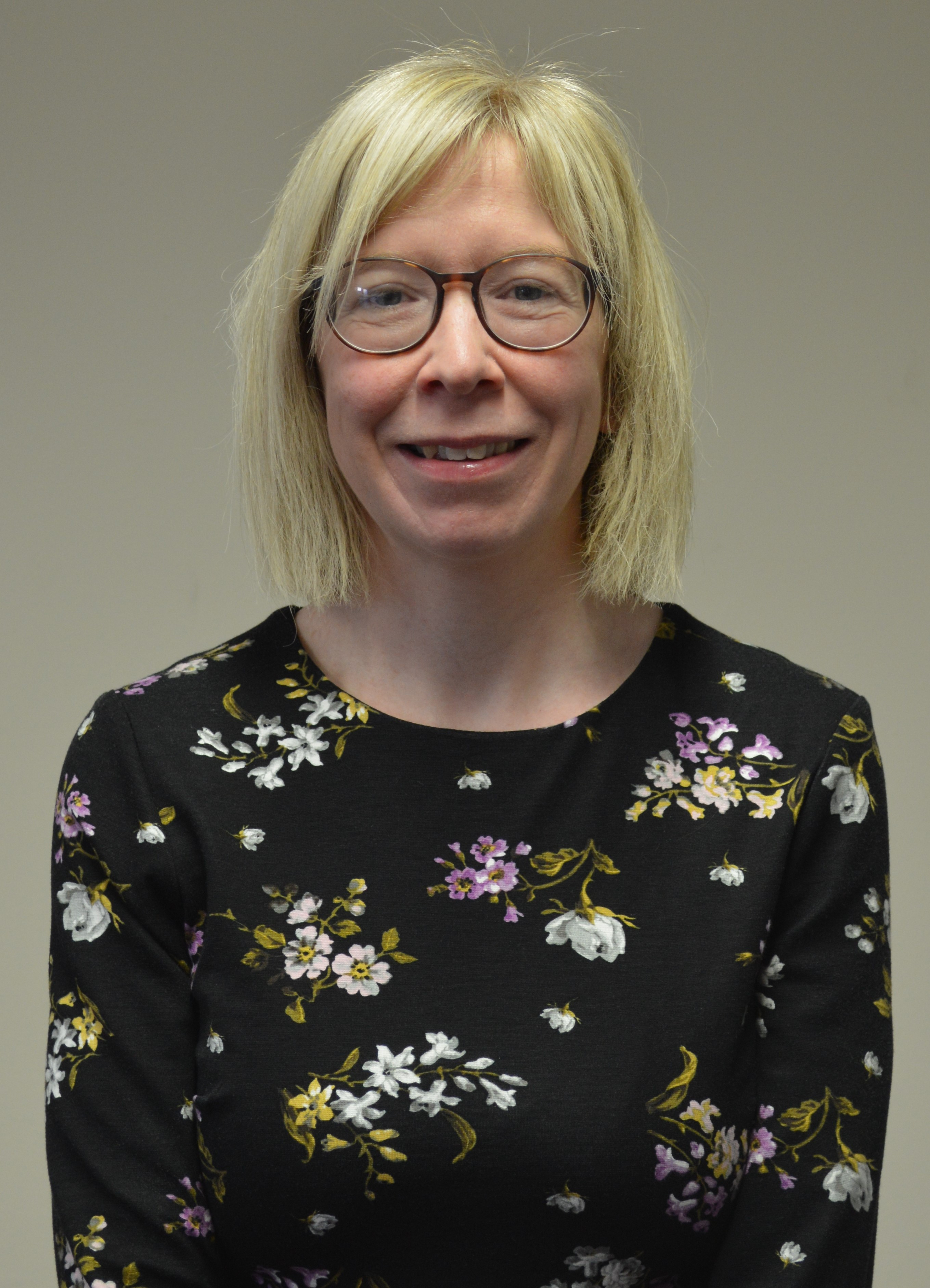 Jill McCanney
Jill McCanney is an Autism Trainer/Advisor and Autism Specialist Occupational Therapist in Middletown Centre for Autism. She has Postgraduate qualifications in Sensory Integration, including SIPT registration, and has been a tutor on the Sensory Integration MSc course. She also holds a Master's in Clinical Research. Jill worked in Special Schools for over seven years prior to commencement of her current post. She has extensive experience in the assessment of sensory motor difficulties and in the development and provision of intervention programmes for students with autism.
Event summary
Holy Trinity National School , Dunfanaghy , Donegal