Event summary
Regal Cinema, Friar Street,, Youghal, Cork
This training event aims to increase parents' understanding of how autism affects communication and will provide strategies that may help. It will also explore visual strategies which are widely used when living and working with children and young people with autism. The use of visual strategies can have a notable impact on how a child with autism experiences home life, as they help to clarify expectations and make abstract concepts more concrete. Visual strategies support children as they develop effective communication, appropriate social interaction, and positive behaviour skills. These methods are based on the principles of the TEACCH programme and may help parents provide consistent teaching methods.
Expected Outcomes:
Parents and family members will have an increased understanding of
• How autism impacts communicative development.
• How autism impacts communicative exchange.
• How to use children's and young people's strengths to help them communicate more effectively.
• The reasons underlying the difficulties faced by children in the area of social communication and how to help.
• Understand the importance of visual teaching methods in autism.
• Understand how visuals will improve the learning of the child and their experience at home.
• Develop some visual strategies that can be used to support the child.
Location
Regal Cinema, Friar Street,
Youghal-Lands
Youghal
Cork
P36 N562
Get Directions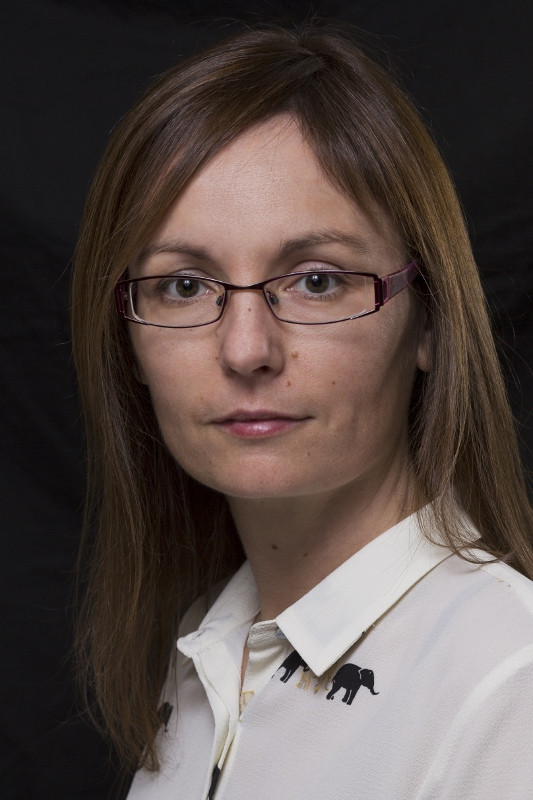 Tara Vernon
Tara Vernon is an Autism Trainer/Advisor with Middletown Centre for Autism. Prior to this Tara has worked across home, school and external agency settings to provide autism specific specialist teaching, training, and behavioural support in these environments. Tara has also worked as a Class Teacher for nine years in an Applied Behaviour Analysis school for children with autism and complex needs. Tara holds a degree in Psychology and is a CABAS board certified Teacher in Applied Behaviour Analysis. She is a member of both the Psychological Society of Ireland and the Teaching Council of Ireland and is a certified Sleep Counsellor.
Event summary
Regal Cinema, Friar Street, , Youghal , Cork