Event summary
Regal Cinema, Friar Street,, Youghal, Cork
Register now to book
This course is already full.
You will be added to its waiting list
Booking closes
This training event will examine why young people with autism can experience difficulties when faced with a transition to teenage life and how young people with autism experience anxiety in many situations, with some experiencing significant anxiety difficulties. This session will explore the commonly associated difficulties for the young person at this life stage and introduce potential strategies that can be used to alleviate the experience of anxiety. The importance and design of a planned transition programme and the role of the parents in this process will be examined along with ideas and suggestions as to how best to prepare the young person for forthcoming adolescence and adulthood.
Expected Outcomes:
Parents and family member will have a better understanding of
• How young people with autism think and learn.
• The underlying reasons of how autism can impact in the adolescent years.
• Transition planning and the role of parents.
• Understand how the core impairments of autism, including sensory difficulties, can contribute to the development of anxiety.
• Develop some simple strategies to prevent the escalation of anxiety.
• Understand the basics of cognitively based management approaches.
Location
Regal Cinema, Friar Street,
Youghal-Lands
Youghal
Cork
P36 N562
Get Directions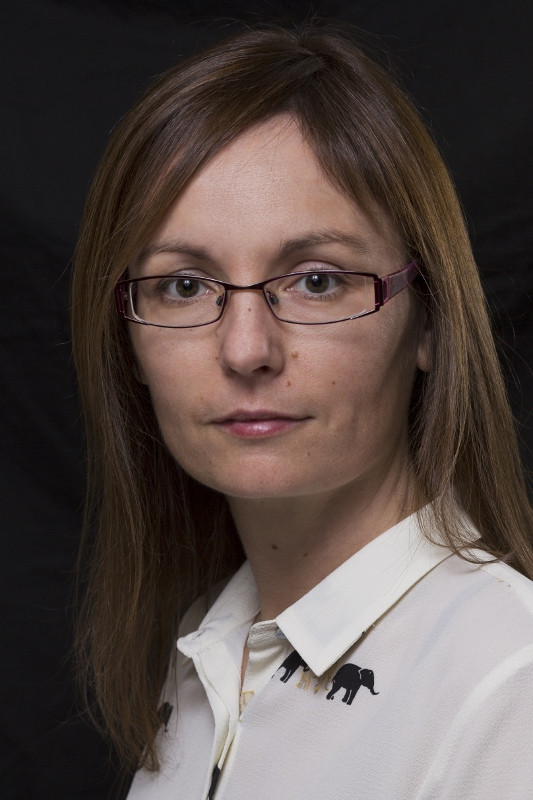 Tara Vernon
Tara Vernon is an Autism Trainer/Advisor in Middletown Centre for Autism. Prior to this Tara has worked across home, school and external agency settings to provide autism specific specialist teaching, training, and behavioural support in these environments.   Tara has also worked as a Class Teacher for nine years in an Applied Behaviour Analysis school for children with autism and complex needs.  Tara holds a degree in Psychology and is a CABAS board certified Teacher in Applied Behaviour Analysis.  She is a member of both the Psychological Society of Ireland and the Teaching Council of Ireland.
Event summary
Regal Cinema, Friar Street, , Youghal , Cork
Register now to book
This course is already full.
You will be added to its waiting list
Booking closes