Event summary
Regal Cinema, Friar Street,, Youghal, Cork
This training event will examine why young people with autism can experience difficulties when faced with a transition to teenage life and how young people with autism experience anxiety in many situations, with some experiencing significant anxiety difficulties. This session will explore the commonly associated difficulties for the young person at this life stage and introduce potential strategies that can be used to alleviate the experience of anxiety. The importance and design of a planned transition programme and the role of the parents in this process will be examined along with ideas and suggestions as to how best to prepare the young person for forthcoming adolescence and adulthood.
Expected Outcomes:
Parents and family member will have a better understanding of
• How young people with autism think and learn.
• The underlying reasons of how autism can impact in the adolescent years.
• Transition planning and the role of parents.
• Understand how the core impairments of autism, including sensory difficulties, can contribute to the development of anxiety.
• Develop some simple strategies to prevent the escalation of anxiety.
• Understand the basics of cognitively based management approaches.
Location
Regal Cinema, Friar Street,
Youghal-Lands
Youghal
Cork
P36 N562
Get Directions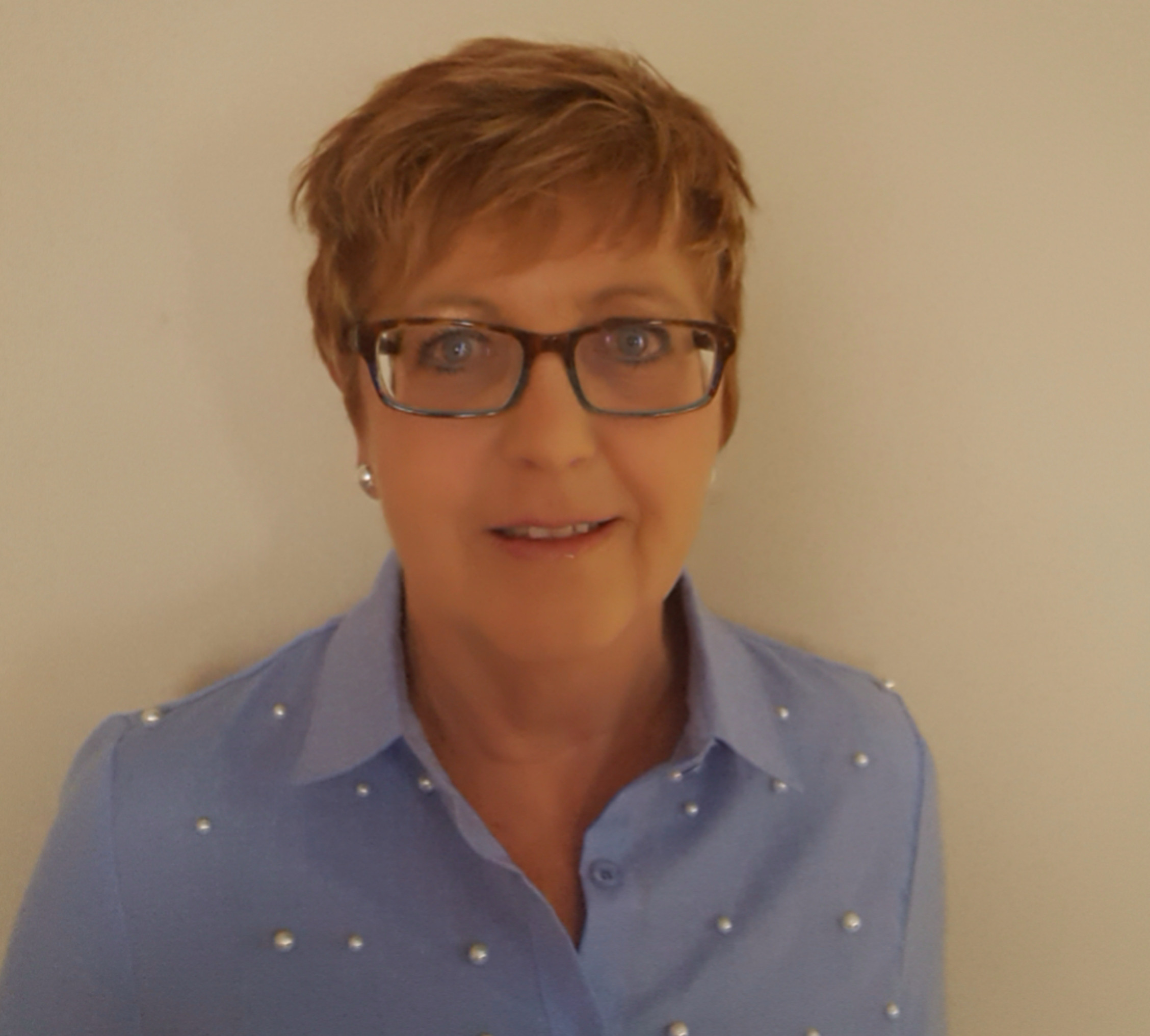 Dee Hogan
Dee Hogan is an Autism Trainer/Advisor in Middletown Centre for Autism. Dee has extensive experience teaching and supporting children and young people with autism. Her experiences include Pre-school, Early Intervention ASD Classes,S Primary ASD Classes, Mainstream Primary and Special Schools. She has written, lectured and assessed modules on the Special Needs Assistant and Level Four Autism qualification, as professional development for parents and professionals. Dee has also worked as a part time Lecturer with University College Cork designing and delivering the Diploma in Autism Studies as well as providing training for teachers, third level students, parents and professionals. Dee's training specialism is Promoting Positive Behaviour, Early Intervention, Classroom Strategies, and Transitions. Dee holds a MEd in Special Education Autism from the University of Birmingham.
Event summary
Regal Cinema, Friar Street, , Youghal , Cork