Event summary
Gaelscoil de hÍde, Oranmore, Galway
Autism and Anxiety Management
Primary aged children with autism experience anxiety in many situations, with some experiencing significant anxiety difficulties. For many, school is a major source of stress. While many reasons are shared with typically developing children, there are some key factors relating to autism that mean stress and anxiety are more likely. Everyone shows their anxiety in individual ways so the most reliable observations that a child is anxious are going to be made by the people who know the child best. This shows the importance of working closely not only within a school staff team, but also with the families of children with autism.
This session is an introduction to strategies that can be used to alleviate the experience of anxiety in children with autism. This will include an introduction to cognitively based strategies and how to develop child centred strategies to deal with anxiety. This session is most suitable for teachers and resource teachers who work with children with autism who already have a good understanding of autism.
Expected Outcomes
Participants will:
• Understand how the core impairments of autism, including sensory difficulties, can contribute to the development of anxiety.
• Understand how anxiety can escalate and may result in an outburst.
• Develop some simple strategies to prevent the escalation of anxiety.
• Understand the basics of cognitively based management approaches.
Course Overview
• Anxiety triggers and build up.
• 'On the spot' anxiety management strategies.
• Developing a 'stress kit'.
• Cognitively based approaches and the emotional toolkit.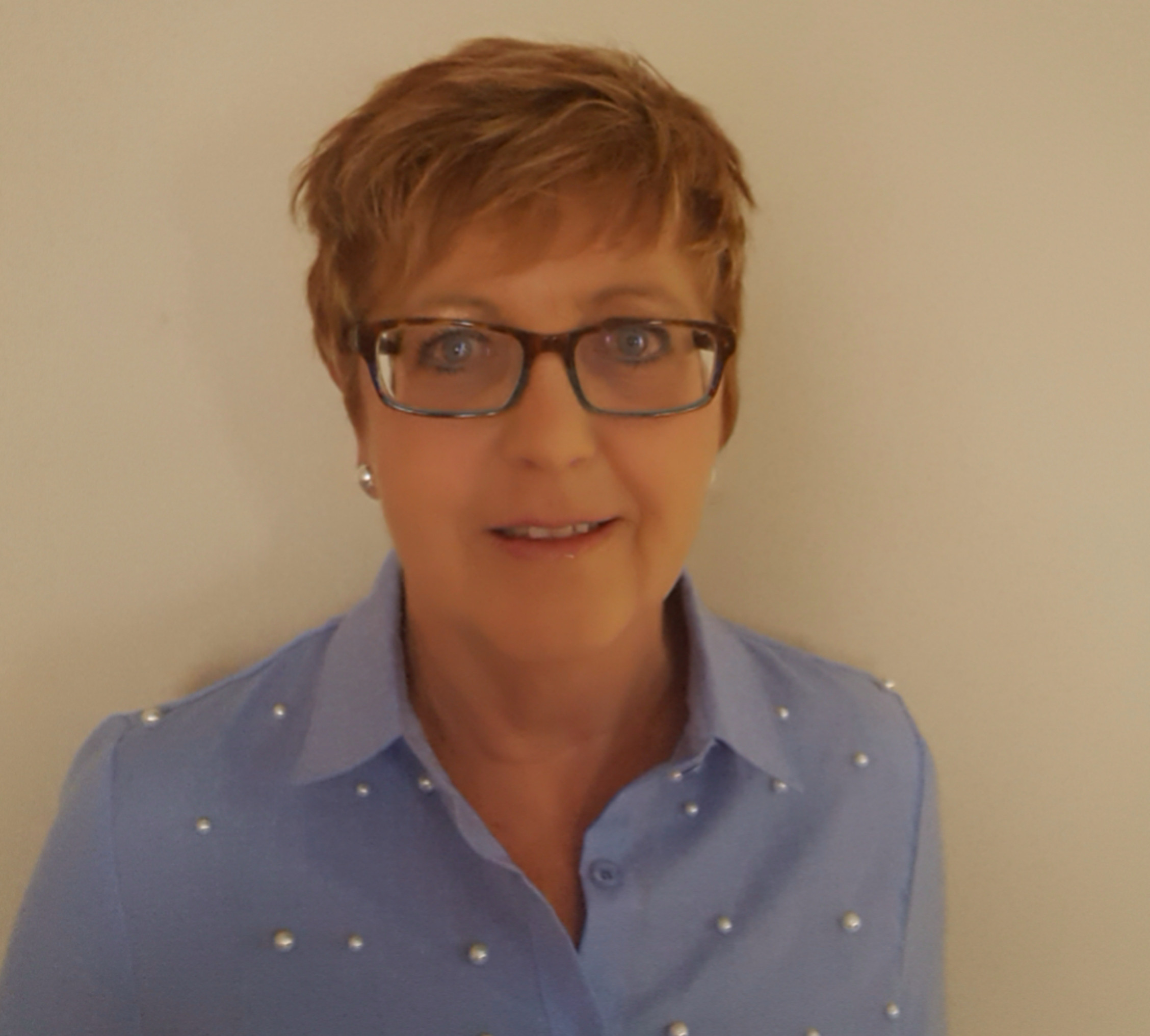 Dee Hogan
Dee Hogan is an Autism Intervention Specialist in Middletown Centre for Autism. Her background is in teaching children with special educational needs, with 15 years' experience teaching in an Autism Unit and Early Intervention Class within a Mainstream Primary School. Dee has also worked as a part time Lecturer with University College Cork delivering Diploma in Autism Studies as well as providing training for teachers, third level students, parents and professionals. Dee holds a MEd in Special Education (autism, children) from the University of Birmingham.
Event summary
Gaelscoil de hÍde , Oranmore , Galway