An Introduction to Gestalt Language Processing
Gestalt language processing is one of two ways to process and develop language.
Analytical language processing is often thought of as the usual way develop language, using words first, then building these in to sentences.
Children who use gestalt language development process language in whole "chunks" or "strings of sounds" instead of processing single words in the early stages of language development. These "chucks" are often called echolalia and are in essential part of language development for gestalt language processors.
Almost all autistic children are gestalt language processors.
In this webinar, we will explore
Analytical versus gestalt language development
Language development in autism, including non-speaking children.
Supportive strategies for gestalt language processors
Considerations for AAC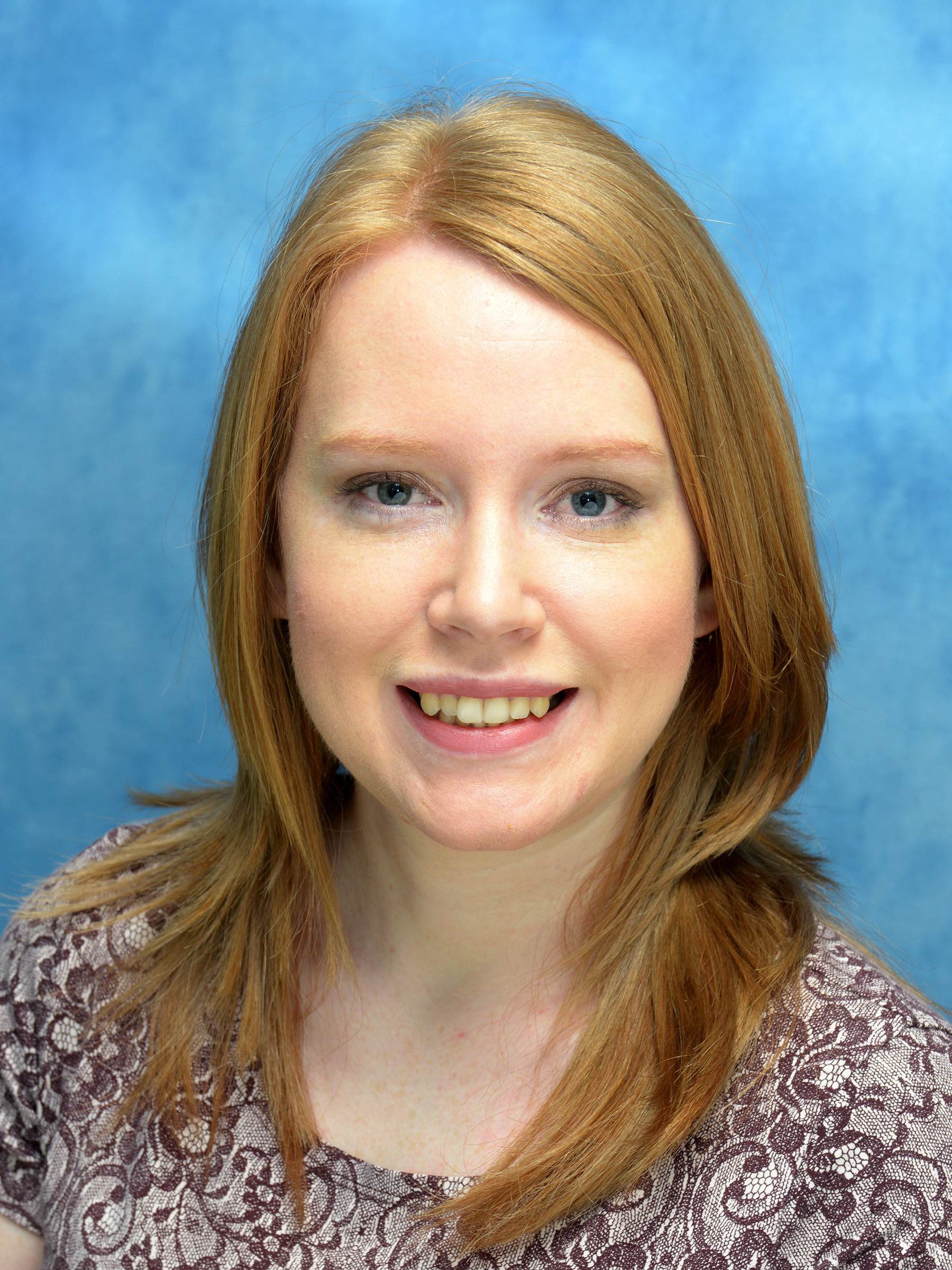 Eleanor McStay-Fearon
Eleanor McStay-Fearon is a Specialist Speech and Language Therapist at Middletown Centre for Autism. Eleanor works as part of the Learning Support and Assessment Service, working directly with autistic children across school and home. Prior to this, she worked in Essex, providing assessment and intervention to children and young people with learning disabilities and associated needs such as autism and behaviours of concern. She has worked closely with parents, teachers and health professionals to support the implementation of communication, sensory and behaviour management programmes across home and school environments. She has experience in supporting autistic children and young people with mental health needs in Glasgow, as member of a multi-disciplinary Learning Disability Child and Adolescent Mental Health Team. Eleanor holds a Post Graduate Certificate in Sensory Integration and is a registered Sensory Integration Practitioner