Training
Middletown Centre for Autism designs and delivers training programmes cognisant of the needs of Parents, Education Professionals and those who traverse these groupings.
Here is a list of all our main current events happening within Middletown Centre for Autism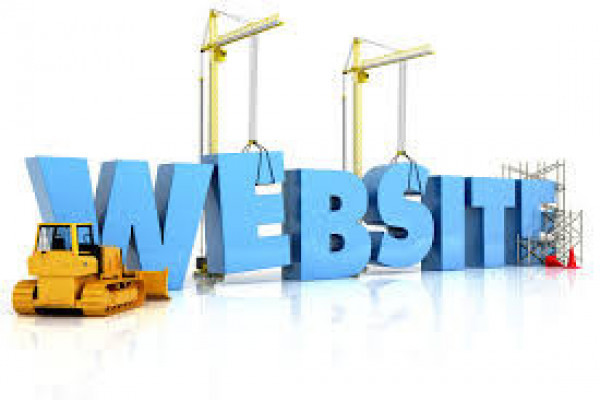 10/07/2023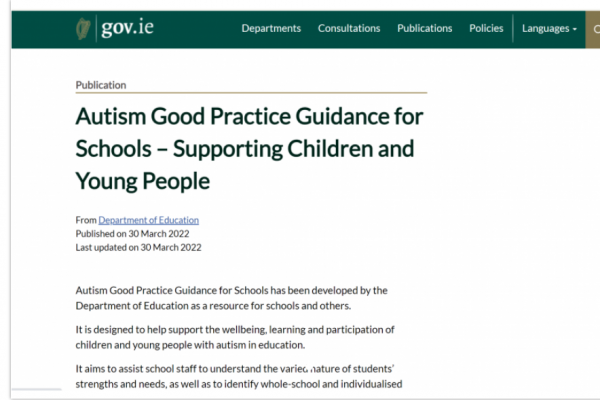 11/04/2022
Online Learning Portal
Log in or register to our online training resources
Follow us on social media
Bulletins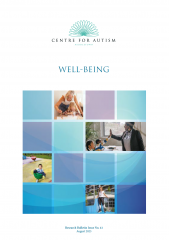 Research Bulletin 41 – Well-being 
24/08/2023
Our latest Research Bulletin focuses on well-being for all. By better understanding the experiences & strengths of the entire autism community, we can better support each other to thrive.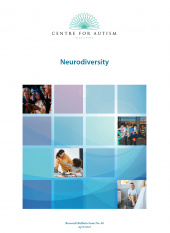 Research Bulletin 40- Neurodiversity
02/04/2023
This bulletin summarises both traditional participant-focused research alongside research reviews. This is so that we can fully explore topics central to neurodiversity, as well as how they can impact the lives of autistic young people and those who