Event summary
UNISON, Belfast, Belfast, Antrim
Parent and Professional Joint Event
Autism, Mental Health and Managing Anxiety
(1-Day Course)
Course Description
The content is tailored for the needs of parents, family members, teachers and education professionals.
Many researchers have found that children and young people with autism appear particularly vulnerable to developing mental health problems. The mental health needs of children and young people with autism and the effectiveness of counselling approaches for them will be discussed.
Anxiety is one of the biggest challenges facing young people with autism, their families and their school. Many young people can experience anxiety in all areas of their lives and it may compound the difficulties they experience socially. Managing Anxiety explains a range of strategies that can help manage anxiety in school and home, and takes into consideration the different roles people play in a child's or young person's life: parent, sibling and teacher.
Expected Outcomes
Participants will be offered:
• A greater understanding of the mental health challenges faced by children and young people with autism.
• An appreciation of the mental health problems that children and young people with autism are likely to face and how these may present.
• Some methods of helping children and young people with autism recognise and manage their anxiety.
• Engage with learning materials relevant to autism, mental health and managing anxiety.
Course Content
The course will provide participants with information on mental health aspects of autism, as well as recognising and supporting the management of anxiety.
• A review of the core features of autism with reference to mental health, including anxiety.
• A review of the impact of Theory of Mind and Executive Function on the mental health of children and young people with autism.
• Appreciation of the presentation of a variety of mental health problems in autism.
• Information on how to help and manage mental health problems, in particular anxiety.
• Information on aspects of cognitive therapy.
Location
UNISON, Belfast
UNISON Regional Office 4th Floor, Galway House, 165 York Street
Belfast
Antrim
BT15 1AL
Get Directions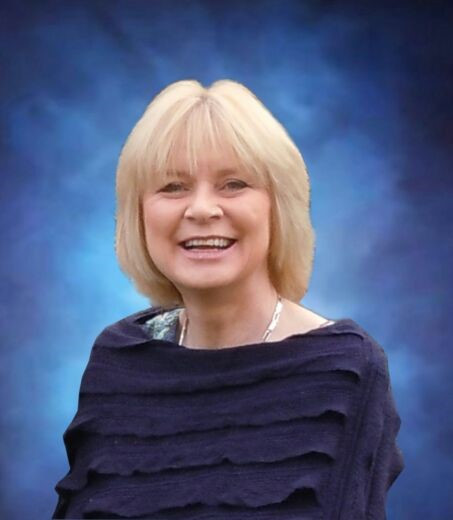 Frances O'Neill
Frances O'Neill is an Autism Trainer/Advisor in Middletown Centre for Autism. Frances has worked in Special, Post Primary and Further Education settings. She holds Post Graduate Certificates and Diplomas in Education and an MSc in Autism.
Event summary
UNISON, Belfast , Belfast , Antrim