Autism and Anxiety Management
Primary aged autistic children may experience anxiety in many situations, with some experiencing significant anxiety difficulties. For many, school is a major source of stress.
This session is an introduction to strategies that can be used to alleviate the experience of anxiety for autistic children.
This will include:
• An introduction to cognitively based strategies
• How to develop child centred strategies to deal with anxiety.
Expected Outcomes
Participants will:
• Understand how the difficulties experienced by autistic children, including sensory difficulties, can contribute to the development of anxiety.
• Understand how anxiety can escalate and may result in an outburst.
• Develop some simple strategies to prevent the escalation of anxiety.
• Understand the basics of cognitively based management approaches.
Course Overview
• Anxiety triggers and build up.
• "On the spot" anxiety management strategies.
• Developing a "stress kit."
• Cognitively based approaches and the emotional toolkit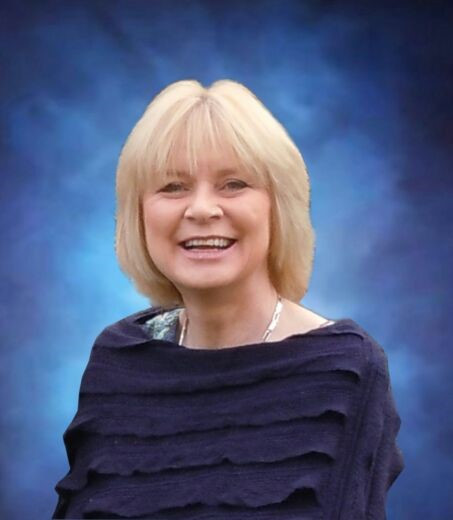 Frances O'Neill
Frances O'Neill is an Autism Trainer/Advisor in Middletown Centre for Autism. Frances has worked in Special, Post Primary and Further Education settings. She holds Post Graduate Certificates and Diplomas in Education and an MSc in Autism.