Event summary
Online Webinars, Online, Armagh
Autism and Anxiety Management

Post Primary aged autistic students experience anxiety in many situations, with some experiencing significant anxiety difficulties. 
This session is an introduction to strategies that can be used to alleviate the experience of anxiety in autistic students. This will include an introduction to cognitively based strategies and how to develop student centred strategies to deal with anxiety.

This will include:
An introduction to cognitively based strategies

An introduction to relaxation-based strategies

How to develop student centred strategies to deal with anxiety.
Expected Outcomes
Participants will:
Understand how the difficulties experienced by autistic students, including sensory difficulties, can contribute to the development of anxiety.

Understand how anxiety can escalate and may result in an emotional dysregulation.

Develop some simple strategies to prevent and respond to the escalation of anxiety.

Understand the basics of cognitively based management approaches.

Course Overview
Anxiety triggers and build up.

"On the spot" anxiety management strategies.

Developing a stress kit.

Cognitively based approaches and the emotional understanding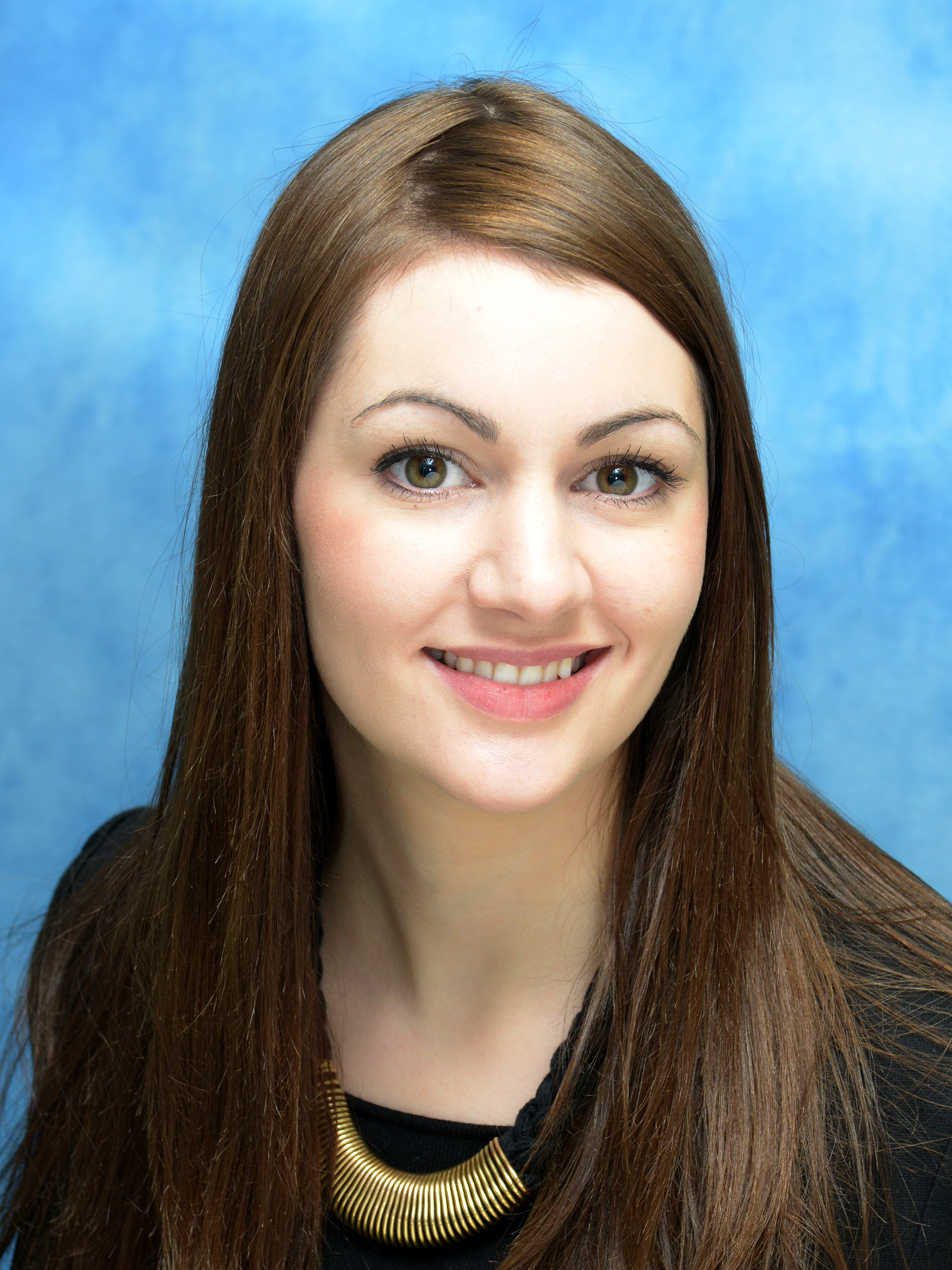 Carolyn Frazer
Carolyn Frazer is an Autism Trainer/Advisor in Middletown Centre for Autism, formerly employed in Ashfield Girls High School, Belfast, where she supported autistic children and young people to access the curriculum. She qualified in Speech and Language Therapy and has a Master's degree in Psychology. During Carolyn's Masters studies she undertook research on Autism and Bullying and continues to provide training sessions and support for autistic students in this area. Carolyn's other areas of specialisms including supporting communication and anxiety for post primary students. She is an associate lecturer on The Post Graduate Certificate in Autism Studies with Stranmillis University College, Belfast.
Event summary
Online Webinars , Online , Armagh