Event summary
Online Webinars, Online, Armagh
Autism and Anxiety Management

Primary aged autistic children may experience anxiety in many situations, with some experiencing significant anxiety difficulties. For many, school is a major source of stress.

This session is an introduction to strategies that can be used to alleviate the experience of anxiety in autistic children.
This will include:
An introduction to cognitively based strategies

An introduction to relaxation-based strategies

How to develop student centred strategies to deal with anxiety.

Expected Outcomes
Participants will:
Understand how the difficulties experienced, including sensory difficulties, can contribute to the development of anxiety.

Understand how anxiety can escalate and may result in an emotional dysregulation

Develop some simple strategies to prevent and respond to the escalation of anxiety.

Understand the basics of cognitively based management approaches.

Course Overview
Anxiety triggers and build up.

"On the spot" anxiety management strategies.

Developing a stress kit.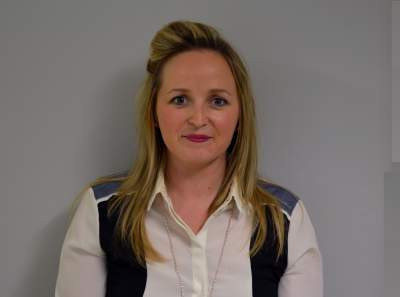 Edel Quinn
Edel Quinn is an Autism Trainer/Advisor in Middletown Centre for Autism. Before taking up this post, Edel worked in the National Health Service, Northern Ireland (NHS), developing and delivering home programmes for autistic children and young people, and their families. Edel holds a Psychology degree and an MSc in Autism from Queen's University, Belfast and a Post Graduate Diploma in Cognitive Behaviour Therapy. Edel's main specialisms are in early intervention and delivering training in the implementation of visual strategies and behaviour. Edel is a Certified TEACCH Trainer with Division TEACCH, North Carolina. Edel has developed and delivered anxiety trainings and anxiety research projects to parents and professionals across Ireland. She has delivered at Autism and Mental Health Conference, NAS and the Autism Congress. Edel is an associate lecturer on the Post Graduate Autism Certificate with Mary Immaculate College, Limerick. Edel is working towards accreditation with BACP as a Cognitive Behaviour Therapist.
Event summary
Online Webinars , Online , Armagh