Event summary
Online Webinars, Middletown, Armagh
Autism and Communication
Communication involves a complex range of both verbal and non-verbal elements. Autistic people often communicate in a different way to non-autistic people and will each have their own communication style and preferences. When these differences are not understood or accommodated, autistic people can experience challenges in social interaction.
Moreover, most autistic children are gestalt language processors. This means that they tend to process language in "chunks" or long scripts (echolalia), as opposed to single units. Gestalt language processors require a different approach to traditional language therapy.
This course explores communication differences for autistic people and how supportive strategies can be put in place to aid mutual understanding.
 
Expected Outcomes 
Participants will
Expand knowledge of the core issue of communication differences for children and young people with Autism

Recognise differences in social attention as a basis for interaction and learning and how to support these.

Reflect on their own interaction style and how this impacts the autistic young person.

Develop an understanding of language development in autism and strategies to support children and young people with communication differences.
Location
Online Webinars
Middletown Centre for Autism
Middletown
Armagh
BT60 4HZ
Get Directions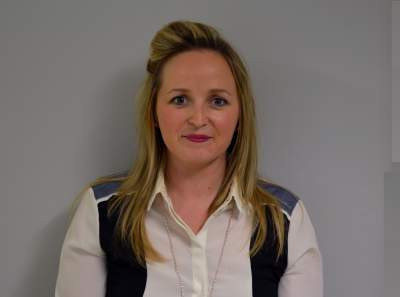 Edel Quinn
Edel Quinn is an Autism Trainer/Advisor in Middletown Centre for Autism. Before taking up this post, Edel worked in the National Health Service Northern Ireland (NHS), developing and delivering home programmes for autistic children and young people, and their families. Edel holds a Psychology degree and an MSc in Autism from Queen's University, Belfast and a Post Graduate Diploma in Cognitive Behaviour Therapy. Edel's main specialisms are in early intervention and delivering training in the implementation of visual strategies and positive behaviour. Edel is a certified TEACCH Trainer with Division TEACCH North Carolina. Edel has developed and delivered anxiety trainings and anxiety research projects to parents and professionals across Ireland. She has delivered at Autism and Mental Health Conference, NAS and the Autism Congress. Edel is an associate lecturer on the Post Graduate Autism Certificate with Mary Immaculate College, Limerick. Edel is working towards accreditation with BACP as a Cognitive Behaviour Therapist.
Event summary
Online Webinars , Middletown , Armagh