Event summary
Online Webinars, Online, Armagh
Autism and Communication
Autistic children and young people in the special school often experience communication challenges. Many autistic children and young people have differences in attention, language development and interaction which can impact their time in school and at home. Most autistic children are gestalt language processors. This means that they tend to process language in "chunks" or long scripts (echolalia), as opposed to single units. Gestalt language processors require a different approach to traditional language therapy.
This session will examine these differences in attention, language development and interaction. Understanding differences in communication styles is important as autistic students are more likely to be successful communicators in environments that are designed to encourage and support their efforts.
Participants will:
Understand autistic students' differences in attention, language development and social interaction.

Reflect on their own interaction style and how this impacts the autistic young person.
Understand how to use engagement and child-led play as the starting point for communication.

Recognise that visual supports, as tools of communication with and for students, are critically important.

Recognise various forms of communication and use of a variety of communicative tools.

Gain ideas and practical strategies for making meaningful interactions with the student.
Course Overview
Attention in autism and its importance as a foundation for communication.

Language development in autism.

Supporting engagement through child-led led play and interaction.

Supporting challenges in receptive (understanding) language.

A look at verbal and non-verbal forms of communication.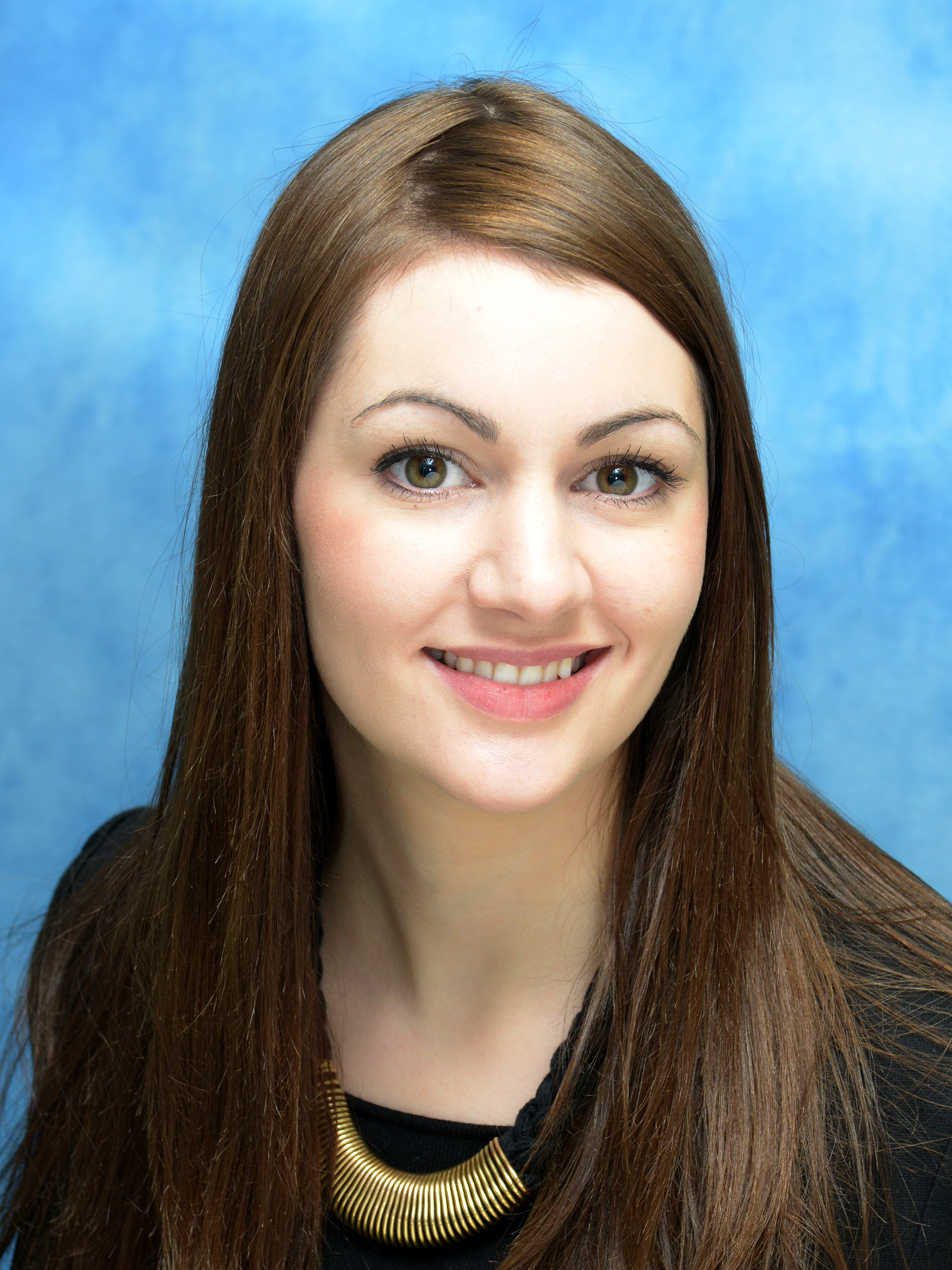 Carolyn Frazer
Carolyn Frazer is an Autism Trainer/Advisor in Middletown Centre for Autism, formerly employed in Ashfield Girls High School, Belfast, where she supported autistic children and young people to access the curriculum. She qualified in Speech and Language Therapy and has a Master's degree in Psychology. During Carolyn's Masters studies she undertook research on Autism and Bullying and continues to provide training sessions and support for autistic students in this area. Carolyn's other areas of specialisms including supporting communication and anxiety for post primary students. She is an associate lecturer on The Post Graduate Certificate in Autism Studies with Stranmillis University College, Belfast.
Event summary
Online Webinars , Online , Armagh