Event summary
Thomond Community College, Limerick, Woodview Park, Limerick
Autism and Life Skills, including Relationships and Sexuality Education
Life skills are regarded as independent living skills or daily living skills. It is also important to include executive function or thinking skills such as organising, planning, prioritising and decision making.
Categories of life skills include:
• Self-advocacy
• Personal finance
• Transport and community involvement
• Leisure and recreation opportunities and activities
• Home living skills
• Career path and employment
Relationships and Sexuality Education, including friendships
Effective teaching of issues around life skills and sexuality education involves close collaboration between schools and parents to ensure messages are clear for the students with autism. This session will examine the impact of adolescence on young people with autism and examine the broad definition of life skills, within the contexts of work, leisure and personal care, and how the core difficulties, associated with autism, may directly affect the development of life skills. Participants will be shown how to incorporate behavioural interventions with visual strategies to help teenagers with autism cope with some of the typical issues of adolescence and the acquisition of life skills. It will also focus on the delivery of relationships and sexuality education for students with autism
Expected Outcomes
Participants will
• Have a greater understanding of how the core difficulties associated with autism affect the development of life skills in work, leisure and personal care.
• Learn and develop methods to assess and teach life skills in the School and family environment.
• Be more able to facilitate students to achieve greater independence in relevant daily activities such as play, work tasks, personal hygiene, toileting and organisational skills.
• Have an increased understanding of the opportunities available to improve and develop students' life skills within the school and home environment.
• Understand the impact of adolescence on young people with autism.
• Learn some strategies involving behavioural and visual strategies that will provide supports to adolescents with autism.
• Provide strategies for the delivery of sex and relationships education to students with autism
Location
Thomond Community College, Limerick
Dooneen Road
Woodview Park
Limerick
V94 V342
Get Directions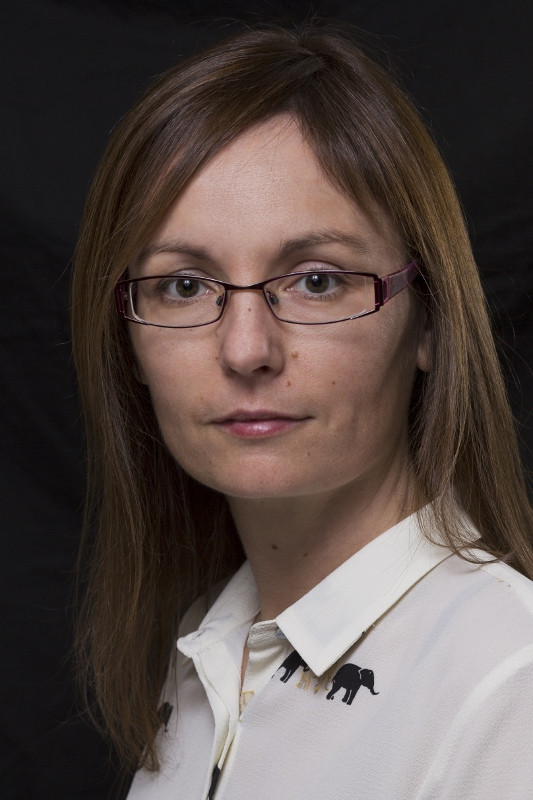 Tara Vernon
Tara Vernon is an Autism Trainer/Advisor with Middletown Centre for Autism. Prior to this Tara has worked across home, school and external agency settings to provide autism specific specialist teaching, training, and behavioural support in these environments. Tara has also worked as a Class Teacher for nine years in an Applied Behaviour Analysis school for children with autism and complex needs. Tara holds a degree in Psychology and is a CABAS board certified Teacher in Applied Behaviour Analysis. She is a member of both the Psychological Society of Ireland and the Teaching Council of Ireland and is a certified Sleep Counsellor.
Event summary
Thomond Community College, Limerick , Woodview Park , Limerick