Event summary
Online Webinars, Middletown, Armagh
Autism and Sensory Processing
Sensory processing refers to the ability of a student to register, interpret and respond to sensory information. This is a complex process involving all the sensory systems (auditory, gustatory, visual, olfactory, tactile, proprioceptive, vestibular and interoception). When sensory processing is working well, a young person can engage in daily functional activities and social interaction. Sensory processing differences are prevalent in autistic young people and can affect every aspect of life and development.
This session examines the sensory processing differences frequently experienced by many autistic young people and will demonstrate how such differences impact on learning, leisure activities and choices, social interactions, and behaviour in school.
Expected Outcomes
Participants will:
• Develop a basic understanding of some of the sensory processing differences.
• Understand how sensory processing differences can affect the young person's experience in school.
• Gain knowledge of strategies, which will assist in meeting the young person's sensory needs.
Course Overview:
• Sensory processing differences.
• How sensory processing differences can affect the young person's experience in school.
• Intervention strategies to address sensory processing differences in a school context.
Location
Online Webinars
Middletown Centre for Autism
Middletown
Armagh
BT60 4HZ
Get Directions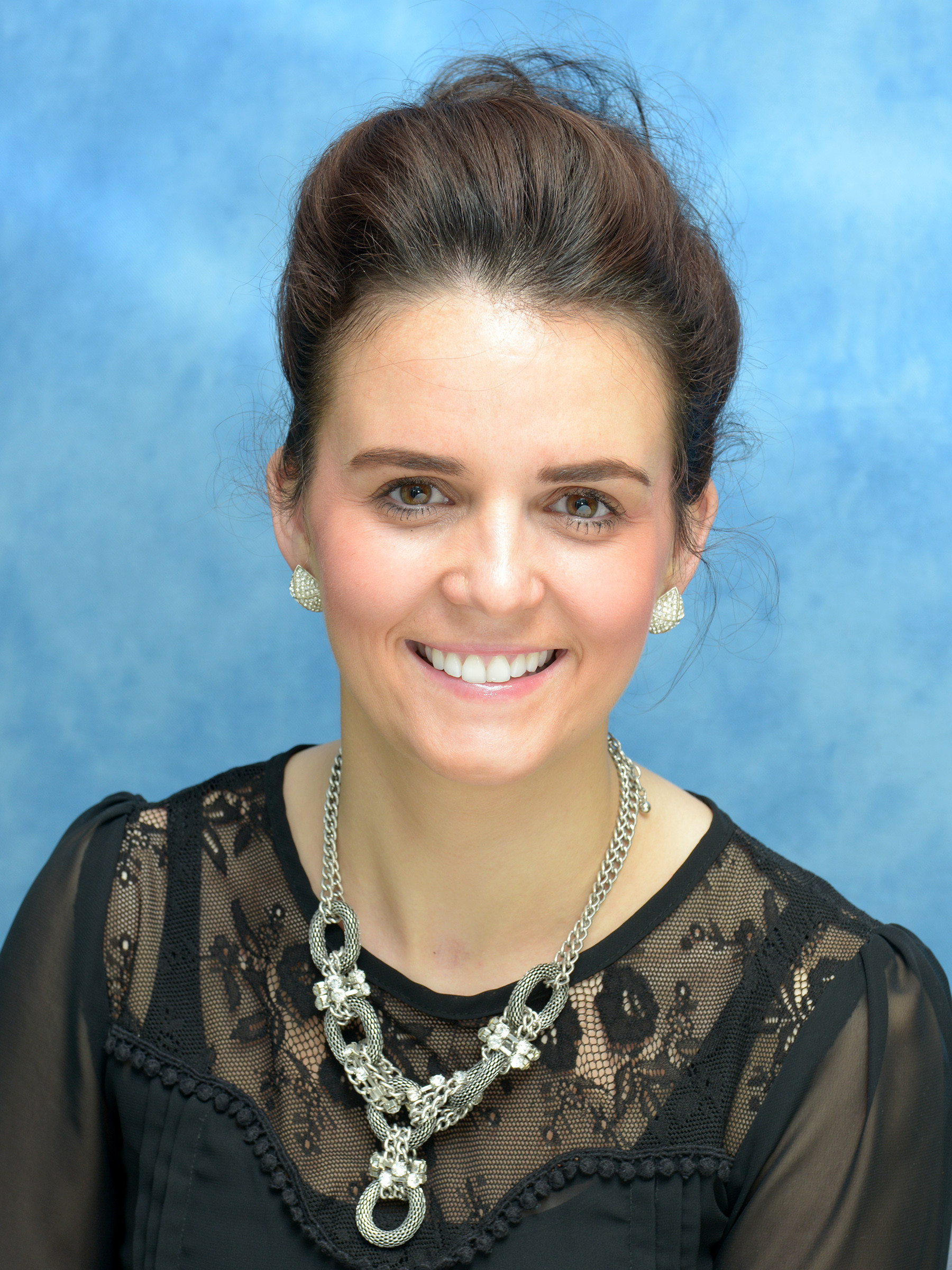 Aideen Ruttledge
Aideen Ruttledge is a Specialist Occupational Therapist for children and young people with autism.  Aideen has worked in a variety of education and health services in Northern Ireland and the Republic of Ireland. This has involved working with children and young people in mainstream schools, special schools, respite and home settings.  She has been involved in the diagnostic process for children with autism and has training in a variety of specific therapeutic approaches including therapeutic listening, attachment theory and handwriting approaches. Aideen has a Master of Science Degree in Sensory Integration from Ulster University. She has carried out research in the area of Sensory Integration, which was recently published in the Irish Journal of Occupational Therapy. Aideen is a Clinical Mentor for the Sensory Integration Network.
Event summary
Online Webinars , Middletown , Armagh