Event summary
St Patrick's Comprehensive School, Shannon Co. Clare, Shannon, Clare
Autism and the Promotion of Positive Behaviour
Young people with autism can experience elevated levels of anxiety and stress often resulting in distressed and inappropriate behaviours for a variety of reasons, including interaction with the environment. Responding effectively to behaviour remains a concern for families and professionals living and working with young people with autism. Early intervention and planning are important to ensure that everyone has an array of proactive strategies to defuse rather than escalate a demanding situation. This session will examine how an understanding of autism can influence interactions and thus the behaviour of young people and challenge the term, "Challenging Behaviour".
Expected Outcomes
Participants will:
Understand reasons for what we see as inappropriate behaviour
Learn practical strategies for recognising early warning signs and making positive interventions
Recognise the "Rumbling, Raging and Recovery" aspects of behaviour and what we as practitioners can do
Understand the behaviour and anxiety bank account

Course Overview
Clarity of information, including expectations and procedures.
Consistency: A healthy, strong home school partnership is vital.
Common sense: Remembering that sometimes the most effective is also the most straightforward and easiest.
Continuation: Keeping the teaching and the positive supports in place to continue to help the young person to develop effective life skills
Location
St Patrick's Comprehensive School, Shannon Co. Clare
Tullyglass, Tullyvarraga
Shannon
Clare
V14 Y434
Get Directions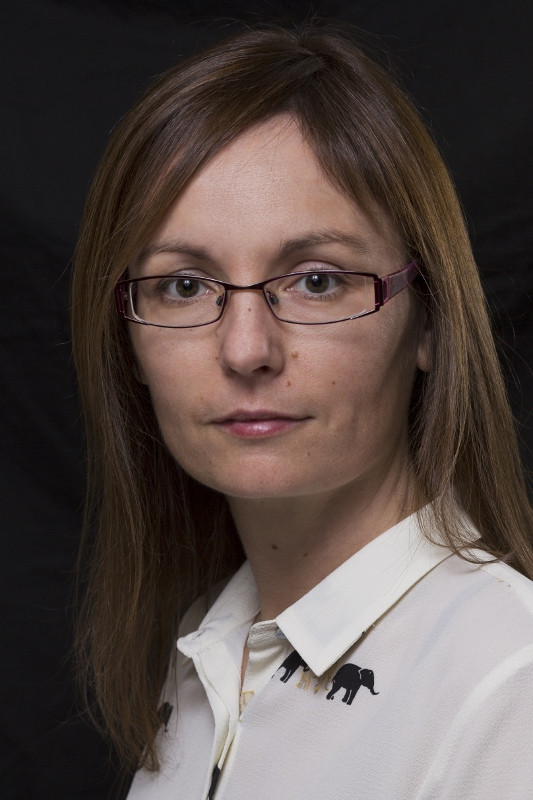 Tara Vernon
Tara Vernon is an Autism Trainer/Advisor with Middletown Centre for Autism. Prior to this Tara has worked across home, school and external agency settings to provide autism specific specialist teaching, training, and behavioural support in these environments. Tara has also worked as a Class Teacher for nine years in an Applied Behaviour Analysis school for children with autism and complex needs. Tara holds a degree in Psychology and is a CABAS board certified Teacher in Applied Behaviour Analysis. She is a member of both the Psychological Society of Ireland and the Teaching Council of Ireland and is a certified Sleep Counsellor.
Event summary
St Patrick's Comprehensive School, Shannon Co. Clare , Shannon , Clare