Autism and Transition into Primary School
This session will examine why children experience difficulties when faced with a transition to Primary School and discuss how developing a greater understanding of transition, with practical approaches to support childrn on their journey through school , offers the child the chance of future academic and social success.
Within this session, the importance and design of a planned transition programme will be examined along with ideas and suggestions as to how to best prepare not only the education setting but also the parents and child.
Participants will:
Understand why transitions are difficult for autistic students
Understand that it is critical to plan and have a strategy around key transitions in the child's day
Develop simple transition plans and supports around key areas.
Gain an understanding of available support during transition.
Gain knowledge of personalised support to children.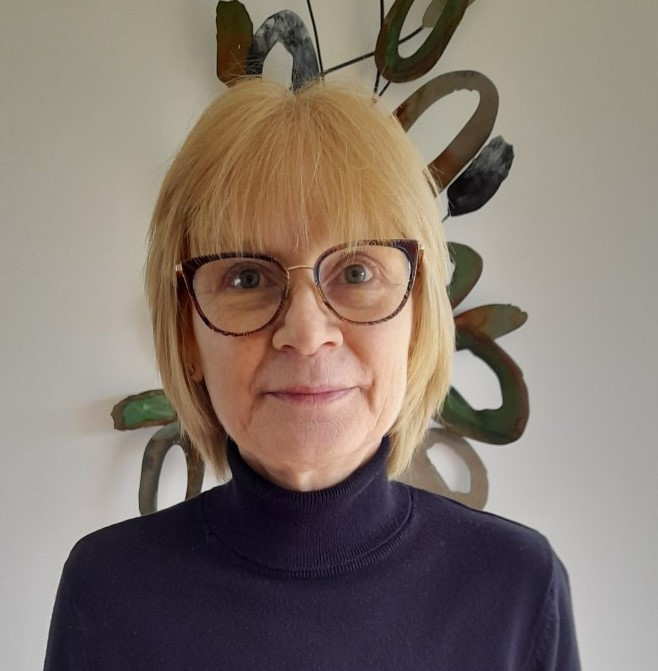 Frances O'Neill
Frances O'Neill is an Autism Trainer/Advisor in Middletown Centre for Autism. Frances has worked in Special, Post Primary and Further Education settings. She holds Post Graduate Certificates and Diplomas in Education and an MSc in Autism.