Event summary
Education Centre Tralee Co.Kerry, Tralee, Kerry
This session will examine how the core features of autism can influence the behaviour of children. Responding effectively to inappropriate or misunderstood behaviour remains a concern for parents and professionals living and working with children with autism. Early intervention and planning are important to ensure that children have an array of proactive strategies to defuse rather than escalate a demanding situation.

Sensory Processing
Sensory Processing generally refers to the ability of a child to register sensory information, make sense of that information, and to respond to it. This is a complex and fluid process involving all the sensory systems, auditory, gustatory, visual, olfactory, tactile, proprioceptive, and vestibular. When sensory processing is working well, a child's responses to sensory information are positive and support interaction. However, sensory processing difficulties are quite prevalent in the profiles of children with autism and can affect every aspect of life and development. This session examines the sensory processing differences frequently associated with autism and will demonstrate how such difficulties impact on learning, leisure activities and choices, social interactions and behaviour at home and in school.
Location
Education Centre Tralee Co.Kerry
Dromtacker
Tralee
Kerry
Get Directions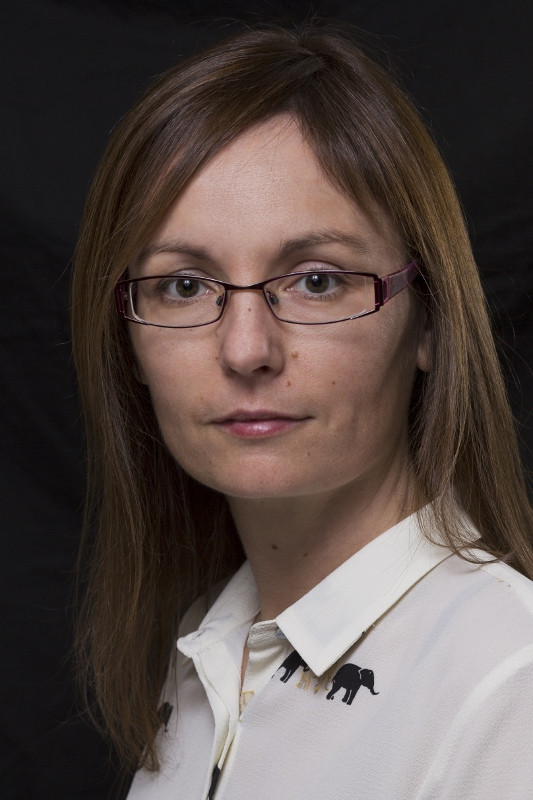 Tara Vernon
Tara Vernon is an Autism Trainer/Advisor with Middletown Centre for Autism. Prior to this Tara has worked across home, school and external agency settings to provide autism specific specialist teaching, training, and behavioural support in these environments. Tara has also worked as a Class Teacher for nine years in an Applied Behaviour Analysis school for children with autism and complex needs. Tara holds a degree in Psychology and is a CABAS board certified Teacher in Applied Behaviour Analysis. She is a member of both the Psychological Society of Ireland and the Teaching Council of Ireland and is a certified Sleep Counsellor.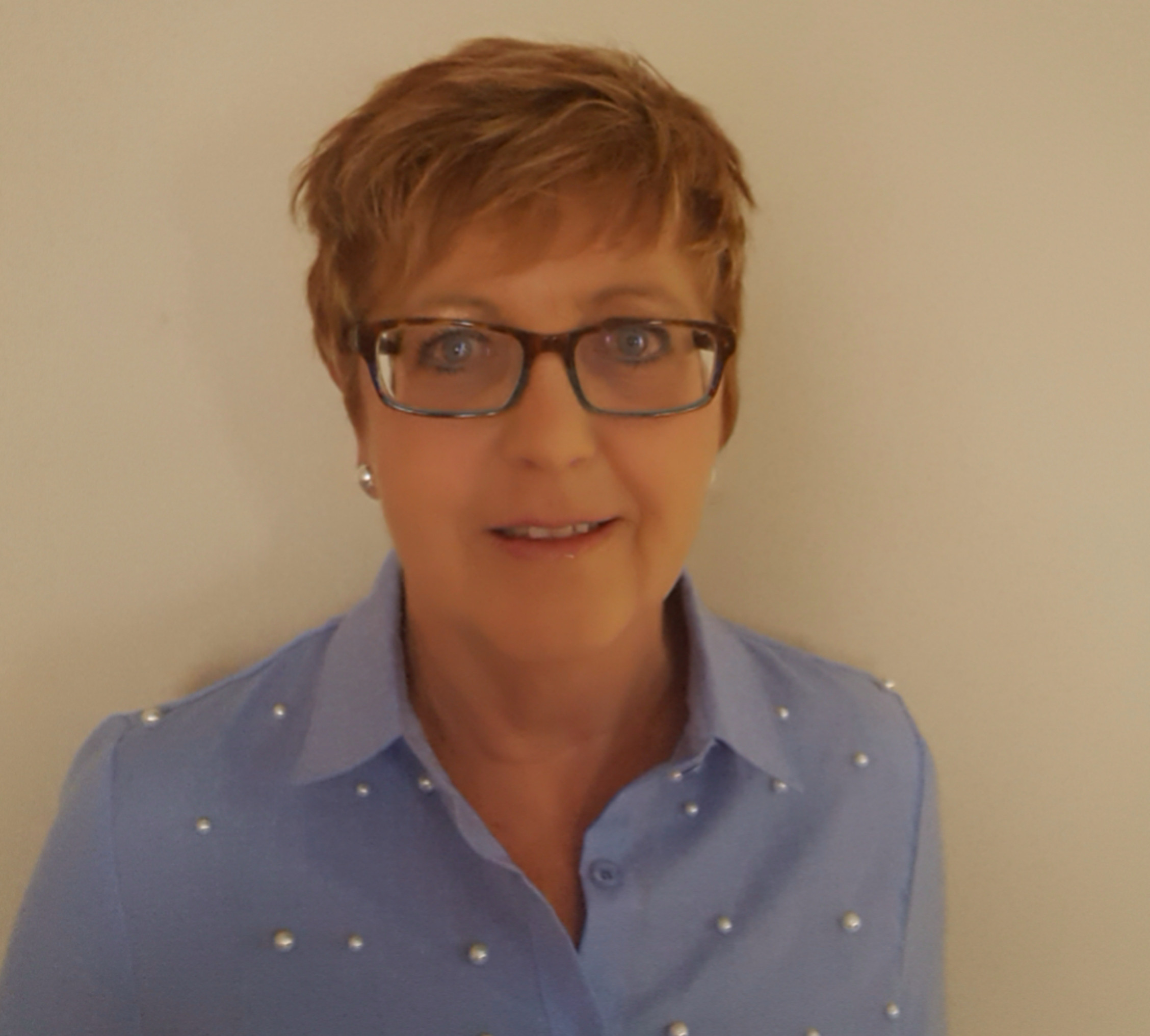 Dee Hogan
Dee Hogan is an Autism Trainer/Advisor in Middletown Centre for Autism. Dee has extensive experience teaching and supporting children and young people with autism. Her experiences include Pre-school, Early Intervention ASD Classes,S Primary ASD Classes, Mainstream Primary and Special Schools. She has written, lectured and assessed modules on the Special Needs Assistant and Level Four Autism qualification, as professional development for parents and professionals. Dee has also worked as a part time Lecturer with University College Cork designing and delivering the Diploma in Autism Studies as well as providing training for teachers, third level students, parents and professionals. Dee's training specialism is Promoting Positive Behaviour, Early Intervention, Classroom Strategies, and Transitions. Dee holds a MEd in Special Education Autism from the University of Birmingham.
Event summary
Education Centre Tralee Co.Kerry , Tralee , Kerry