Event summary
Online Webinars, Middletown, Armagh
Autism, Learning Style, and Visual Teaching Methods


Visual strategies are often seen as the baseline for learning support strategies as they:

• Complement the learning style of many autistic children, young people, and adults.
• Can be introduced alongside other methodologies.
• Are adaptable, portable and can be used flexibly across environments.
The use of visual strategies can have a positive impact on how an autistic child experiences family, community, and school life. This session will address why visual teaching methods work. Delegates be more able to adapt the school or family environment and individualised activities in order, to enhance learning, play or leisure, academic and life skills.

Expected Outcomes

The audience will:
Understand how visual strategies support the learning style of autistic children and young people

Understand how visual supports may improve the learning experience in school, home and wider community.

Learn how to develop visual supports and implement visual strategies in a practical manner.
Location
Online Webinars
Middletown Centre for Autism
Middletown
Armagh
BT60 4HZ
Get Directions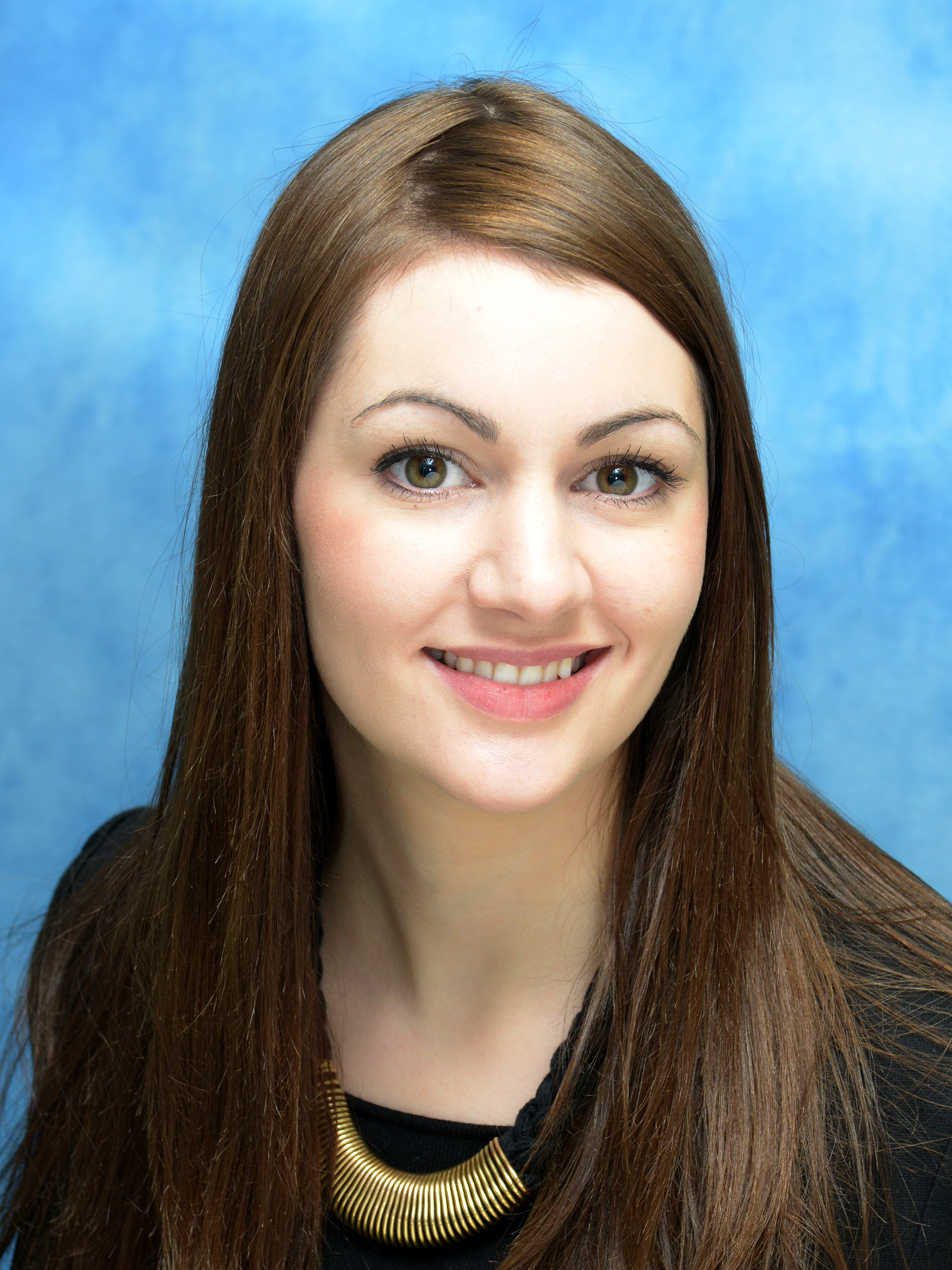 Carolyn Frazer
Carolyn Frazer is an Autism Trainer/Advisor in Middletown Centre for Autism, formerly employed in Ashfield Girls High School, Belfast, where she supported autistic children and young people to access the curriculum. She qualified in Speech and Language Therapy and has a Master's degree in Psychology. During Carolyn's Masters studies she undertook research on Autism and Bullying and continues to provide training sessions and support for autistic students in this area. Carolyn's other areas of specialisms including supporting communication and anxiety for post primary students. She is an associate lecturer on The Post Graduate Certificate in Autism Studies with Stranmillis University College, Belfast.
Event summary
Online Webinars , Middletown , Armagh