Event summary
Education Centre Tralee, Tralee, Kerry
Visual strategies are widely used when living and working with children and young people with autism as they:
• Complement the learning style of many with autism.
• Can be introduced alongside other intervention strategies.
• Are adaptable, portable and can be used in most situations.

The use of visual strategies can have a notable impact on how a child with autism experiences life, as they help to clarify expectations and make abstract concepts more concrete. Visual strategies support children as they develop effective communication, appropriate social interaction, and positive behaviour skills.

Life Skills
This training will examine the broad definition of life skills, within the contexts of home, school, play and personal care, and how the core difficulties, associated with autism, directly affect the development of such skills.
It will demonstrate how life skills can be improved and facilitated within the home and school environments. This will include increasing independence in family and classroom activities, the daily routines of the family home, the classroom, within play and personal care activities, e.g. toileting.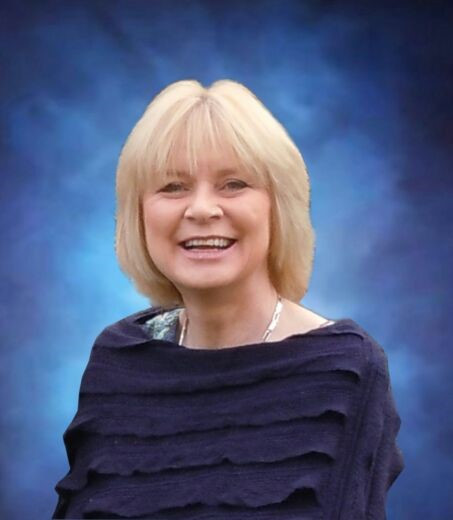 Frances O'Neill
Frances O'Neill is an Autism Trainer/Advisor in Middletown Centre for Autism. Frances has worked in Special, Post Primary and Further Education settings. She holds Post Graduate Certificates and Diplomas in Education and an MSc in Autism.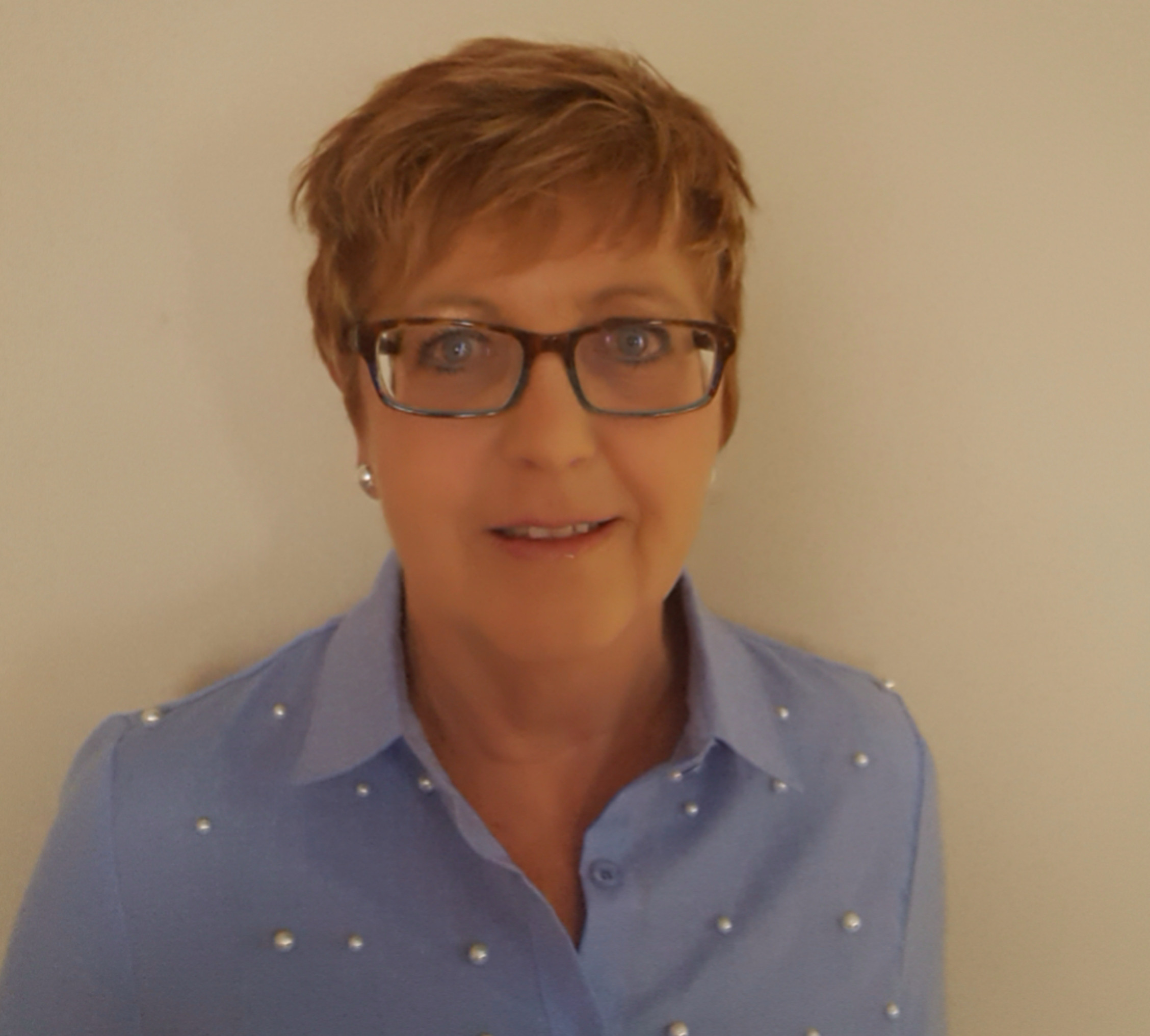 Dee Hogan
Dee Hogan is an Autism Intervention Specialist in Middletown Centre for Autism. Her background is in teaching children with special educational needs, with 15 years' experience teaching in an Autism Unit and Early Intervention Class within a Mainstream Primary School. Dee has also worked as a part time Lecturer with University College Cork delivering Diploma in Autism Studies as well as providing training for teachers, third level students, parents and professionals. Dee holds a MEd in Special Education (autism, children) from the University of Birmingham.
Event summary
Education Centre Tralee , Tralee , Kerry