Event summary
County Wexford Education Centre, Bellefield, Enniscorthy,, Wexford
Autism and Anxiety Management

Primary aged children with autism experience anxiety in many situations, with some experiencing significant anxiety difficulties. For many, school is a major source of stress. Everyone shows their anxiety in individual ways so the most reliable observations that a child is anxious are going to be made by the people who know the child best. This demonstrates the importance of parents and family members working closely with the school staff team.
This session is an introduction to strategies that can be used to alleviate the experience of anxiety in children with autism. This will include an introduction to cognitively based strategies and how to develop child centred strategies to deal with anxiety..
Expected Outcomes
Participants will:
• Understand how the difficulties experienced by those with autism, including sensory difficulties, can contribute to the development of anxiety.
• Understand how anxiety can escalate and may result in an outburst.
• Develop some simple strategies to prevent the escalation of anxiety.
• Understand the basics of cognitively based management approaches.
Course Overview
• Anxiety triggers and build up.
• 'On the spot' anxiety management strategies.
• Developing a 'stress kit'.
• Cognitively based approaches and the emotional toolkit
Location
County Wexford Education Centre
Milehouse Road,
Bellefield, Enniscorthy,
Wexford
Get Directions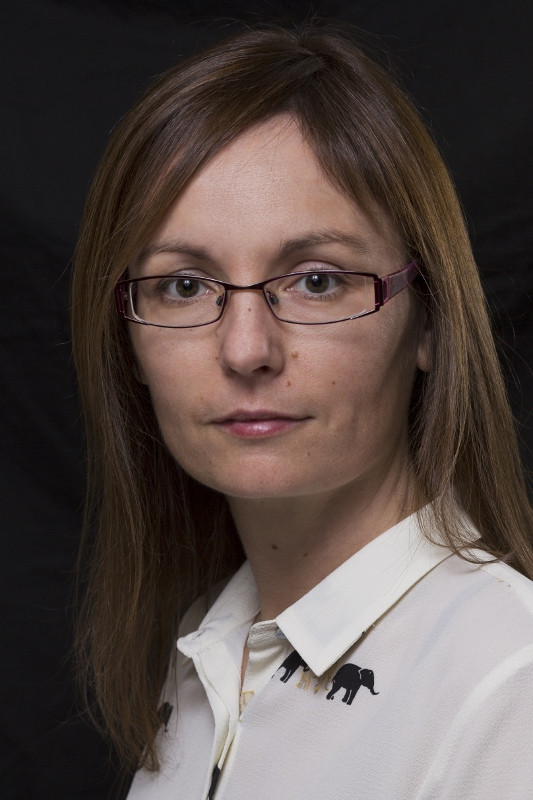 Tara Vernon
Tara Vernon is an Autism Trainer/Advisor with Middletown Centre for Autism. Prior to this Tara has worked across home, school and external agency settings to provide autism specific specialist teaching, training, and behavioural support in these environments. Tara has also worked as a Class Teacher for nine years in an Applied Behaviour Analysis school for children with autism and complex needs. Tara holds a degree in Psychology and is a CABAS board certified Teacher in Applied Behaviour Analysis. She is a member of both the Psychological Society of Ireland and the Teaching Council of Ireland and is a certified Sleep Counsellor.
Event summary
County Wexford Education Centre , Bellefield, Enniscorthy, , Wexford