Event summary
Coláiste Chú Chullain,, Dundalk, Louth
Autism and Anxiety Management
Post Primary aged students with autism experience anxiety in many situations, with some experiencing significant anxiety difficulties.
This session is an introduction to strategies that can be used to alleviate the experience of anxiety in students with autism. This will include an introduction to cognitively based strategies and how to develop student centred strategies to deal with anxiety.
Expected Outcomes
Participants will:
• Understand how the difficulties experienced by those with autism, including sensory difficulties, can contribute to the development of anxiety.
• Understand how anxiety can escalate.
• Develop some simple strategies to prevent the escalation of anxiety.
• Understand the basics of cognitively based management approaches.
Course Overview
• Anxiety triggers and build up.
• "On the spot" anxiety management strategies.
• Developing a "stress kit".
• Cognitively based approaches and the emotional toolkit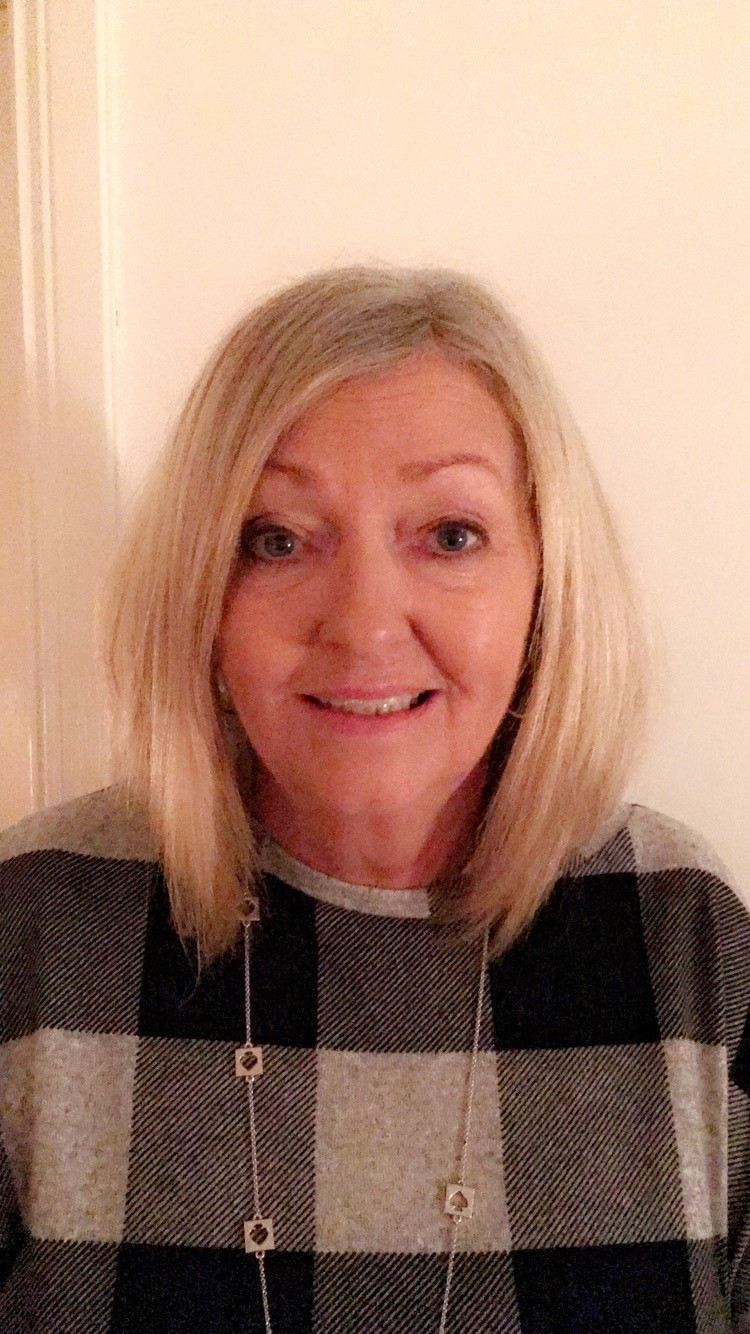 Frances Stewart
Frances Stewart has been a teacher for over 30 years working mainly with children with Special Educational Needs but particularly those with Asperger syndrome. Her former position was as the coordinator of the Belfast Education and Library Board Oakwood Autism Advisory Service. She has taught in both Mainstream and Special Schools. Frances worked mainly with Post Primary students who had been referred to the Oakwood Autism Advisory Service. She has helped to establish social support and friendship groups for pupils with autism in both Primary and Post Primary Schools in the Belfast area. Frances has also specialised in devising transition programmes to support children and young people with autism as they have progressed through different stages of their education.
Event summary
Coláiste Chú Chullain, , Dundalk , Louth