Event summary
St. Patrick's College, Maghera, Londonderry/Derry
Autism and Communication
Communication involves a complex range of both verbal and non-verbal elements. Autistic people often communicate in a different way to non-autistic people and will each have their own communication style and preferences. When these differences are not understood or accommodated, autistic people can experience challenges in social interaction.
Many autistic people wish to be socially interactive, make friends and form relationships. Many also have a desire to be included within the classroom and wider community, but experience barriers when communication differences are not supported. Consequently, many autistic children and young people experience negative social experiences such as exclusion, bullying and loneliness.
This course explores communication differences for autistic people and how supportive strategies can be put in place to aid mutual understanding and facilitate positive social interactions.
Expected Outcomes
Participants will:
Expand knowledge of the core issue of communication differences and preferences for autistic children and young people.

Be able to identify and understand differences in social attention as a basis for interaction and learning and how to support these.

Reflect on their own interaction style and how this impacts the autistic young person.
Develop strategies to support the communication style and preferences of autistic people to promote mutual understanding.
Location
St. Patrick's College
25 Coleraine Road
Maghera
Londonderry/Derry
BT46 5BN
Get Directions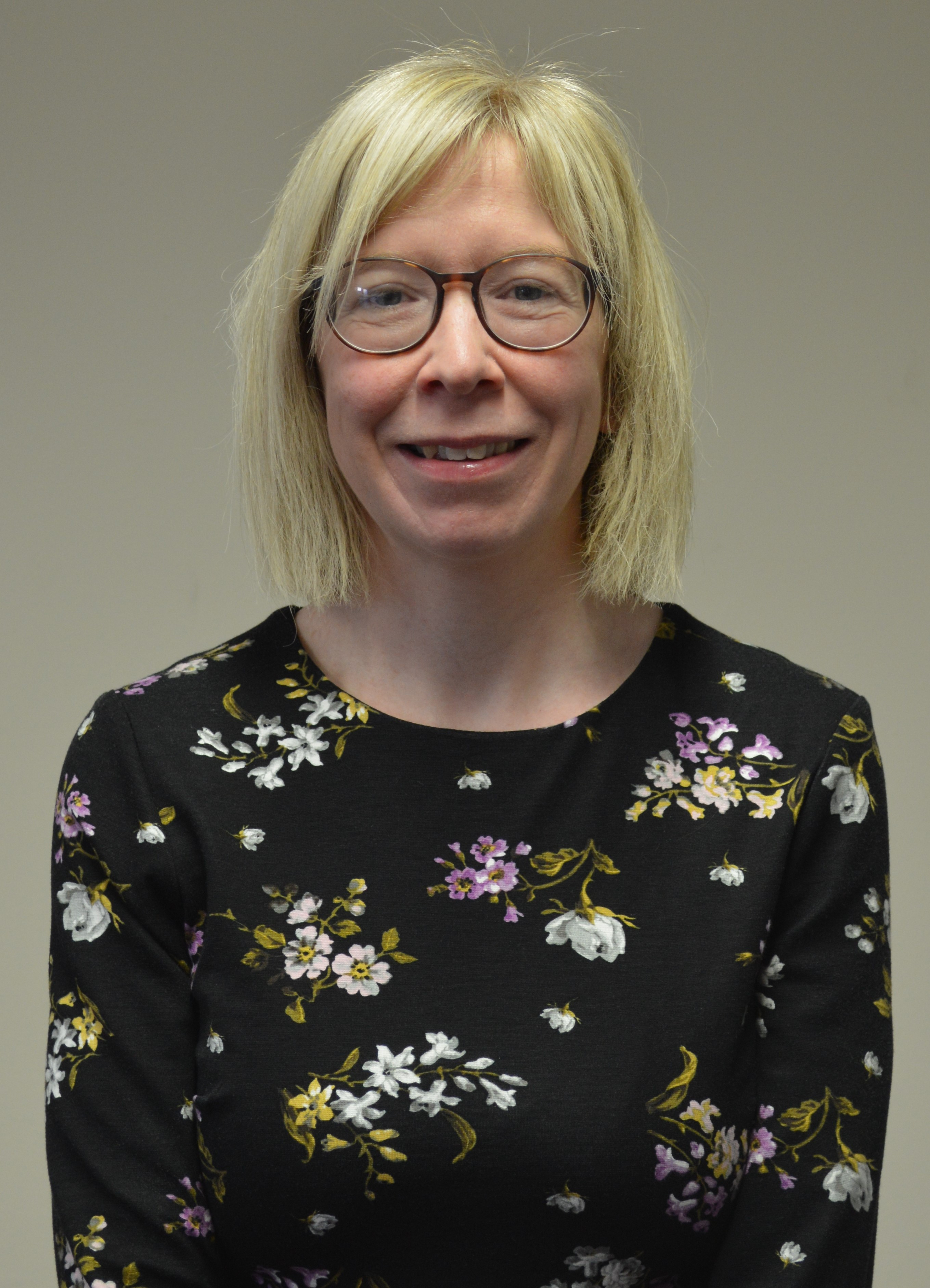 Jill McCanney
Jill McCanney is an Autism Trainer/Advisor and Autism Specialist Occupational Therapist in Middletown Centre for Autism. She has Postgraduate qualifications in Sensory Integration, including SIPT registration, and has been a tutor on the Sensory Integration MSc course. She also holds a Master's in Clinical Research. Jill worked in Special Schools for over seven years prior to commencement of her current post. She has extensive experience in the assessment of sensory motor difficulties and in the development and provision of intervention programmes for autistic students.
Event summary
St. Patrick's College , Maghera , Londonderry/Derry