Event summary
Killorglin FRC The Downtown Hub, Killorglin, Kerry
Autism and Life Skills including Relationships and Sexuality Education:
The term Life Skills refers to a varied set of skills used to navigate practical, educational, and social challenges daily for example personal care, self-advocacy, practical living and creating and maintaining friendships. Whilst the skills are varied and often overlap, using them effectively and successfully enable the young person to deal autonomously with many challenges and opportunities of everyday life. This impacts positively on the young person's sense of dignity, worthiness, self-esteem, and well-being. This session will examine the impact of adolescence on the autistic young person at the stage of their life where these skills are needed. The session will explore the broad definition of Life Skills within the contexts of work, leisure, personal care and relationships. Participants will be shown how to incorporate visual and behavioural strategies to support the autistic teenager develop and use Life Skills. It will also focus on the delivery of relationships and sexuality education for young people on the autism spectrum.
Location
Killorglin FRC The Downtown Hub
Lower Bridge Street
Killorglin
Kerry
Get Directions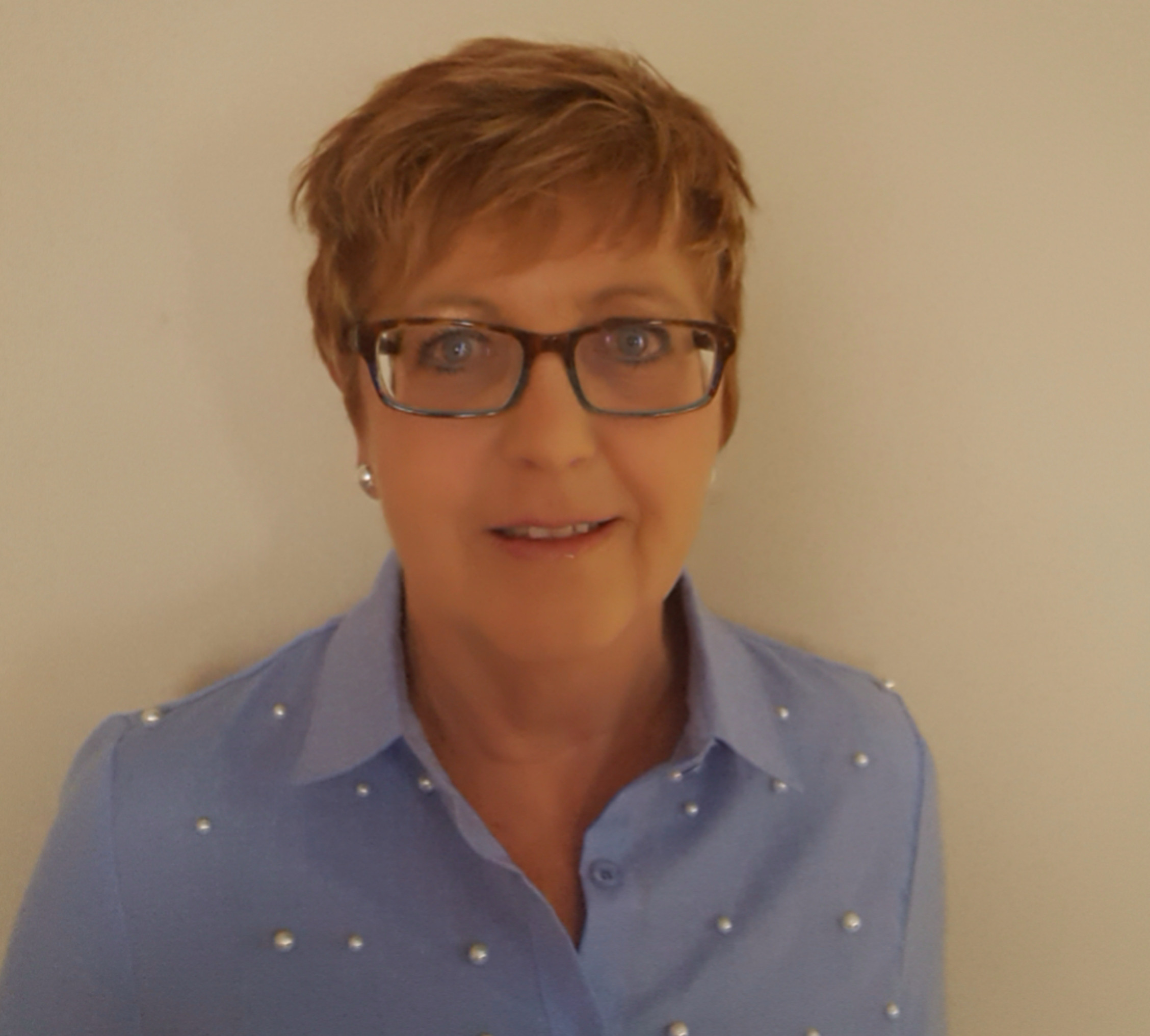 Dee Hogan
Dee Hogan is an Autism Trainer/Advisor in Middletown Centre for Autism. Dee has extensive experience teaching and supporting autistic children and young people. Her experiences include Pre-school, Early Intervention ASD Classes,S Primary ASD Classes, Mainstream Primary and Special Schools. She has written, lectured and assessed modules on the Special Needs Assistant and Level Four Autism qualification, as professional development for parents and professionals. Dee has also worked as a part time Lecturer with University College Cork designing and delivering the Diploma in Autism Studies as well as providing training for teachers, third level students, parents and professionals. Dee's training specialism is Promoting Positive Behaviour, Early Intervention, Classroom Strategies, and Transitions. Dee holds a MEd in Special Education Autism from the University of Birmingham.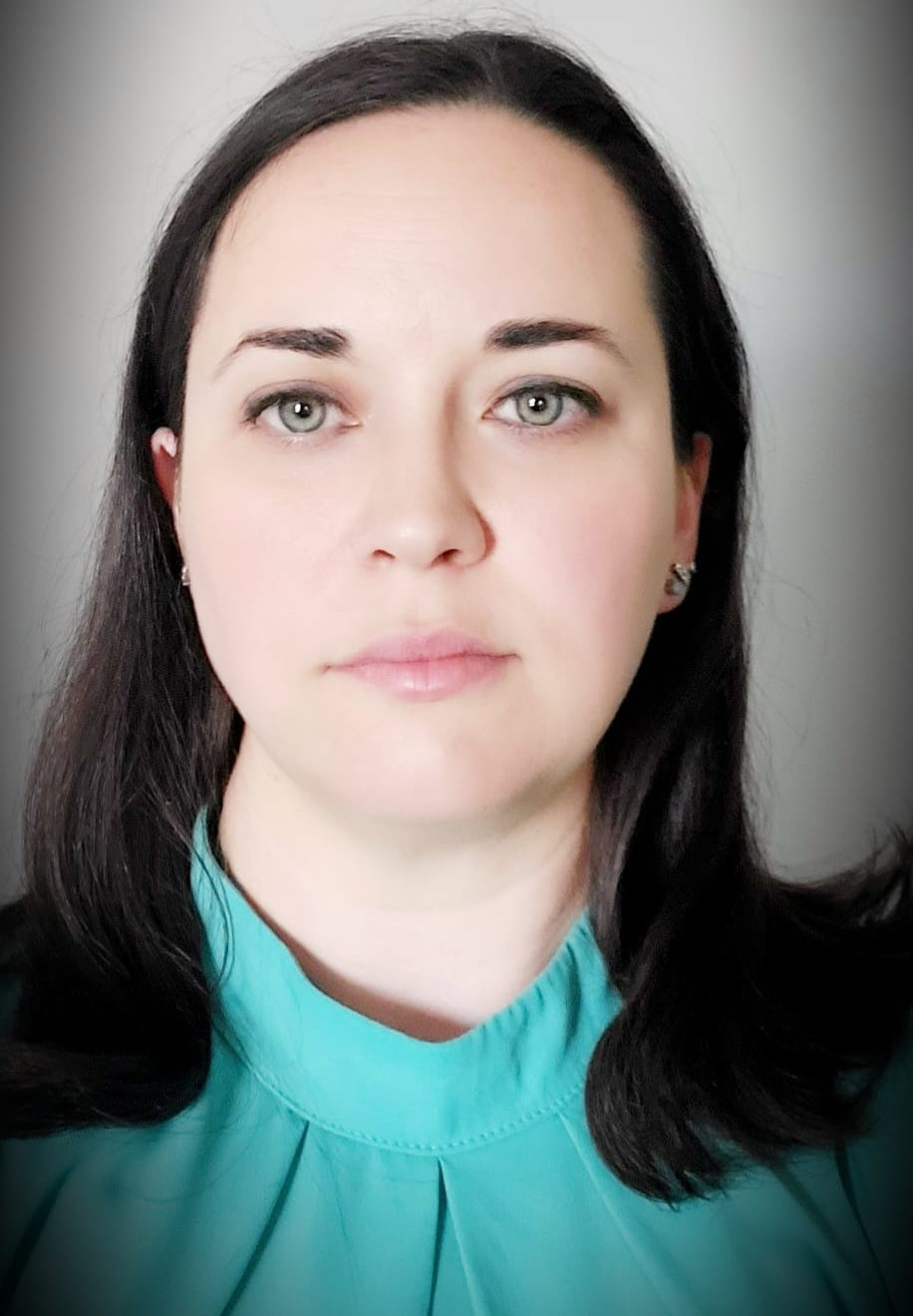 Vicki Smith
Vicki Smith is a specialist speech and language therapist with Middletown Centre for Autism. Vicki has a BSc. in Clinical Speech and Language Studies from Trinity's College Dublin. Previously, Vicki has worked as a speech and language therapist in childrens disability network teams, early intervention, and primary care services. She has worked with children and young people 0-19 years with complex needs and provided multidisciplinary assessments and intervention and speech and language specific assessments and interventions. She has worked across a range of home and school environments. Vicki has experience in autism diagnostic assessments and the provision of post-diagnostic training for parents and the child or young person.
Event summary
Killorglin FRC The Downtown Hub , Killorglin , Kerry