Autism and Sensory Processing
This training will promote parents' and family members understanding of how autistic children process sensory input whilst providing practical examples and information on how to help.
Expected Outcomes-
Parents and family members will have an increased understanding of:
• How autistic children process sensory input.
• Characteristics of over and under-responsiveness to sensory input.
• Strategies and ideas that may help children with sensory processing difficulties.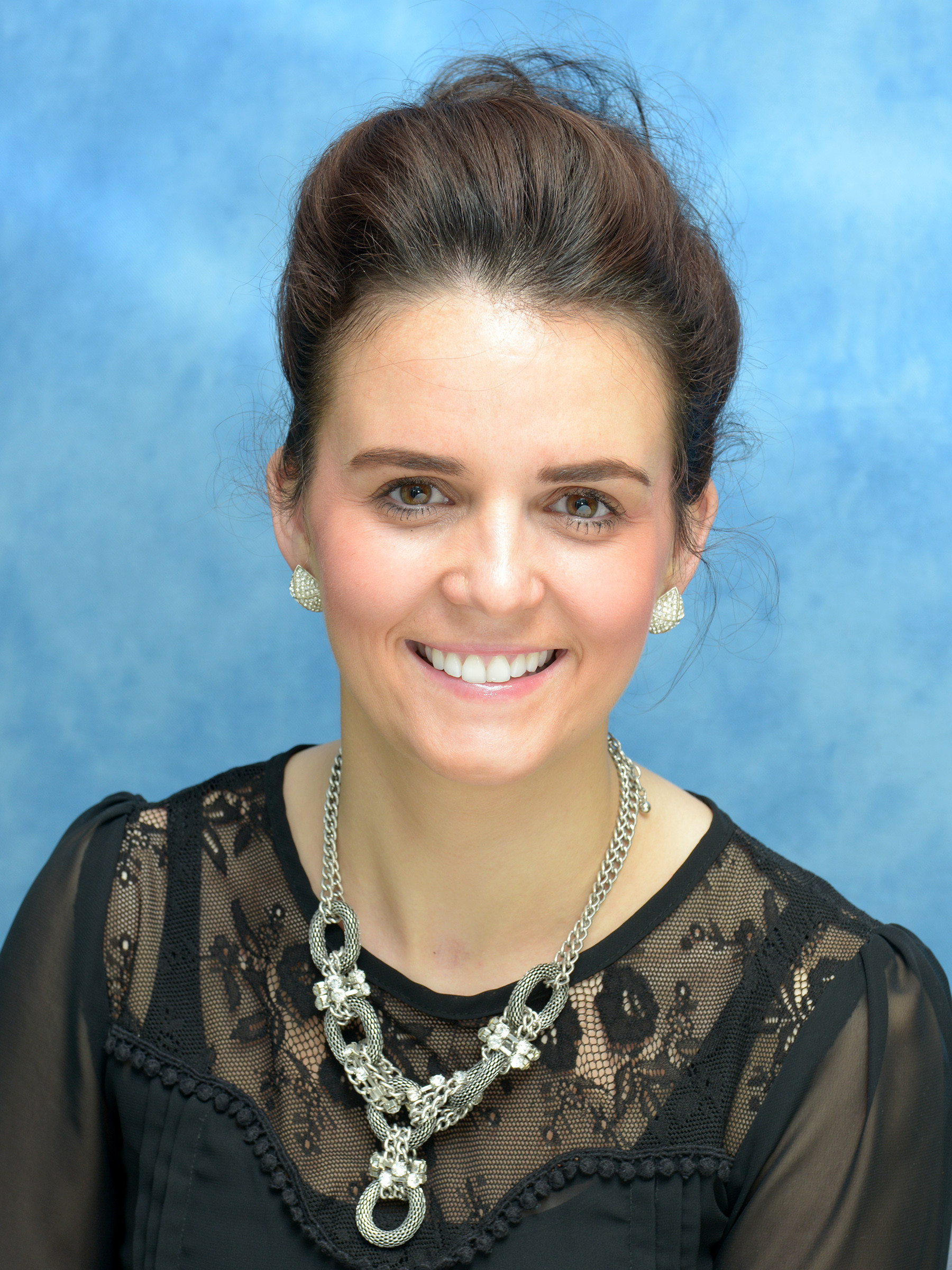 Aideen Ruttledge
Aideen Ruttledge is a Specialist Occupational Therapist for children and young people with autism.  Aideen has worked in a variety of education and health services in Northern Ireland and the Republic of Ireland. This has involved working with children and young people in mainstream schools, special schools, respite and home settings.  She has been involved in the diagnostic process for children with autism and has training in a variety of specific therapeutic approaches including therapeutic listening, attachment theory and handwriting approaches. Aideen has a Master of Science Degree in Sensory Integration from Ulster University. She has carried out research in the area of Sensory Integration, which was recently published in the Irish Journal of Occupational Therapy. Aideen is a Clinical Mentor for the Sensory Integration Network.