Event summary
Boherbue Comprehensive College, Malloq, Cork
Autism and Sensory Processing
Sensory processing refers to the ability of a student to register, interpret and respond to sensory information. This is a complex process involving all the sensory systems (auditory, gustatory, visual, olfactory, tactile, proprioceptive, vestibular and interoception). When sensory processing is working well, a young person can engage in daily functional activities and social interaction. Sensory processing differences are prevalent in autistic young people and can affect every aspect of life and development.
This session examines the sensory processing differences and will demonstrate how such differences impact on learning, leisure activities and choices, social interactions, and behaviour in school.
Participants will:
• Develop a basic understanding of some of the sensory processing differences.
• Understand how sensory processing differences can affect the young person's experience in school.
• Gain knowledge of strategies, which will assist in meeting the young person's sensory needs.
Location
Boherbue Comprehensive College
Boherbue
Malloq
Cork
P51 TK28.
Get Directions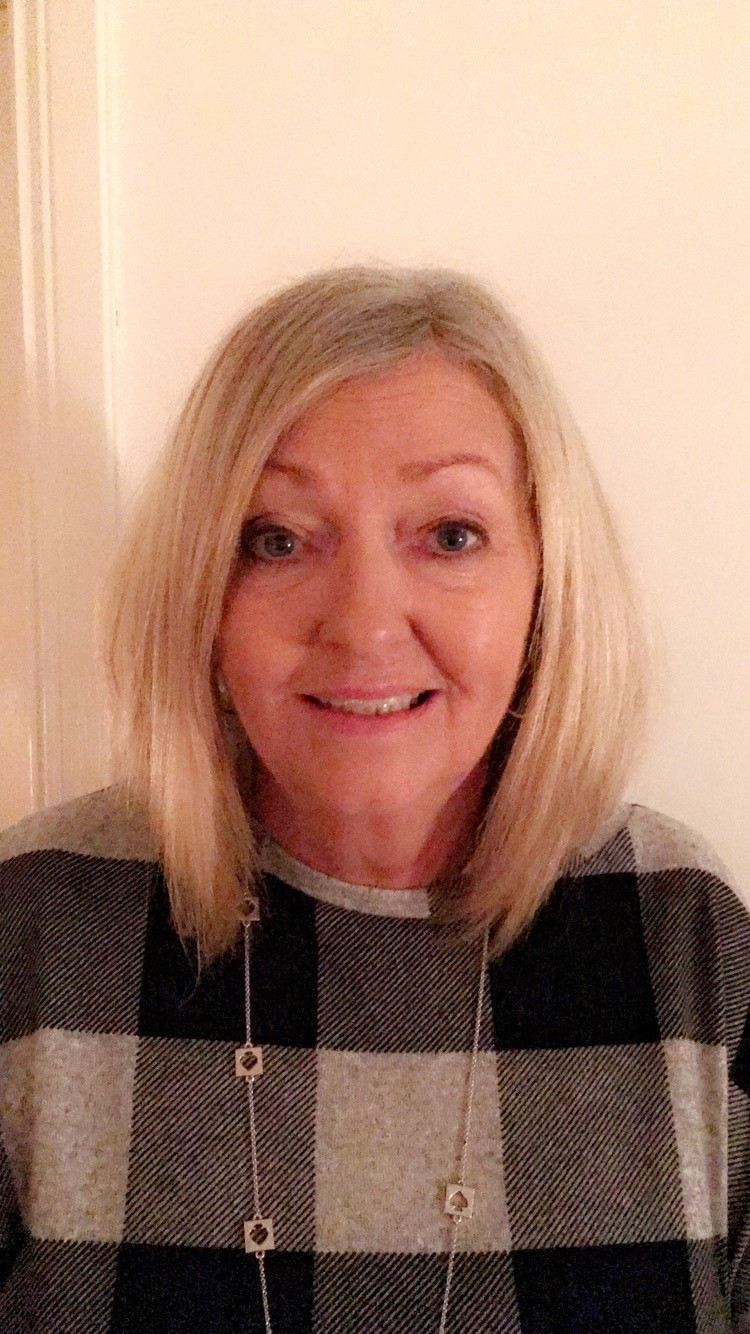 Frances Stewart
Frances Stewart has been a teacher for over 30 years working mainly with children with Special Educational Needs but particularly those with Asperger syndrome. Her former position was as the coordinator of the Belfast Education and Library Board Oakwood Autism Advisory Service. She has taught in both Mainstream and Special Schools. Frances worked mainly with Post Primary students who had been referred to the Oakwood Autism Advisory Service. She has helped to establish social support and friendship groups for autistic students in both Primary and Post Primary Schools in the Belfast area. Frances has also specialised in devising transition programmes to support autistic children and young people as they have progressed through different stages of their education.
Event summary
Boherbue Comprehensive College , Malloq , Cork