Event summary
St Paul's High School, Bessbrook, Newry, Armagh
Autism and Sensory Processing
Sensory processing refers to the ability of a student to register, interpret and respond to sensory information. This is a complex process involving all the sensory systems (auditory, gustatory, visual, olfactory, tactile, proprioceptive, vestibular and interoception). When sensory processing is working well, a young person can engage in daily functional activities and social interaction. Sensory processing differences are prevalent in autistic young people and can affect every aspect of life and development.
This session examines the sensory processing differences and will demonstrate how such differences impact on learning, leisure activities and choices, social interactions, and behaviour in school.
Participants will:
• Develop a basic understanding of some of the sensory processing differences.
• Understand how sensory processing differences can affect the young person's experience in school.
• Gain knowledge of strategies, which will assist in meeting the young person's sensory needs.
Location
St Paul's High School
108 Camlough Road,
Bessbrook, Newry
Armagh
BT35 7EE
Get Directions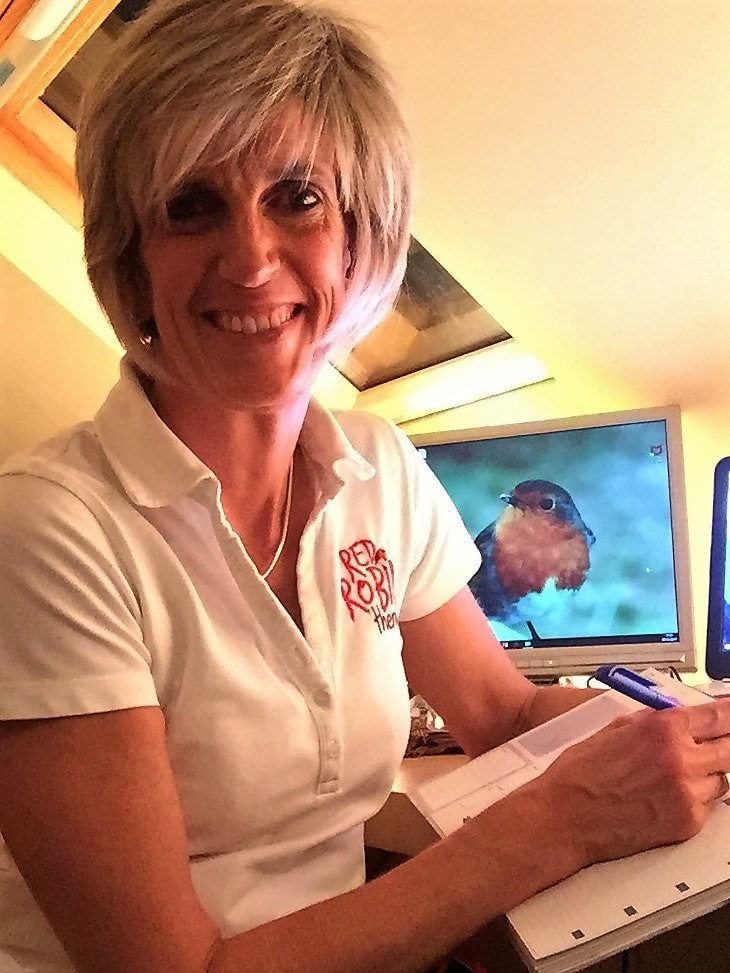 Clare Canale
Clare Canale is an Autism Trainer/Advisor in Middletown Centre for Autism. Clare is an occupational therapist for children and young people, and has worked in nursery, special, and post primary schools, as well as charity and private sectors. She has a Master's in Clinical Research. Clare previously developed a range of training courses, which were accredited and delivered to parents, professionals, undergraduates and post-graduates, nationally and internationally. Clare has extensive experience in assessing sensory motor difficulties and developing intervention programmes for autistic students. Clare currently has her own private practice, and runs popular therapeutic activity groups for autistic children.
Event summary
St Paul's High School , Bessbrook, Newry , Armagh