Event summary
Online Webinars, Middletown, Armagh
Autism and Social Communication
Building on the knowledge gained in the first two sessions, this online webinar aims to increase parents' understanding of how autism affects communication and will provide strategies that can help.
Expected Outcomes-
Parents and family members will have an increased understanding of:
• The core feature of social communication and how it can be impacted in autism.
• Communication and attention development in autism.
• Practical strategies to support joint attention and communication at home and school.
Location
Online Webinars
Middletown Centre for Autism
Middletown
Armagh
BT60 4HZ
Get Directions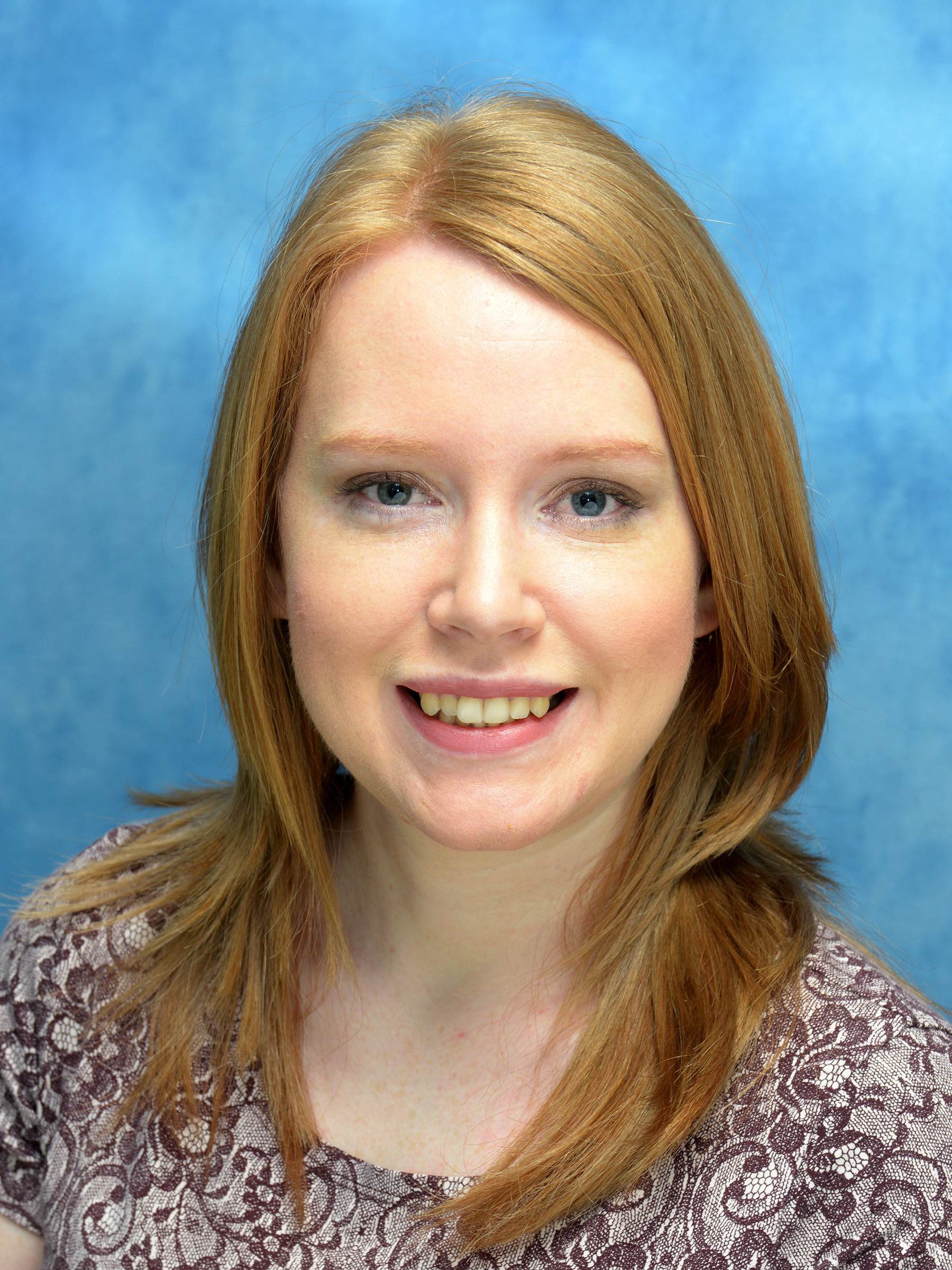 Eleanor McStay-Fearon
Eleanor McStay-Fearon is a Specialist Speech and Language Therapist at Middletown Centre for Autism. Eleanor works as part of the Learning Support and Assessment Service, working directly with children with autism across school and home. Prior to this, she worked in Essex, providing assessment and intervention to children and young people with learning disabilities and associated needs such as autism and behaviours of concern. She has worked closely with parents, teachers and health professionals to support the implementation of communication, sensory and behaviour management programmes across home and school environments. She has experience in supporting children and young people with autism and mental health needs in Glasgow, as member of a multi-disciplinary Learning Disability Child and Adolescent Mental Health Team. Eleanor holds a Post Graduate Certificate in Sensory Integration and is a registered Sensory Integration Practitioner
Event summary
Online Webinars , Middletown , Armagh