Event summary
Bru Chaoimhin, Dublin, Dublin
This training event will explain what autism is and will examine why young people with autism can experience difficulties when faced with a transition to teenage life. This session is the foundation for understanding commonly associated difficulties: challenging behaviour, sensory processing, anxiety and social communication. The importance and design of a planned transition programme and the role of the parents in this process will be examined along with ideas and suggestions as to how best to prepare the young person for forthcoming adolescence and adulthood.

Expected Outcomes:
Parents and family member will have a better understanding of
• The characteristics of autism.
• How young people with autism think and learn.
• The associated features of autism.
• The underlying reasons of how autism can impact in the adolescent years.
• Transition planning and the role of parents.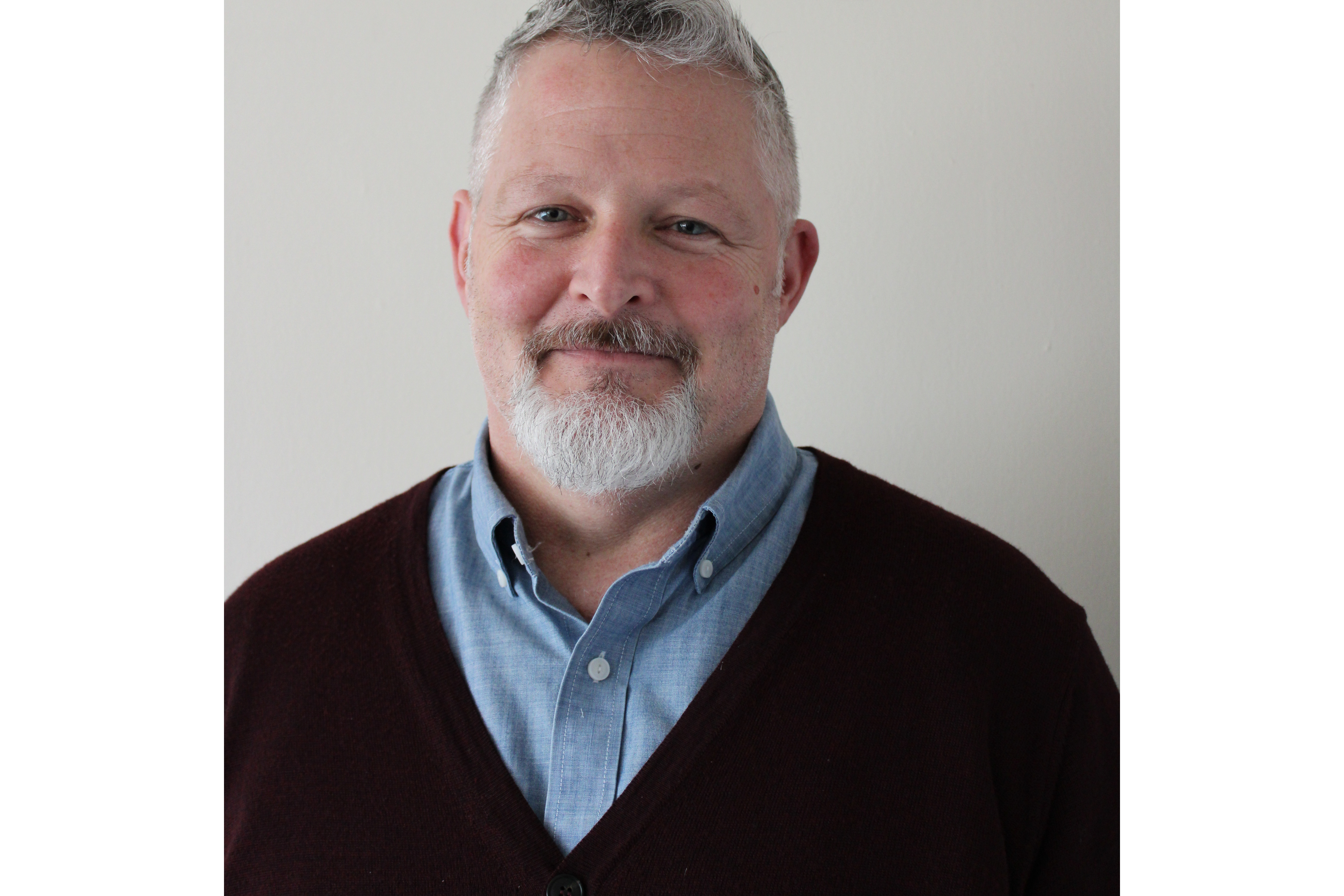 Brian Fennell
Dr Brian Fennell is a specialist Teacher for Autism in Middletown Centre for Autism. He has 25-years in the field of autism and special education. Dr Fennell's most recent positions have been in the UK as Assistant Principal at Ambitious College, a further education provider for young adults with autism, and the US as a lecturer in higher education. Dr Fennell began his career in education as a classroom teacher for autism and special educational needs, working both in the US and the Republic of Ireland before earning his PhD from Queen's University Belfast in 2014.
Event summary
Bru Chaoimhin , Dublin , Dublin