Event summary
Bru Chaoimhin, Dublin, Dublin
Children with autism can experience elevated levels of frustration, anxiety and stress often resulting in distressed behaviours. Responding effectively to behaviour remains a concern for parents of children with autism. Early intervention and planning are important to ensure that children have an array of proactive strategies to defuse rather than escalate a demanding situation.

This session will examine how the core features of autism can influence the behaviour of children.
Expected Outcomes:
Parents and family members will
• Understand how the core features of autism can influence behaviour.
• Understand the importance of identifying the function of a behaviour.
• Learn practical strategies for recognising early warning signs, making positive interventions and reducing potential triggers.
• Anxiety and its impact on behaviour.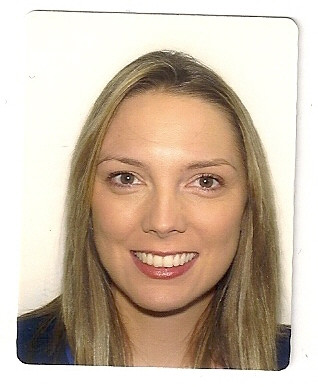 Sarah Devlin
Sarah Devlin is a Specialist Teacher in Middletown Centre for Autism. She has gained experience both as a teacher and as a Specialist Behaviour Therapist for children and young people with autism.  Sarah was coordinator of a National Community Outreach Programme for children with autism throughout Ireland.  Whilst in this role, she gained significant experience in liaising with multi-disciplinary teams, assessment and the development of learning and behaviour support plans, as well as training parents and teachers in autism specific interventions. Previously, she provided consultation services and training for parents and professionals throughout Ireland, the United Kingdom and the United States. Sarah has a special interest in Applied Behaviour Analysis, and is a Board Certified Behaviour Analyst (BCBA).
Event summary
Bru Chaoimhin , Dublin , Dublin