Autism and the Promotion of Positive Behaviour
This training session builds on the information previously learned and provides further information on how to manage behaviours of concern by applying parents' knowledge of autism and learning.
Expected Outcomes-
Parents and family members will have an increased understanding of:
• The underlying reasons for the display of behaviours of concern.
• How to apply pro-active strategies to reduce the likelihood of the occurrence of behaviours of concern.
• The stages leading to behaviours of concern and how to manage these stages proactively.
• How to apply autism specific strategies to better support the child.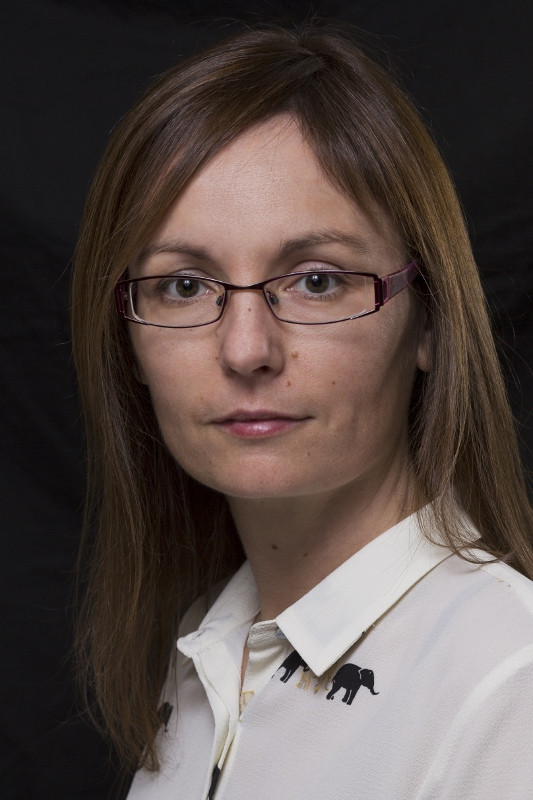 Tara Vernon
Tara Vernon is an Autism Trainer/Advisor with Middletown Centre for Autism. Prior to this Tara has worked across home, school and external agency settings to provide autism specific specialist teaching, training, and behavioural support in these environments. Tara has also worked as a Class Teacher for nine years in an Applied Behaviour Analysis school for children with autism and complex needs. Tara holds a degree in Psychology and is a CABAS board certified Teacher in Applied Behaviour Analysis. She is a member of both the Psychological Society of Ireland and the Teaching Council of Ireland and is a certified Sleep Counsellor.