Event summary
Greystones Educate Together National School Co. Wicklow, Greystones, Wicklow
Autism, Learning Style and the Impact of Visual Teaching Methods
Visual strategies are widely used when working and living with children and young people with autism as they:
• Complement the learning style of many with autism.
• Can be introduced alongside other intervention strategies.
• Are adaptable, portable and can be used in most situations.
The use of visual strategies can have a notable impact on how a child with autism experiences family, community and school life, as they help to clarify expectations and make abstract concepts more concrete. Visual strategies support children as they develop effective communication, appropriate social interaction, and positive behaviour skills, as well as accessing the curriculum.
This session will cover why visual teaching methods work. Parents will become more familiar with how their input will reflect a sound evidence base and be more able to adapt the home environment and individualised tasks to meet the needs of the child, in order, to enhance learning, play or leisure skills and social interactions.
Expected Outcomes
Parents and Family Members will:
• Understand the importance of visual teaching methods in autism.
• Understand how visuals will improve the learning of the child and their experience in the family home.
• Develop some visual strategies that can be used to support their child
Course Overview
• Why visuals work for children with autism.
• Using visuals in the family home
• How to develop visuals and implement visual strategies.
Location
Greystones Educate Together National School Co. Wicklow
Blacklion
Greystones
Wicklow
A63 YE36
Get Directions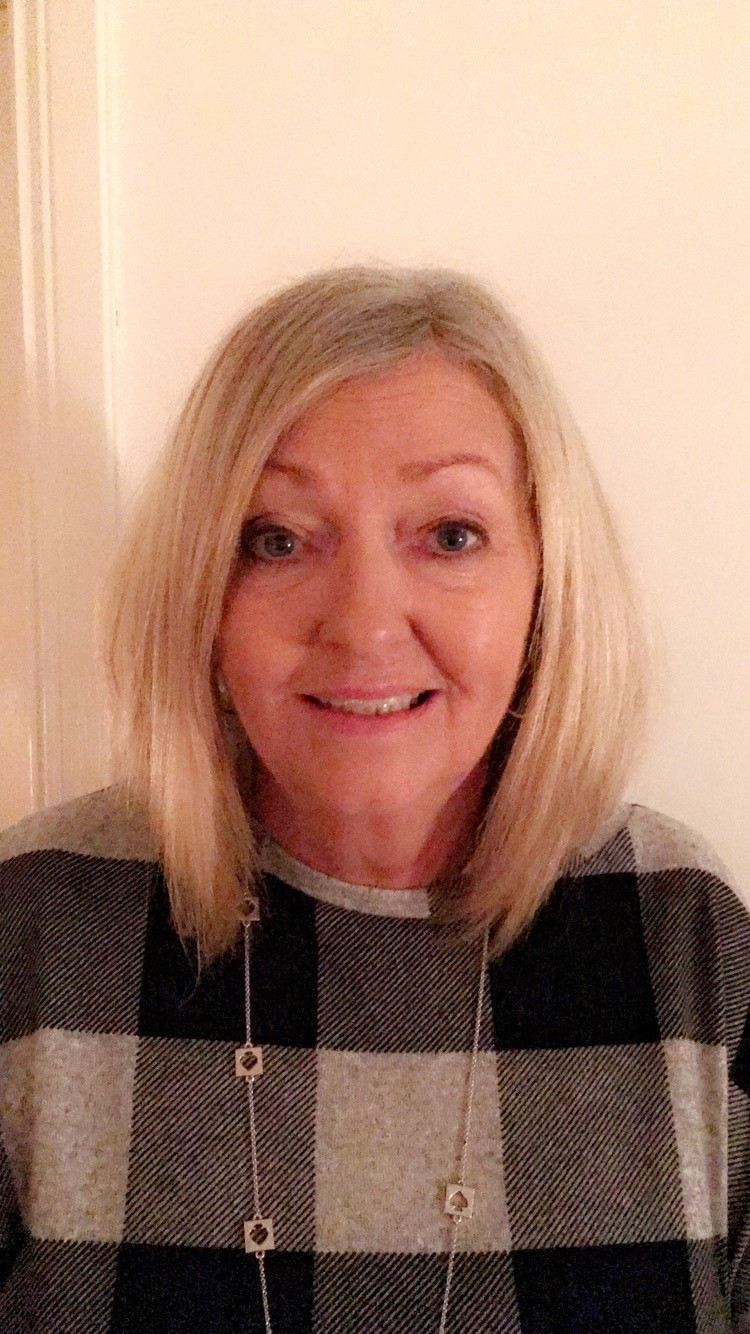 Frances Stewart
Frances Stewart has been a teacher for over 30 years working mainly with children with Special Educational Needs but particularly those with Asperger syndrome. Her former position was as the coordinator of the Belfast Education and Library Board Oakwood Autism Advisory Service. She has taught in both Mainstream and Special Schools. Frances worked mainly with Post Primary students who had been referred to the Oakwood Autism Advisory Service. She has helped to establish social support and friendship groups for pupils with autism in both Primary and Post Primary Schools in the Belfast area. Frances has also specialised in devising transition programmes to support children and young people with autism as they have progressed through different stages of their education.
Event summary
Greystones Educate Together National School Co. Wicklow , Greystones , Wicklow