Autism, the Facts and How to Help
This online webinar will explain what autism is and consider the impact of autism on a child's daily life and development. This session is the foundation for understanding the differences in social communication, often heightened anxiety, and difficulties with sensory processing.
Expected Outcomes-
Parents and family members will have an increased understanding of:
• How autistic children perceive the world.
• How they think and learn.
• The difficulties faced by some autistic children in learning, social interaction, and communication.
• Strategies that may benefit when engaging with, supporting, and teaching autistic children.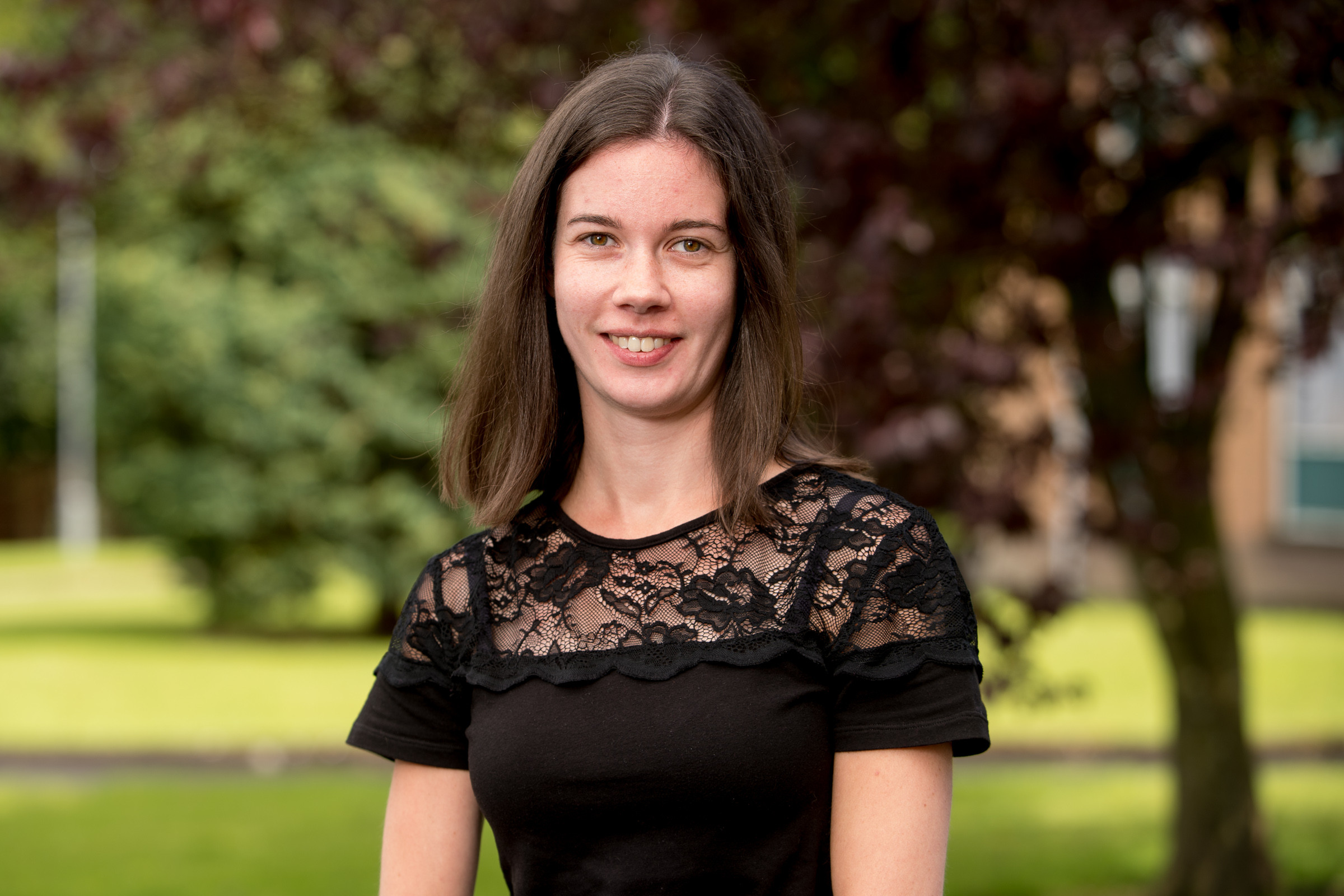 Deborah Hutchinson
Deborah Hutchinson is a Specialist Teacher in Middletown Centre for Autism. She has a Post Graduate Certificate in Education and a Master's degree in Research. Deborah gained experience teaching and supporting autistic children and young people in Primary, Post Primary and Learning Support Classes across Northern Ireland, prior to commencement of her current post.