Event summary
Early Intervention Services, Nazareth House, Co. Sligo, Magheraboy, Sligo
Social Communication
Social communication is a core difficulty for children with autism. Whether children have speech and language skills or are preverbal they can be taught to be more effective communicators. Communication is at the heart of what happens at home, in school, and in the wider community which means that communication skills are essential for learning, as well as social and emotional development. This training will focus on strategies to facilitate learning and to develop social communication skills for both the pre-verbal and verbal child.
This training event is for parents and carers of children aged three to six.
Expected Outcomes:
Parents and Carers will:
Have an increased understanding of how autism impacts communicative development.
Increase their understanding of how autism impacts communicative exchange.
Gain knowledge on how to use their child's strengths to help them communicate more effectively.
Increase their awareness of the reasons underlying the difficulties faced by children in the area of social communication and how to help.
Course overview:
This training event will consider:
The impact of autism on the development of social communication.
The importance of providing many and varied opportunities for communication.
Practical strategies that enhance communication development across environments.
Location
Early Intervention Services, Nazareth House, Co. Sligo
Churchill Road
Magheraboy
Sligo
F91 N1WT
Get Directions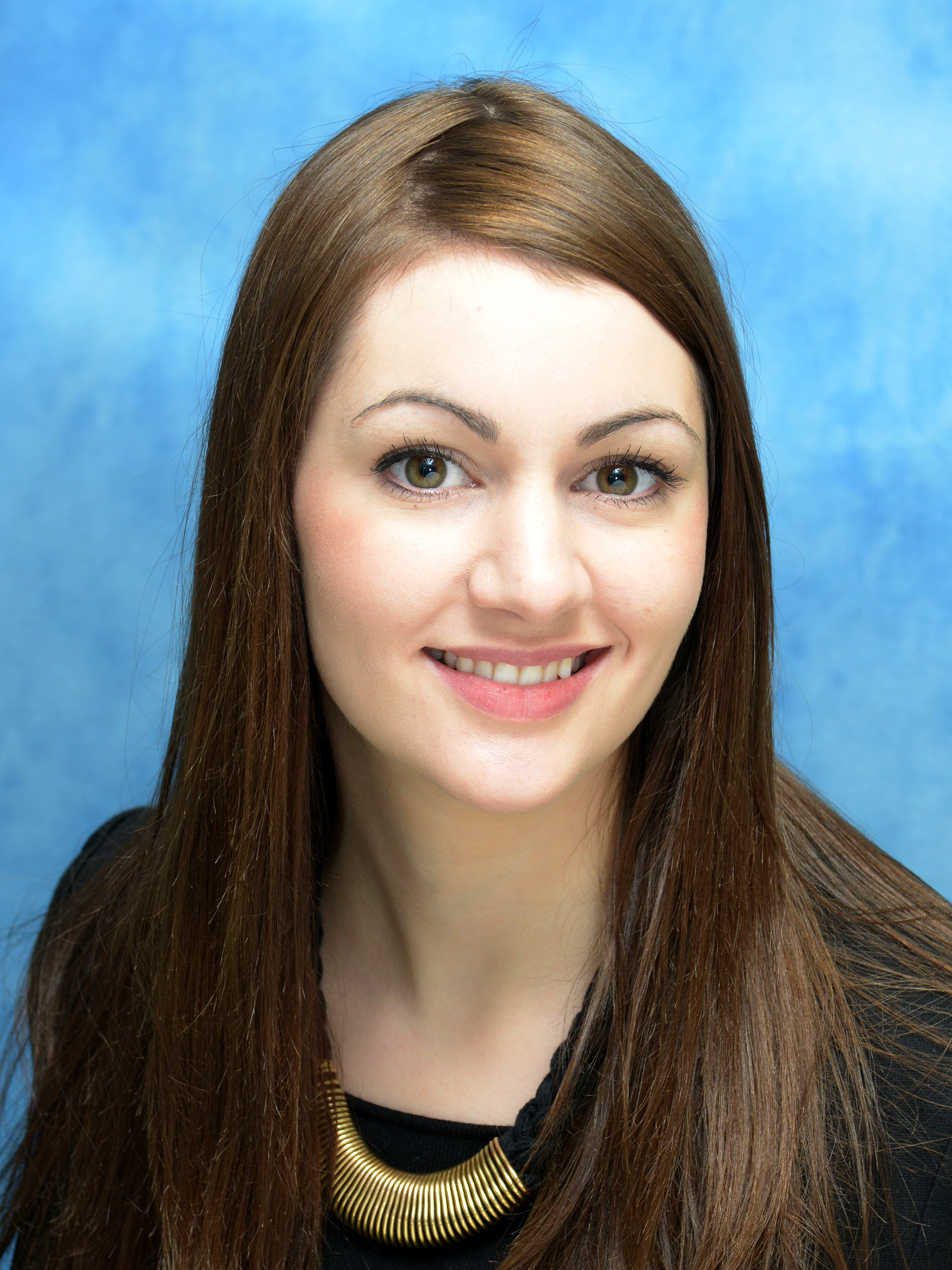 Carolyn Frazer
Carolyn Frazer is an Autism Intervention Specialist in Middletown Centre for Autism, formerly employed in Ashfield Girls High School, Belfast, where she supported children and young people with autism to access the curriculum. She coordinated and supported the delivery of social skills groups designed to develop the social and communication skills of pupils with autism within Post Primary mainstream education. She qualified in Speech and Language Therapy and has a Master's degree in Psychology.
Event summary
Early Intervention Services, Nazareth House, Co. Sligo , Magheraboy , Sligo