Event summary
Online Webinars, Middletown, Armagh
Autism, the Facts and How to Help
This online webinar will explain what autism is and consider the impact of autism on a child's daily life and development. This session is the foundation for understanding the differences in social communication, often heightened anxiety, and difficulties with sensory processing.
Expected Outcomes-
Parents and family members will have an increased understanding of:
• How children with autism perceive the world.
• How children with autism think and learn.
• The underlying difficulties faced by children with autism in learning, social interaction, and communication.
• Strategies that may benefit when engaging with, supporting, and teaching their child with autism.
Location
Online Webinars
Middletown Centre for Autism
Middletown
Armagh
BT60 4HZ
Get Directions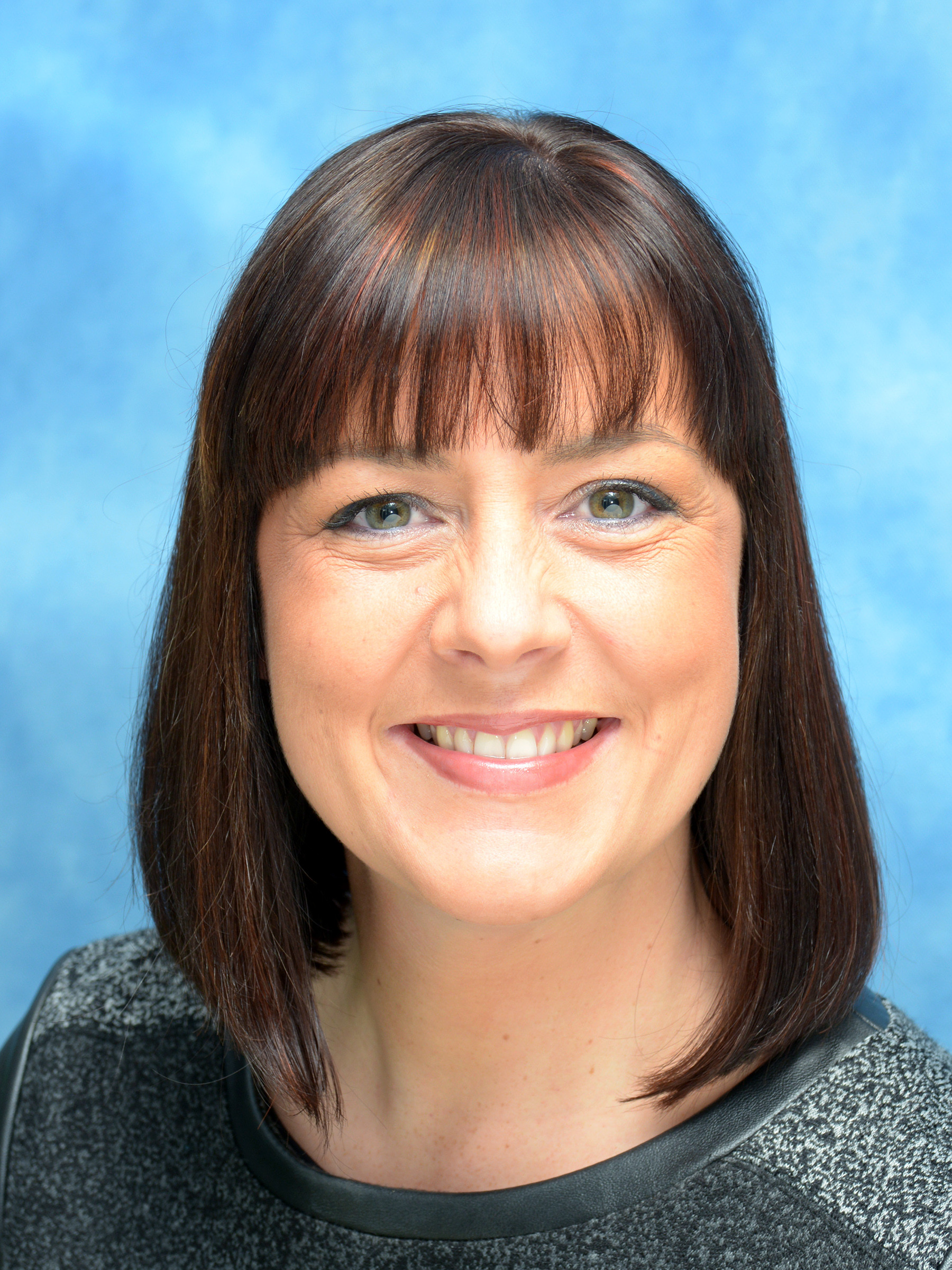 Tracey McGovern
Tracey McGovern is a Specialist Speech and Language Therapist at Middletown Centre for Autism. She is skilled in the delivery of early intervention programmes and has a keen interest in multi-agency working from the diagnostic process through to intervention in school and home settings. Tracey has considerable experience in training parents and health professionals in the key issues associated with autism. She has also worked widely with education professionals in multi-agency teams as an integral member of an innovative diagnostic and intervention service.
Event summary
Online Webinars , Middletown , Armagh