Event summary
Silverstream Primary School, Co Antrim, Greenisland, Antrim
2 Day Event Multiple Attendance is required
Course Description
Attention Autism was devised by speech and language therapist Gina Davies to provide children with a forum for developing attention and communication skills and to encourage them to enjoy do so. Engaging, innovative activities encourage 'an irresistible invitation to learn.' Gina Davies commissions Middletown Centre for Autism to provide the training on the island of Ireland. An RoI venue will be released soon.
The group work starts at a level where the child cannot get it wrong. It aims to build skills gradually over several weeks, beginning with a scenario where the young person only has to concentrate on one activity. The children learn as part of a group. Activities are structured to first capture attention, then maintain attention, then move into turn-taking, interactive activities. Attention Autism is exciting, and innovative offering children 'an irresistible invitation to learn'.
Course Content
The training will cover 4 stages of the Attention Autism Programme and allow you to use the approach in your classroom setting. There will be lecture and workshop based activities.
Stage 1 Orientation and Focused Attention
Stage 2 Sustained Attention
Stage 3 Shifting attention and participation
Stage 4 Shift attention from the group, through a transition
Location
Silverstream Primary School, Co Antrim
Moyard Gardens
Greenisland
Antrim
BT38 8XD
Get Directions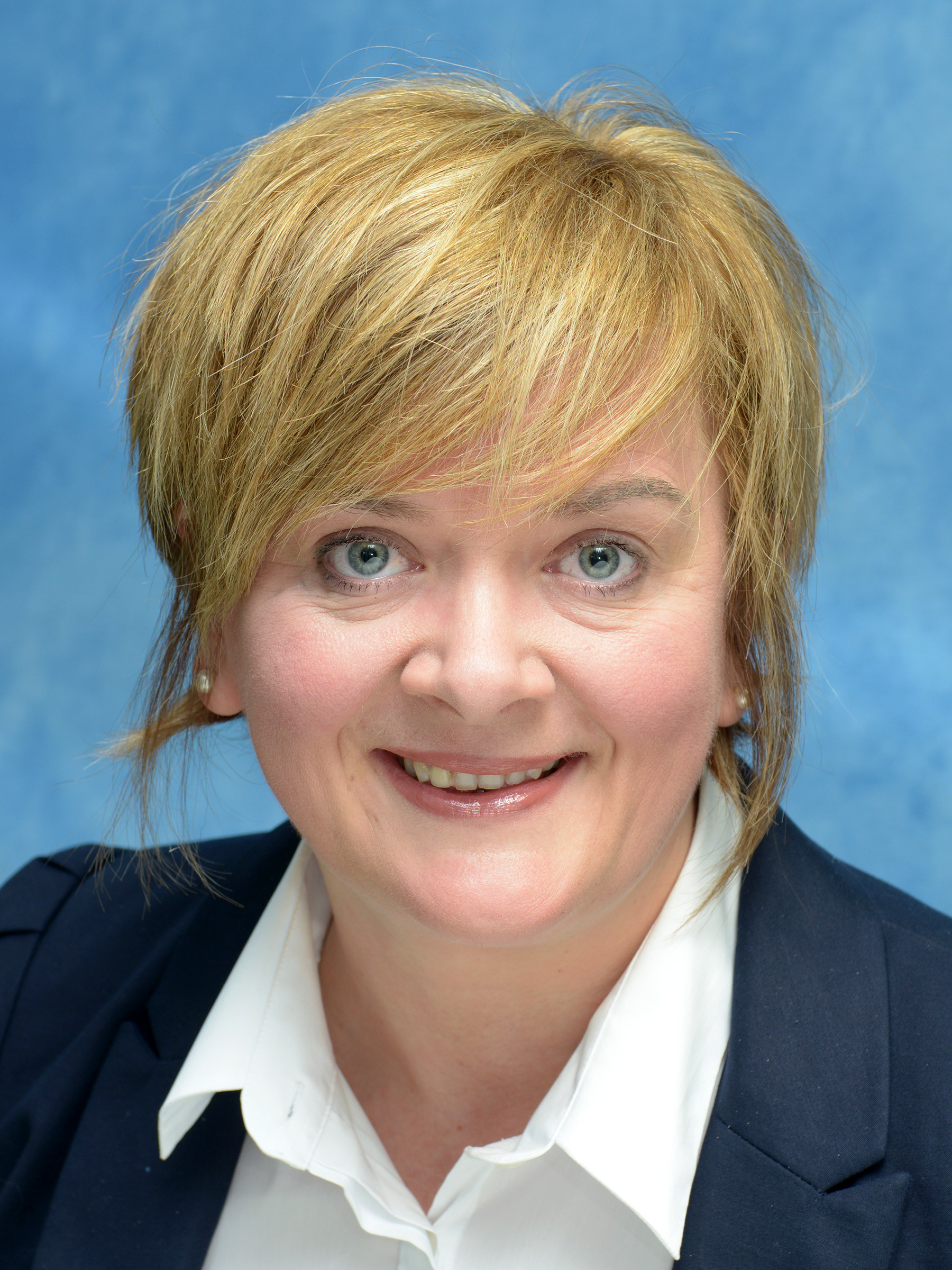 Lorraine Scott
Lorraine Scott is Head of Learning Support and Assessment at Middletown Centre for Autism.  In 2010, she was appointed as a member of the National Institute of Clinical Excellence (NICE) Guideline Development Group for Autism Screening and Diagnosis.  Formerly, she was an Assistant Advisory Officer for Autism in the Southern Education and Library Board (SELB). Following this, Lorraine was a Psychoeducational Therapist employed by the University of North Carolina, Division TEACCH, before returning to a position as Team Leader for the Autism Diagnostic and Intervention Service in the Southern Health Trust. Her background is in teaching children with special educational needs.  Lorraine has a MEd in Special Education (autism, children) from the University of Birmingham.
Event summary
Silverstream Primary School, Co Antrim , Greenisland , Antrim