Event summary
Tyndall College, Carlow, Carlow
Autism and Communication
Communication involves a complex range of both verbal and non-verbal elements. Autistic people often communicate in a different way to non-autistic people and will each have their own communication style and preferences. When these differences are not understood or accommodated, autistic people can experience challenges in social interaction.
Many autistic people wish to be socially interactive, make friends and form relationships. Many also have a desire to be included within the classroom and wider community, but experience barriers when communication differences are not supported. Consequently, many autistic children and young people experience negative social experiences such as exclusion, bullying and loneliness.
This course explores communication differences for autistic people and how supportive strategies can be put in place to aid mutual understanding and facilitate positive social interactions.
Expected Outcomes
Participants will:
Expand knowledge of the core issue of communication differences and preferences for autistic children and young people.

Be able to identify and understand differences in social attention as a basis for interaction and learning and how to support these.

Reflect on their own interaction style and how this impacts the autistic young person.
Develop strategies to support the communication style and preferences of autistic people to promote mutual understanding.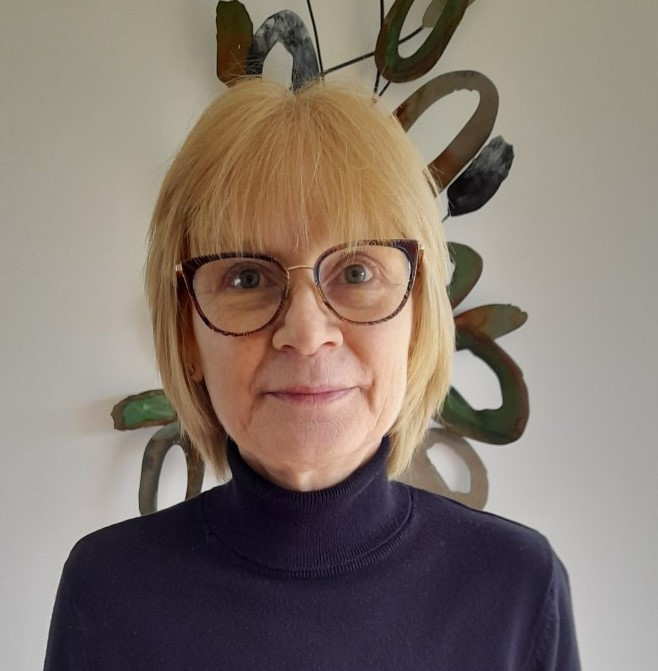 Frances O'Neill
Frances O'Neill is an Autism Trainer/Advisor in Middletown Centre for Autism. Frances has worked in Special, Post Primary and Further Education settings. She holds Post Graduate Certificates and Diplomas in Education and an MSc in Autism.
Event summary
Tyndall College , Carlow , Carlow