Event summary
Register now to book
This course is already full.
You will be added to its waiting list
Booking closes
Autism and Sensory Processing
This full day training on Sensory Processing has been tailored for the needs of professionals working in school settings who wish to expand their knowledge of autism and sensory needs. The training will examine the different patterns of responses to sensory input and their impact on autistic children and young people. Participants will be encouraged to examine the sensory factors, which can affect engagement in learning, interaction and all daily activities. The relationship between sensory responsiveness and emotional regulation will also be explored. Intervention strategies to support autistic students in meeting their sensory needs will be described, including Sensory Diets, desensitisation, creating calm spaces and the use of sensory resources. Although the training will be delivered online, it will be a live and interactive session with the opportunity to ask questions and engage in-group discussions.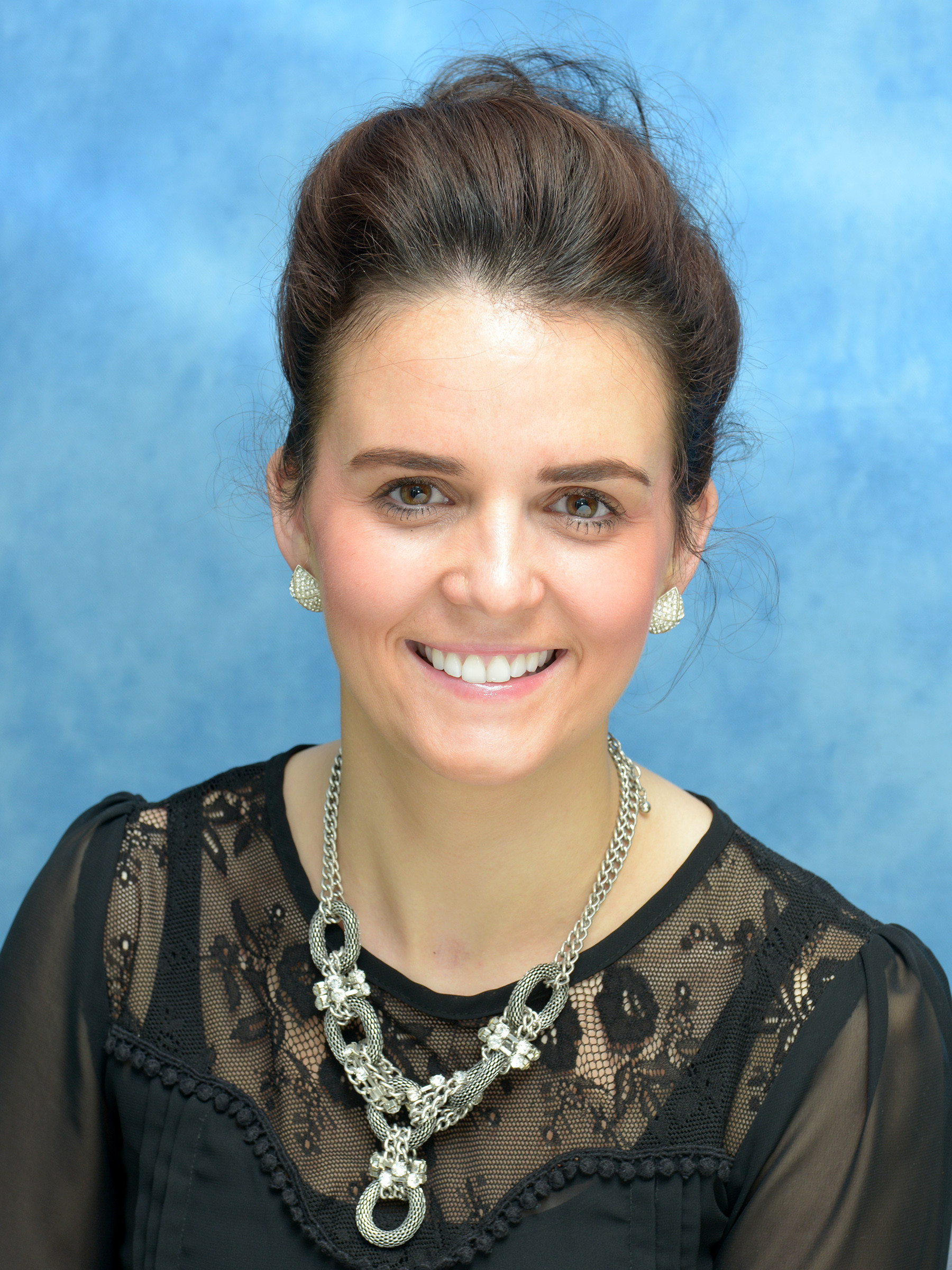 Aideen Ruttledge
Aideen Ruttledge is a Specialist Occupational Therapist for children and young people with autism.  Aideen has worked in a variety of education and health services in Northern Ireland and the Republic of Ireland. This has involved working with children and young people in mainstream schools, special schools, respite and home settings.  She has been involved in the diagnostic process for children with autism and has training in a variety of specific therapeutic approaches including therapeutic listening, attachment theory and handwriting approaches. Aideen has a Master of Science Degree in Sensory Integration from Ulster University. She has carried out research in the area of Sensory Integration, which was recently published in the Irish Journal of Occupational Therapy. Aideen is a Clinical Mentor for the Sensory Integration Network.
Jill Mc Canney
Jill McCanney is an Autism Trainer/Advisor and Autism Specialist Occupational Therapist in Middletown Centre for Autism. She has Postgraduate qualifications in Sensory Integration, including SIPT registration, and has been a tutor on the Sensory Integration MSc course. She also holds a Master's in Clinical Research. Jill worked in Special Schools for over seven years prior to commencement of her current post. She has extensive experience in the assessment of sensory motor difficulties and in the development and provision of intervention programmes for autistic students.
Event summary
Register now to book
This course is already full.
You will be added to its waiting list
Booking closes