Event summary
Powerstown Educate Together National School, Tyrrelstown, Dublin
Autism and Social Communication.
Social communication is a multi-faceted, complex interaction involving mastery in many of the following,
• Understanding non-verbal cues
• Command of tone of voice
• Command of facial expressions
• Understanding different purposes of conversation
• Sense of humour
• Familiarity with social courtesies
• Making the abstract concrete
• Visual structure and predictable routines
• Activities that provide support for language abilities
• Interactions that provide focus on peers and self-awareness
• Generalisations
Social communication can, therefore, be challenging for many children with autism. Many want to be socially interactive, make friends and form relationships, be included within the classroom and wider community, but find it difficult because of the many social conventions needed to achieve effective communication.
Children with autism experiencing such difficulties may find it hard to understand the messages being given, such as the meaning we put into our voice, the expressions on our faces, and gestures such as waving, pointing or shrugging
Expected Outcomes
Participants will have an increased understanding of
• How social communication is defined.
• The social communication difficulties are experienced by those with autism
• Best practices in supporting the child in the classroom, family home and wider community
• The importance of visual information as it remains available long enough to enable the child to focus on it or return to it as needed to establish memory for the message it is communicating. Visual tools provide a non-transient foundation for more effective communication.
• How to use the strengths of the child with autism to help him or her communicate effectively
Location
Powerstown Educate Together National School
Powerstown Road
Tyrrelstown
Dublin
D15 VR80
Get Directions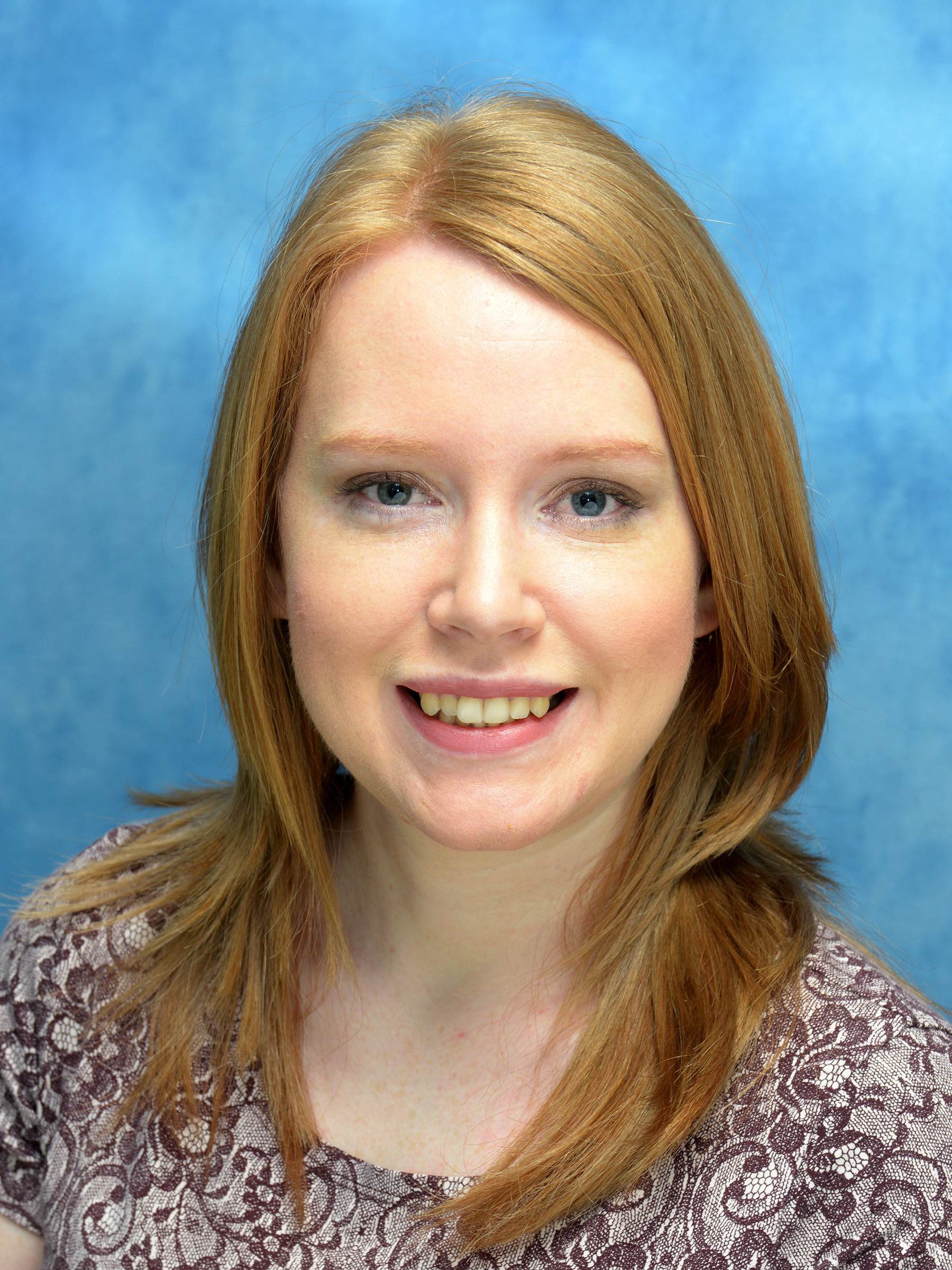 Eleanor McStay-Fearon
Eleanor McStay-Fearon is a Specialist Speech and Language Therapist at Middletown Centre for Autism. Eleanor works as part of the Learning Support and Assessment Service, working directly with children with autism across school and home. Prior to this, she worked in Essex, providing assessment and intervention to children and young people with learning disabilities and associated needs such as autism and behaviours of concern. She has worked closely with parents, teachers and health professionals to support the implementation of communication, sensory and behaviour management programmes across home and school environments. She has experience in supporting children and young people with autism and mental health needs in Glasgow, as member of a multi-disciplinary Learning Disability Child and Adolescent Mental Health Team. Eleanor holds a Post Graduate Certificate in Sensory Integration and is a registered Sensory Integration Practitioner
Event summary
Powerstown Educate Together National School , Tyrrelstown , Dublin