Event summary
Marino Community Special School, Co. Wicklow, Bray, Wicklow
Autism and the Special School, Developing Social and Leisure Activities
This course looks at developing play, social and leisure skills for children and young people who have autism and learning difficulties. It looks at how to enable children and young people to make active choices in how they spend their free time, at the specific teaching strategies to enable understanding of the social rules of recreational activities and at involving students with learning difficulties the wider learning community. This can range from something as simple as being able to watch a DVD for ten minutes while a parent makes a phone call, to more complex skills like turn taking, sharing, waiting, making positive choices, and communicating personal preferences.
Expected Outcomes
Professionals will:
• Gain an understanding of the importance of developing social and leisure skills for independence, personal well-being and for extra-curricular life.
• Identify strategies to promote choice making, access to leisure facilities in the community, and teaching points for practicing the small steps towards the over-arching skills required to engage in social and leisure activities.
Course Overview:
• What do we mean by social and leisure choices? Why are they important?
• How can we identify student preferences and allow for meaningful communication of these?
• What strategies can we use to teach children and young people with learning difficulties how to engage in social and leisure activities appropriately, and with increasing independence
Location
Marino Community Special School, Co. Wicklow
Church Road
Bray
Wicklow
A98 TW99
Get Directions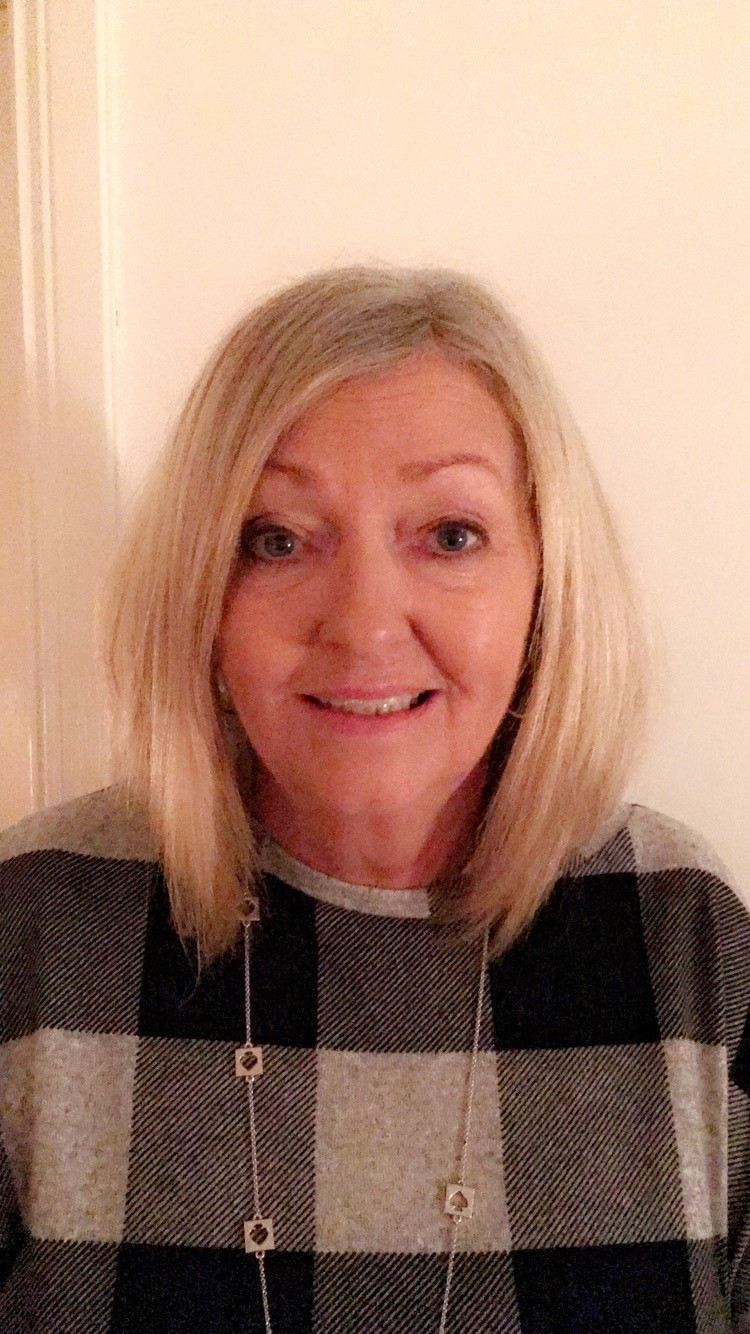 Frances Stewart
Frances Stewart has been a teacher for over 30 years working mainly with children with Special Educational Needs but particularly those with Asperger syndrome. Her former position was as the coordinator of the Belfast Education and Library Board Oakwood Autism Advisory Service. She has taught in both Mainstream and Special Schools. Frances worked mainly with Post Primary students who had been referred to the Oakwood Autism Advisory Service. She has helped to establish social support and friendship groups for pupils with autism in both Primary and Post Primary Schools in the Belfast area. Frances has also specialised in devising transition programmes to support children and young people with autism as they have progressed through different stages of their education.
Event summary
Marino Community Special School, Co. Wicklow , Bray , Wicklow