Event summary
Middletown Centre for Autism, Middletown, Armagh
Psychoeducational Profile Third Edition (PEP-3)
Course Description

The Psychoeducational Profile Third Edition (PEP-3) is an individualised assessment for children with autism, aged from 2 to 7.5 years. It can also be adapted for use with older children and young people with learning differences. It is derived from the TEACCH (Teaching, Expanding, Appreciating, Collaborating and Cooperating, Holistic) programme, located in the School of Medicine at the University of North Carolina and provides a valid educational and clinical measure of a child's abilities. It also offers an understanding of a child's unique learning strengths through assessing individual characteristics important for learning.
This third edition provides information for planning effective educational programmes and making diagnostic decisions. The PEP-3 is designed for use by teachers, psychologists and allied health professionals.

Expected Outcomes

The PEP-3 has concrete, developmentally appropriate and stimulating materials, it calls for limited verbal demand ,untimed administration process, thus, making it a reliable and valid instrument, which has the potential to assess and monitor the development of children with autism in a more accurate and comprehensive way.
Participants will be able to use the PEP-3 in assessment and educational planning for children with autism and a chronological or developmental age of up to 7.5 years.

Course Overview/Content

By the end of the training, participants will:
• Have a greater understanding of the background of the PEP-3.
• Become familiar with the aims and remit of the assessment.
• Become more familiar with the PEP-3 materials.
• Learn how to score the PEP-3 assessment.
Location
Middletown Centre for Autism
35 Church Street
Middletown
Armagh
BT60 4HZ
Get Directions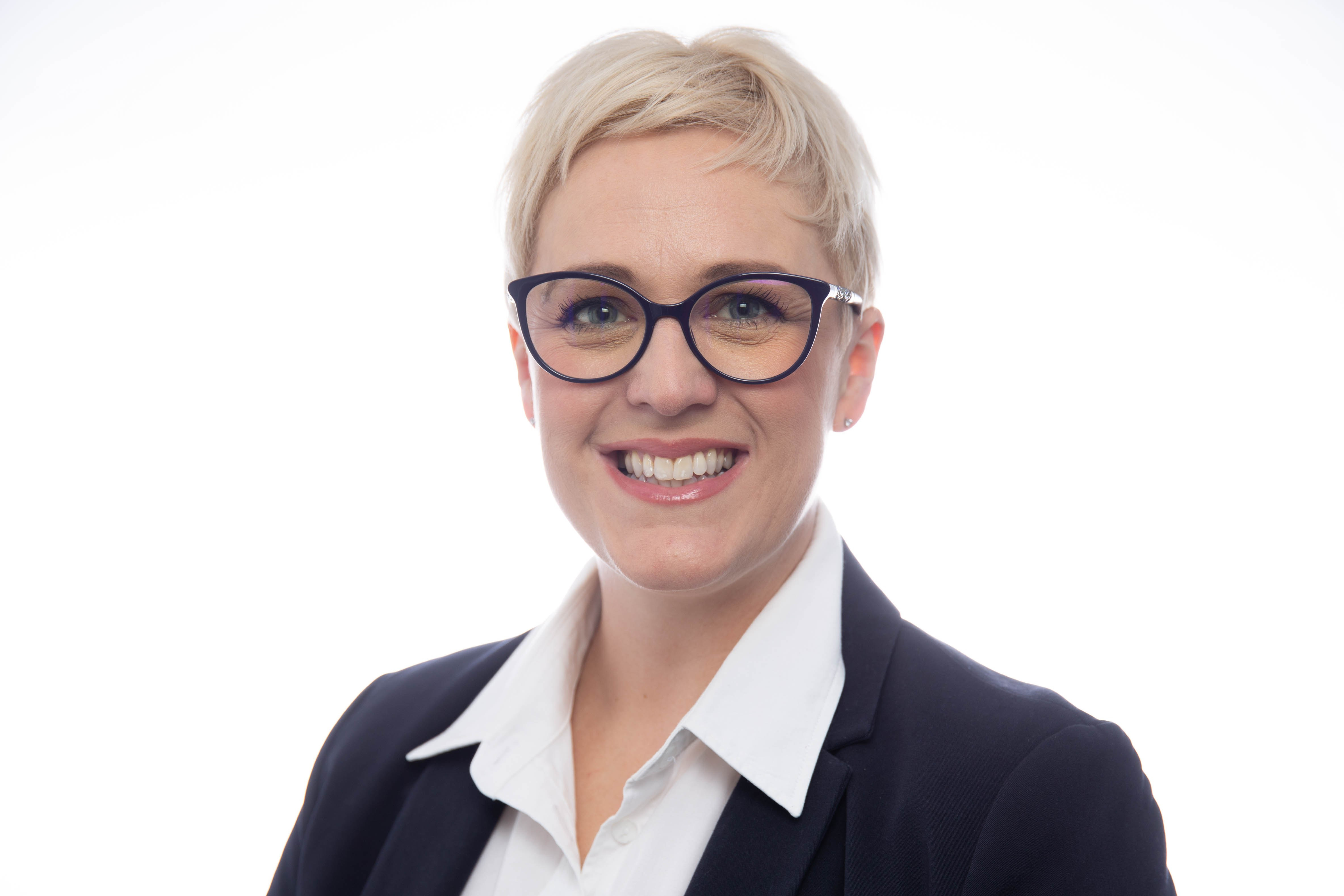 Lorraine Carson
Lorraine Carson is an Educational Psychologist and registered practitioner psychologist with the Health & Care Professionals Council. She began her career as a primary school teacher, having completed a Post Graduate Certificate in Education at Stranmillis University College in 2001. Lorraine subsequently completed an MSc in Developmental & Educational Psychology at Queen's University Belfast in 2005 and gained employment with the Autism Diagnostic & Intervention Service in the Southern Health & Social Care Trust. In her role as an Early Intervention Therapist she provided comprehensive, multi-disciplinary autism assessments and post-diagnostic interventions adopting a holistic approach including PEP-3 ,TEACCH, PECS, DIR Floor Time and Social Stories. Lorraine has worked as an Educational Psychologist within the Education Authority in NI for eleven years and has extensive experience in the identification and assessment of a wide range of special educational needs across preschool, primary, post primary and special school settings.
Event summary
Middletown Centre for Autism , Middletown , Armagh