Event summary
National University of Galway, Galway, Galway
Building on knowledge gained in the first two sessions, this training event aims to increase parents' understanding of how autism affects communication and will provide strategies that may help.
Expected Outcomes:
Parents and family members will have an increased understanding of
• How autism impacts communicative development.
• How autism impacts communicative exchange.
• How to use children's and young people's strengths to help them communicate more effectively.
• The reasons underlying the difficulties faced by children in the area of social communication and how to help.
Location
National University of Galway
Room LCI-G018 University Road
Galway
Galway
Get Directions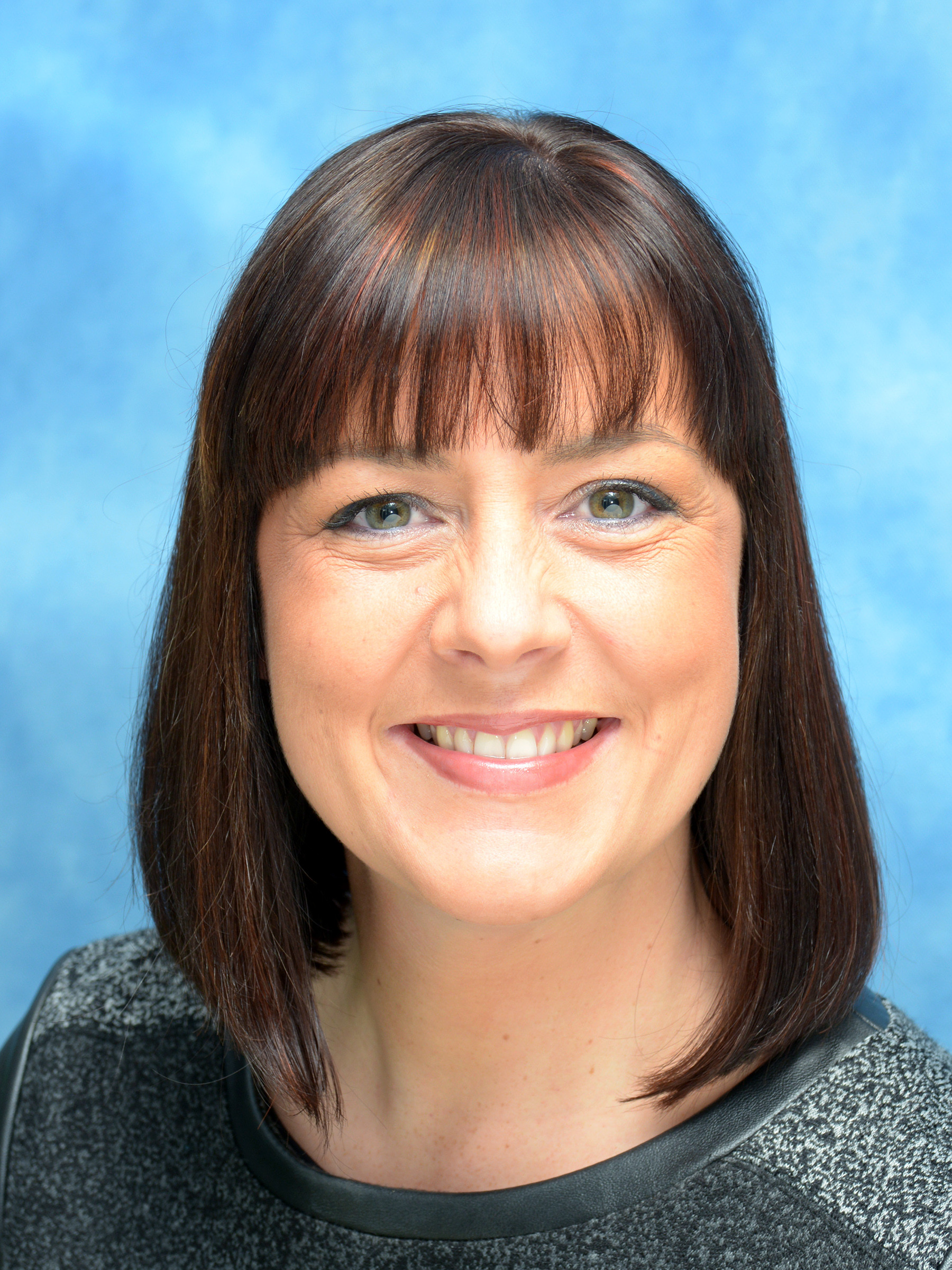 Tracey McGovern
Tracey McGovern is a Specialist Speech and Language Therapist at Middletown Centre for Autism. She is skilled in the delivery of early intervention programmes and has a keen interest in multi-agency working from the diagnostic process through to intervention in school and home settings. Tracey has considerable experience in training parents and health professionals in the key issues associated with autism. She has also worked widely with education professionals in multi-agency teams as an integral member of an innovative diagnostic and intervention service.
Event summary
National University of Galway , Galway , Galway