Event summary
Scoil Na Maighdine Mhuire,, Newmarket On Fergus, Clare
Autism and Social Communication.
Social communication is a multi-faceted, complex interaction involving mastery in many of the following,
• Understanding non-verbal cues
• Command of tone of voice
• Command of facial expressions
• Understanding different purposes of conversation
• Sense of humour
• Familiarity with social courtesies
• Making the abstract concrete
• Visual structure and predictable routines
• Activities that provide support for language abilities
• Interactions that provide focus on peers and self-awareness
• Generalisations
Social communication can, therefore, be challenging for many children with autism. Many want to be socially interactive, make friends and form relationships, be included within the classroom and wider community, but find it difficult because of the many social conventions needed to achieve effective communication.
Children with autism experiencing such difficulties may find it hard to understand the messages being given, such as the meaning we put into our voice, the expressions on our faces, and gestures such as waving, pointing or shrugging
Expected Outcomes
Participants will have an increased understanding of
• How social communication is defined.
• The social communication difficulties are experienced by those with autism
• Best practices in supporting the child in the classroom, family home and wider community
• The importance of visual information as it remains available long enough to enable the child to focus on it or return to it as needed to establish memory for the message it is communicating. Visual tools provide a non-transient foundation for more effective communication.
• How to use the strengths of the child with autism to help him or her communicate effectively
Location
Scoil Na Maighdine Mhuire,
Newmarket
Newmarket On Fergus
Clare
V95 FX59
Get Directions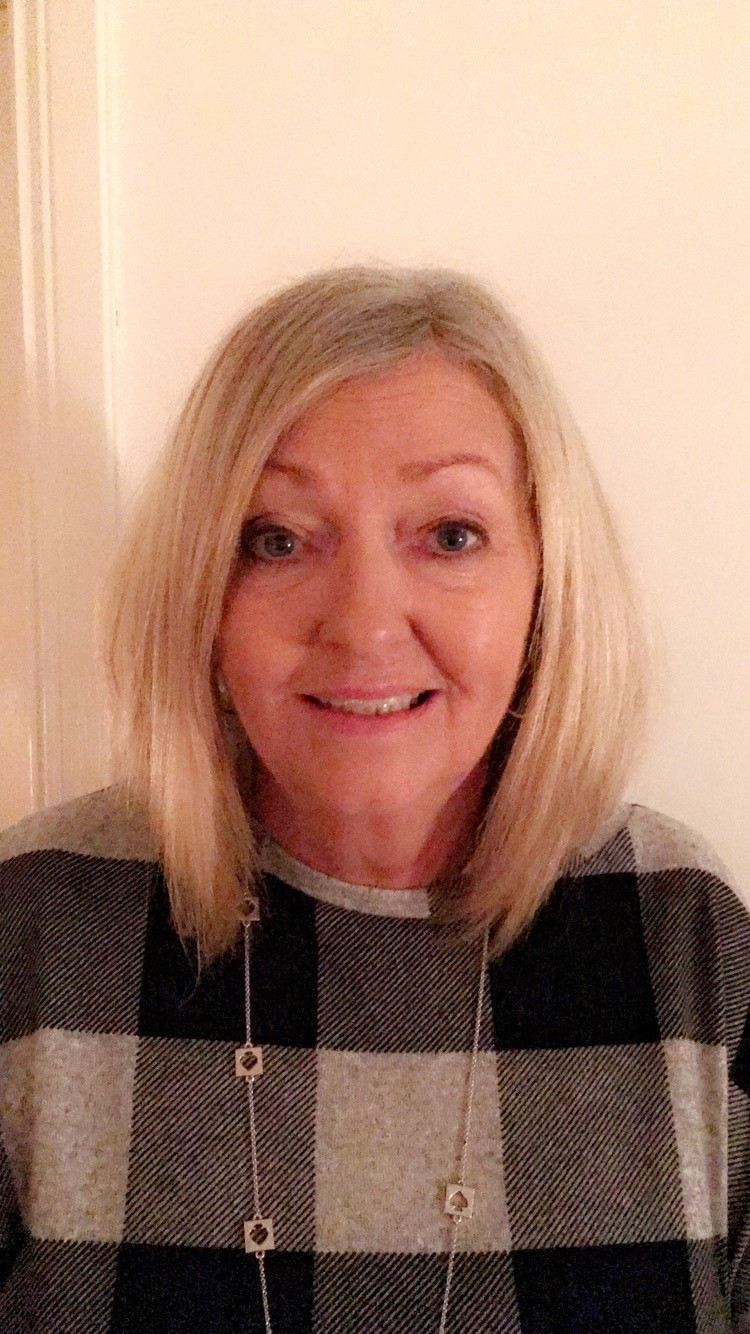 Frances Stewart
Frances Stewart has been a teacher for over 30 years working mainly with children with Special Educational Needs but particularly those with Asperger syndrome. Her former position was as the coordinator of the Belfast Education and Library Board Oakwood Autism Advisory Service. She has taught in both Mainstream and Special Schools. Frances worked mainly with Post Primary students who had been referred to the Oakwood Autism Advisory Service. She has helped to establish social support and friendship groups for pupils with autism in both Primary and Post Primary Schools in the Belfast area. Frances has also specialised in devising transition programmes to support children and young people with autism as they have progressed through different stages of their education.
Event summary
Scoil Na Maighdine Mhuire, , Newmarket On Fergus , Clare